Exploring Personal Power using Creative Techniques workshop with Christina Bachini and Lindsey Wheeler
About this event
Help your clients to explore male and female energy and where beliefs about who they are have come from and how they still show up in their lives so they can make informed choices about their personal power.
At a time when much of our counselling and coaching business has gone on-line, it's more important than ever to find new ways of working with clients. And one of them is to work creatively.
All of the creative techniques we share can be used virtually and face to face with your own clients.
Creative techniques offer an opportunity for you to unlock a deeper conversation with your client by giving them an alternative language to the spoken word to reach into their unconscious and explore and express what's going on for them.
"It helps clients get to the unconscious part without words getting in the way."
Dr Pat Williams
Join us to creatively explore emotions that are common in our counselling and coaching practice and are hugely relevant to today's situation and ones that many people say they are experiencing in some shape or form.
In this workshop we share creative techniques to explore the topic. By experiencing each exercise, you will come to understand how the tools and techniques work and how powerful they can be in exploring thoughts and deeply held beliefs and in gaining new insights that help create a positive shift.
Don't worry, neither you, nor your clients need to be 'creative' to get the benefit from these workshops. No artistic ability is needed. We trust that everyone is as creative as they need to be in the moment. Just drawing squiggles with a pencil is all the ability you need!
Awaken your ability to use creative techniques by experiencing and learning how to use them in your practice. And by doing so, receive some much-treasured time to reflect on yourself too.
It's important for you to know that you will be experiencing the creative techniques first-hand and working on yourself and your relationship with the topic. That way, you'll feel the power of these creative techniques personally and know how they open up new thoughts, perspectives and approaches that you can then take into your practice.
This workshop will be hosted on the Zoom meeting platform where we will use our camera and microphones to interact with each other as a group.
To support practitioners in this time of extraordinary circumstances we are offering access to this group for a self-select fee.
The self-select fee is a radical inclusion policy to open learning for all colleagues. The guide price for this event is £20.00, however, we appreciate that income varies greatly in different locations and circumstances. Please contribute what you can to help us maintain inclusive professional training.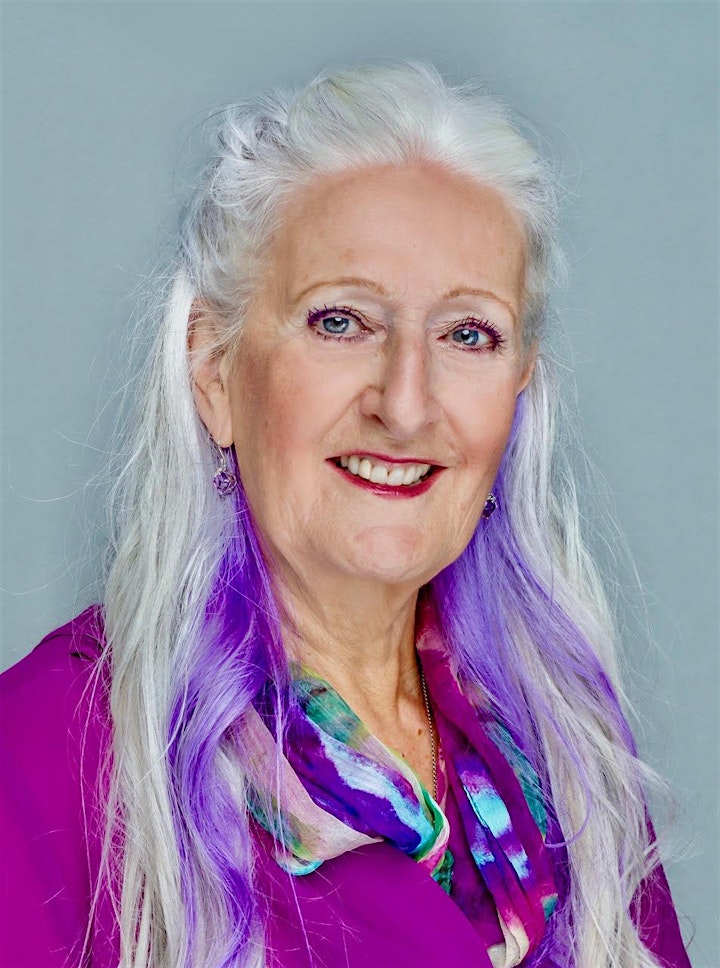 Christina Bachini
Christina has been working as a coach and counsellor for over 35 years. She trained as a humanistic psychologist and counsellor in the early 1980′s and then went on to develop skills as an NLP Trainer, hypnotherapist and Clean Language and Symbolic Modelling Practitioner, art therapy and sand play. Christina brings her background in understanding the deep structure to raise awareness of what is stuck at an unconscious level. Today she works as an Executive and Leadership coach and works with individuals using her unique 2-day Chrysalis process and is an individual and group coach Supervisor.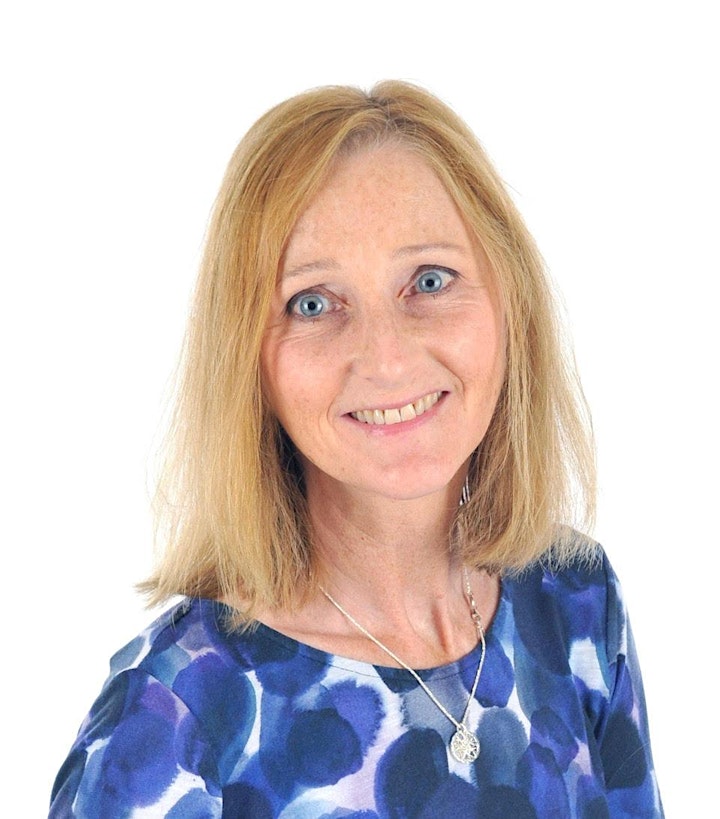 Lindsey Wheeler
Lindsey is an Executive Coach specialising in Outplacement and Career coaching and helping clients to find clarity, focus and momentum in their lives in moments of change. She lives in the UK, is CIPD and NLP certified, and her approach is to use all, and any, tools or models at her disposal to support her clients. She has 25 years' experience in business, mostly in the Technology sector, spanning international sales & marketing, Organisational Development & training.
Christina and Lindsey have been running creative workshops face to face for over 2 years and also online for the last 6 months. Whilst their background and experience couldn't be more different, their partnership came from their joint interest in using creativity in their practise for many years and witnessing the transformation it made to peoples lives.
Website | https://www.chrysalis-awakening.me/
Facebook | Coaching & Counselling with Creativity
Organiser of Exploring Personal Power using Creative Techniques
Sandra and John are a sibling team who are proud to be serving the helping professions for more than 10 years with online interactive learning. The workshop programme is being offered alongside the Onlinevents CPD Library which we believe is the world's largest online library of video and audio learning, with instant certification for the helping professions including counsellors, coaches, teachers, supervisors and nurses.
100% Learning Guarantee
Our number one priority at onlinevents is your learning. Which means we stand by our learning experiences 100%, no matter what, no holds barred, no ifs, no buts.