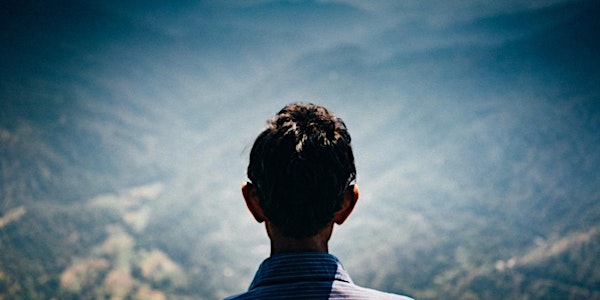 Exploring personality - Understanding self & others, a journey of discovery
Welcome to this interactive work shop where we will explore our own personality through the lens of the big five personality traits!
About this event
In this workshop we will explore personality and self awareness and how it influences our relationship with ourselves and the people around us.
We will look at
- how we describe people and the effect that has
- what personality is and why it matters
- the big five personality traits and how to make use of them
This workshop is a part of an open ended series of webinars and workshops held by David Barnard and Per Nordahl. We explore personality, self awareness and empathy through different tools, lenses, theories and frameworks. We help you apply this knowledge and take action in your everyday life, aspirations and struggles.
In this first workshop we will help you score yourself against the big five traits, and invite you to try out a tool to see that score against.
No prior knowledge is needed, just curiosity!
There are a limited number of seats to ensure value for all attending.
Join us for 90 minutes of play, exploration and reflection!
David Barnard brings nearly 30 years experience of advising major companies around the world. He specialises in helping senior leaders and their teams build organisational resilience, especially when facing change or major disruption. He knows that there are no limits to the progress we can make if we adopt the right mindset.
Liz Elmes supports teams and individuals to lead through change and uncertainty. She combines 15 years of leadership consultancy with a background in military intelligence. She has worked across industries, helping leaders get the best from their people and showing them the power of harnessing diverse perspectives.
Per Nordahl works as a sparring partner to leaders and organisations supporting them in issues relating to leadership, culture and how to make these aspect come together in support of creating performing teams and realising strategies and goals.
Hope to see you there!