Description
July is regarded by many as a low point in the landscape photographer's year. Dark green dominates the landscape, whether natural or agricultural, and the weather may be boringly fine. But then again, it may not be. And since this is a pleasant time of year to be outdoors with the camera, perhaps it is good to look at what potential there is for image-making.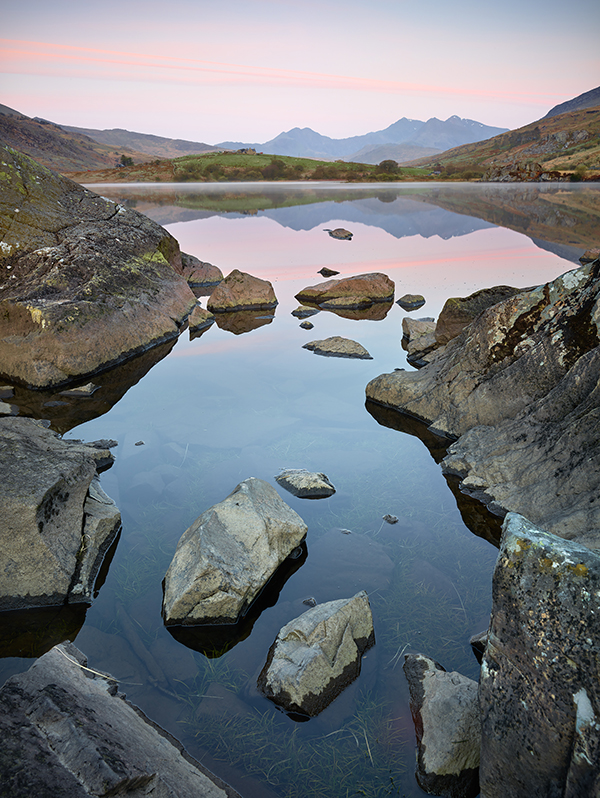 If anywhere in the UK can offer potential in July, then surely Snowdonia is among the best. In some ways this remains the best kept secret of our national park system, for photography at any rate. These are the finest and largest mountains in Britain south of the Scottish Highlands, with countless streams, rivers, lakes and waterfalls to enjoy. The largest slate quarries in Britain can be found on the edge of the park, rich in texture and detail; these are especially good in inclement weather.
Our workshop starts after lunch and ends midday the following day. After a brief introduction, the afternoon will be spent outside 'tuning in' at a suitable location. Joe will will ensure that all participants are correctly advised on camera settings. There will be a balance of technical and artistic consideration in the instruction and everyone will be encouraged to develop their own personal 'voice' as a photographer. An early supper will follow in order to leave time for a potential sunset shoot, which may involve a short hill climb. Therefore, some degree of fitness and agility is required.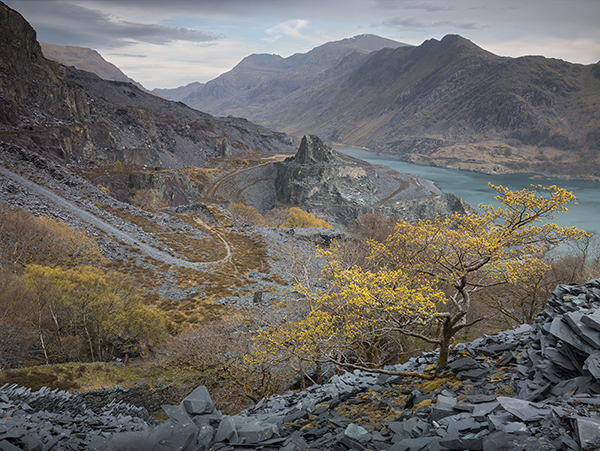 If the weather forecast suggests it, the following morning
may
include a dawn shoot. After breakfast we will follow up on our photography of the preceding afternoon and evening (and morning), scrutinise files and discuss image quality (both technical and artistic). If time allows there will be a chance to show a short personal portfolio for all participants, either digitally, or in print form. This gives an opportunity for constructive feedback. Joe will also show some prints.
Zeiss will be attending with their stunning range of

Sony E mount lenses including the Batis, Loxia and Touit?
camera (Sony will be on hand with demo equipment for you to try out)



lens

(Sony will be on hand with demo equipment for you to try out)




batteries




memory cards




remote shutter release




tripod




filters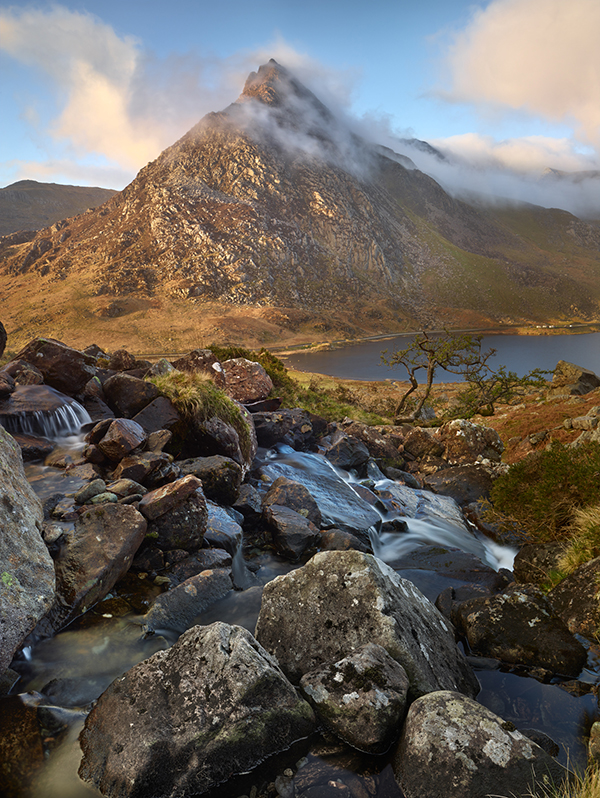 Please wear suitable clothing for the outdoors including walking shoes/boots.
Supper and breakfast will be included.
Accommodation is not included.
This is a workshop made possible by Sony, there will be Sony products to try throughout the day including cameras and lenses.