Description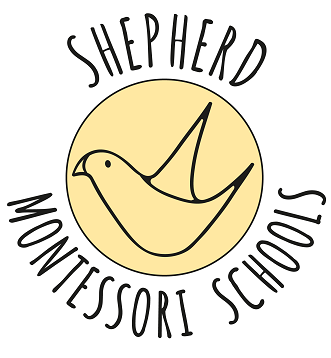 Alex Shepherd, Nicci Shawyer, Sarah Bartlett (nee Emerson) and Alastair Gibson will be exploring team dynamics through the understanding of the mind and body.
Sarah Bartlett - Parent, Adult, Child With Montessori as her foundation she has worked in early years education for nearly fifteen years. Sarah is a qualified trainer of adults, regularly leading courses around relaxation and mindfulness for children. Sarah has spoken at national and local early years conferences, and regularly contributes to magazines.
Nicci Shawyer - Team Dynamics Nicci is an education consultant. She was manager of Townsend Montessori for 9 years. Nicci is a dedicated Montessori practitioner who's focused on supporting families and children.
Alex Shepherd - Harmonious Team Work Alex is director of Shepherd Montessori Schools and KLN with over 15 years of working within early years. Alex is a qualified Montessori teacher who leads training for early years practitioners, teachers, parents, and university students.
Alastair Gibson - Mind and Body Alastair is a life coach and works in many disciplines including the Lighting Process, NLP and CBT. Alastair has worked with clients all across Europe and continues to make a difference to people's lives everyday.