Event Information
Location
The Outside Project LGBTIQ+ Community Centre
40 Rosebery Avenue
London
EC1R 4RX
United Kingdom
Join us for a special afternoon event to celebrate LGBT+ history as we explore LGBT+ Switchboard's archives
About this event
Join us for a special afternoon event to celebrate LGBT+ history as we explore The Log Books, which bring to life the helpline calls taken by LGBT+ Switchboard volunteers from 1974-1982.
Our panel will discuss some of The Log Book entries and themes from the podcast series which form a part of the rich history of LGBT+ history in Britain and shed light on what life was like in the 1970s and 80s. From experiences of coming out later in life, to finding suitable housing, to fighting racism and homophobia in the 1980s.
Hosted by Opening Doors London and LGBT+ Switchboard at The Outside Project's community space, the UK's first LGBTIQ+ crisis/homeless shelter and community centre. There is a suggested donation of £5 which will go towards The Outside Project.
Speaker info:
DJ Ritu - Pioneering DJ, broadcaster, club promoter, and Music Industry guru, for over three decades.
Diana James - Criminal Justice System advisor on Gender & Sexuality, also Hate Crime & Domestic Abuse Inc. IBSA to the Police College & an Independent Advisor to Devon & Cornwall Police. Also volunteer in frontline Domestic Abuse services, also advises on trans Domestic & Sexual Abuse of which I am also a survivor.
Dr Chryssy Hunter - (she/her) Equality and Diversity expert, Chair of Gendered Intelligence, and Volunteer Coordinator at Opening Doors London
Adam Smith (He/Him) - Co-Producer and Host of The Log Books podcast.
Tash Walker (She/Her) - Co-Producer and Host of The Log Books podcast, and one of the current Co-Chairs of Switchboard.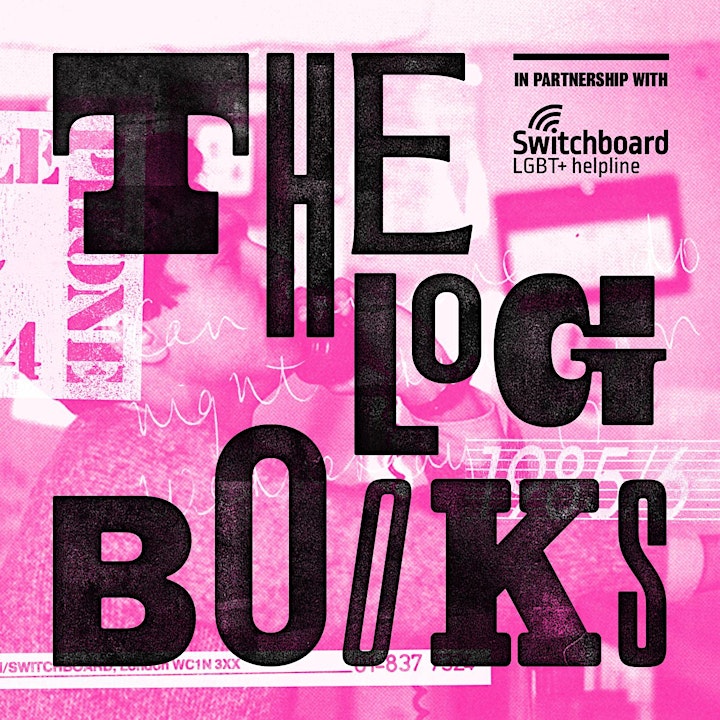 Date and time
Location
The Outside Project LGBTIQ+ Community Centre
40 Rosebery Avenue
London
EC1R 4RX
United Kingdom