York Greenways co-founder Peter Huxford gives an insider's view of York Greenways, and sets out why we should make the most of them
About this event
York lies at the crossroads of two key routes of the National Cycle Network. Sustrans Volunteer Rangers were mainly involved in keeping the tarmac infrastructure safe, unobstructed and well signed. Local volunteers recognized that the routes in and around York also offered potential social and environmental benefits for both residents and visitors. York Greenways was established in 2011 to help realise these benefits.
Peter Huxford joined Sustrans as a Volunteer Ranger in 1995, taking part in a number of National Cycle Network 'Trailblazing" rides and signing up to annual volunteer workcamps to create new routes all over the country – currently on a new route in the Wye Valley with Greenways and Cycleways.
In 2011 Peter co-founded York Greenways with help from Yorkshire Wildlife Trust and the National Lottery.
This event is being hosted on Zoom as part of York Environment Week 2020. Find out more at yorkenvironmentweek.org.uk.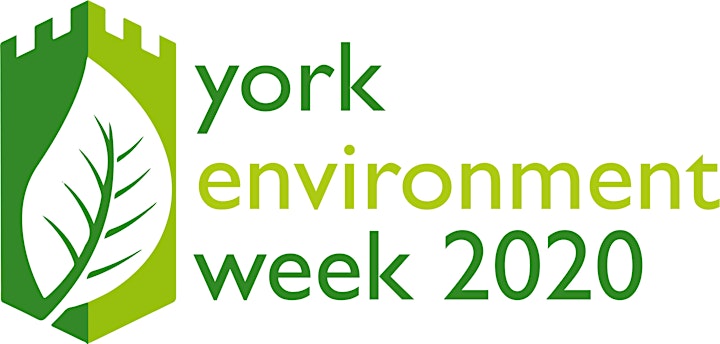 Organiser of Exploring York Greenways