Description
Exploring your political pathway: Lincoln
Have you always wanted to get involved in politics, but don't know where to start?
Come along to the Eleanor Glanville Centre at Lincoln University in Lincoln on 27th November for our free, two-hour workshop and learn more about exploring your political pathway and how to kick-start your political career. You don't need political experience, a party, or an in-depth knowledge of the political system - all you need is the passion to make a difference and the curiosity to find out more. We welcome women from across the political spectrum (and none) and from any and all backgrounds: we're here to help you get started and connect you with other women in Lincoln who are on the same journey.
We'll discuss everything from the process of standing to surmounting barriers that might be in your way. The workshop will be faciliated by Laura McWilliams, Labour Councillor on Lincoln City Council. We're also excited to be joined by Councillor Linda Johnson, Liberal Democrat candidate for Haltemprice and Howden in the upcoming General Election and Lincoln University alum.
The workshop will take place 6-8pm and then there will be a wine reception hosted by the Eleanor Glanville Centre to allow more time for networking.

The Eleanor Glanville Centre is in the Think Tank which is listed as number 21 on the mapy below. Parking is free, but there is a barrier and you will need to be buzzed in if coming in your car. If you have any problems accessing the venue please call Hannah on 07342 985581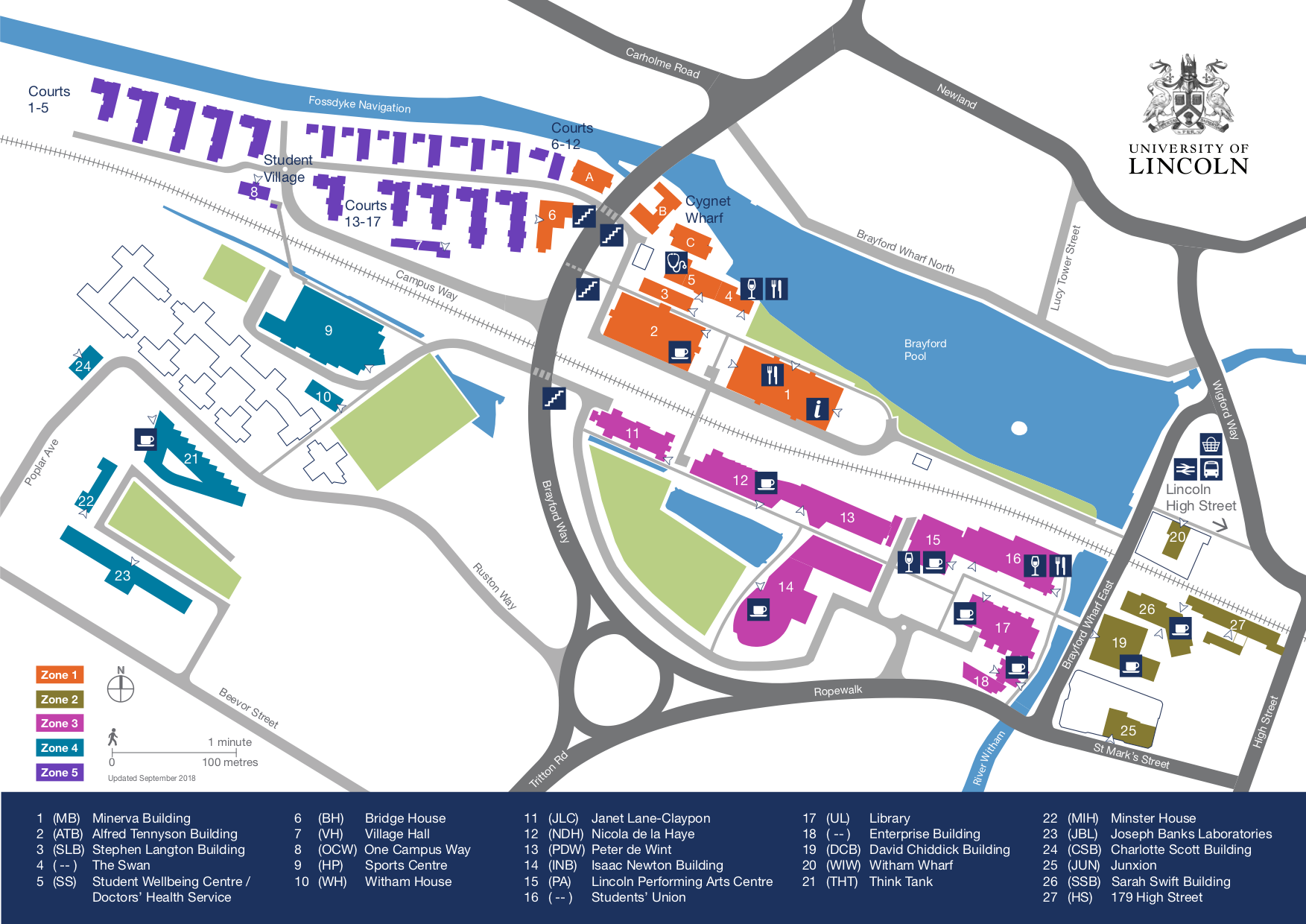 Our events are open to all women, cis and trans.
We work hard to ensure our events are accessible for everyone - if you would like to join this workshop and have any access needs that you'd like to discuss please don't hesitate to get in touch with hannah@parliamentproject.com.
By registering for this event you are agreeing to receive information about future Parliament Project activities that you may be interested in, to support you on your own political pathway. You have the right to unsubscribe from these updates at any time.