Are you a GovTech startup, investor, policymaker, or government innovation evangelist? Join our monthly conversation at the NL GovTech Hub.
About this event
Description
NL GovTech Hub is set to contribute to the innovation of our public sector. With this series of meetups, we offer a stage to startups, researchers, policymakers and others working on a future proof government.
Ultimately, we want to improve the lives of citizens and promote innovative collaborations between the private sector and government. We do this by gathering a community of like-minded people to discuss their innovation experiences in the GovTech sector.
We invite everyone interested to learn more about the NL GovTech Hub to our regular meetups with diverse speakers from different spheres. You will hear about their experiences and will have a chance to ask questions after the presentations. Join us! The meetups are free, informal and fun.
Speakers
Roos de Jong is a Senior Consultant within Deloitte's Digital Ethics Team. She focuses on advising clients on ethical considerations in the development and deployment of digital technologies, such as the Internet of Things and Artificial Intelligence. Roos has a background in the philosophy and ethics of technology. Before joining Deloitte, she worked as a researcher at Rathenau Instituut on the social and ethical implications of digitalisation. She aims to help organisations use data and technology in a thoughtful way and for the better.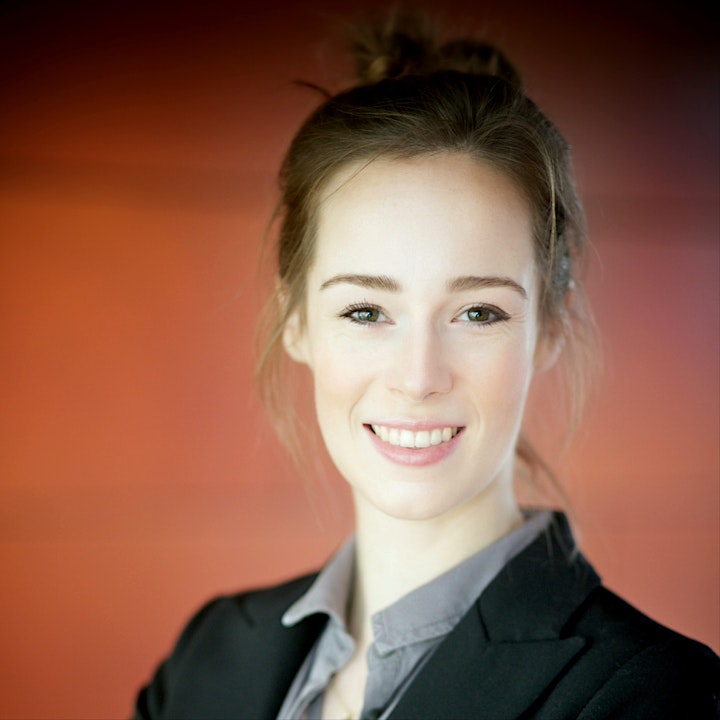 Kolja Verhage is an expert on Digital Ethics, Technology Policy and AI Governance, from a Dutch, European and US perspective. As manager of the Digital Ethics team at Deloitte, Kolja is working with a wide range of multinational corporations and government agencies to help build digital solutions that are aligned with human values, respect the rule of law and support society. Currently, he is active in the public sector and financial services industry to build policy frameworks that guide the development of digital solutions to simultaneously empower the organization's core mission and respect fundamental human rights.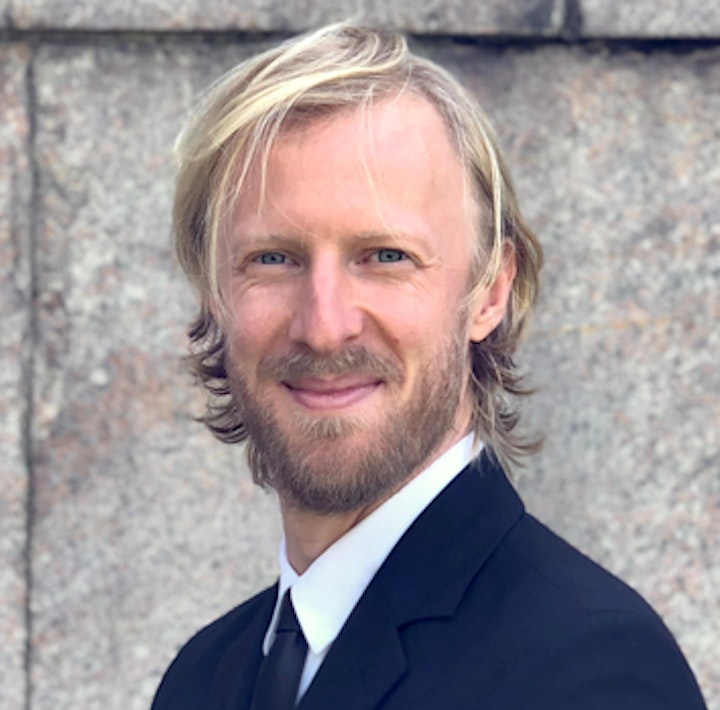 Riwish Hoeseni is a Data Scientist at the National Police of the Netherlands. He has a multifaceted background in Bio-informatics, Business administration, Data Science & Artificial Intelligence and operates in a team that is part of the National Police Lab (NPAI). The NPAI focuses on developing state-of-the-art AI techniques in collaboration with universities to improve safety in the Netherlands in a socially, legally, and ethically responsible way.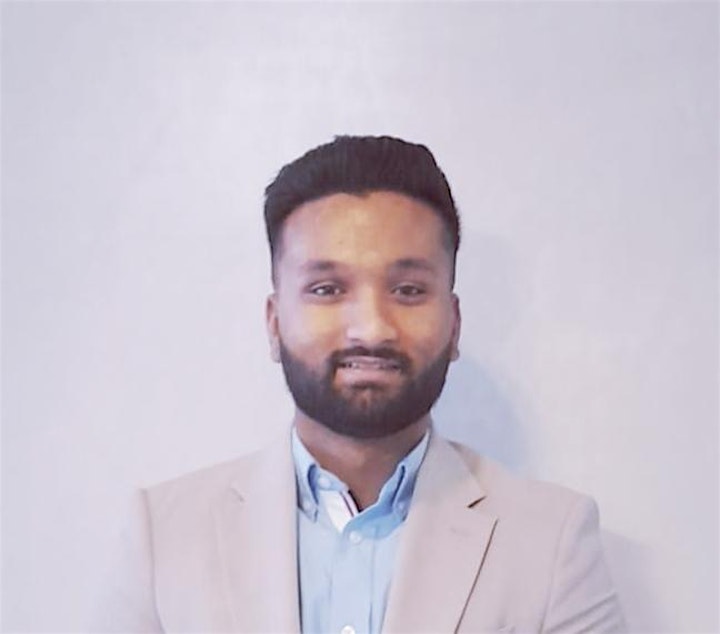 Gerrit Jan van 't Veen is CEO of WorldStartup. He is dedicated to supporting impact-driven startups. WorldStartup is a startup and innovation support organization with a global community of startups and partners, supporting startups, managing innovation programs, and constantly scouting for the best teams for multiple funds and programmes. He has been involved in the development of the NL GovTech Hub since the start. He is especially keen to figure out the most valuable innovation challenges for the Dutch and International community to embrace in the upcoming years. Government is crucial for a resilient and equitable society, and we should all take care of it.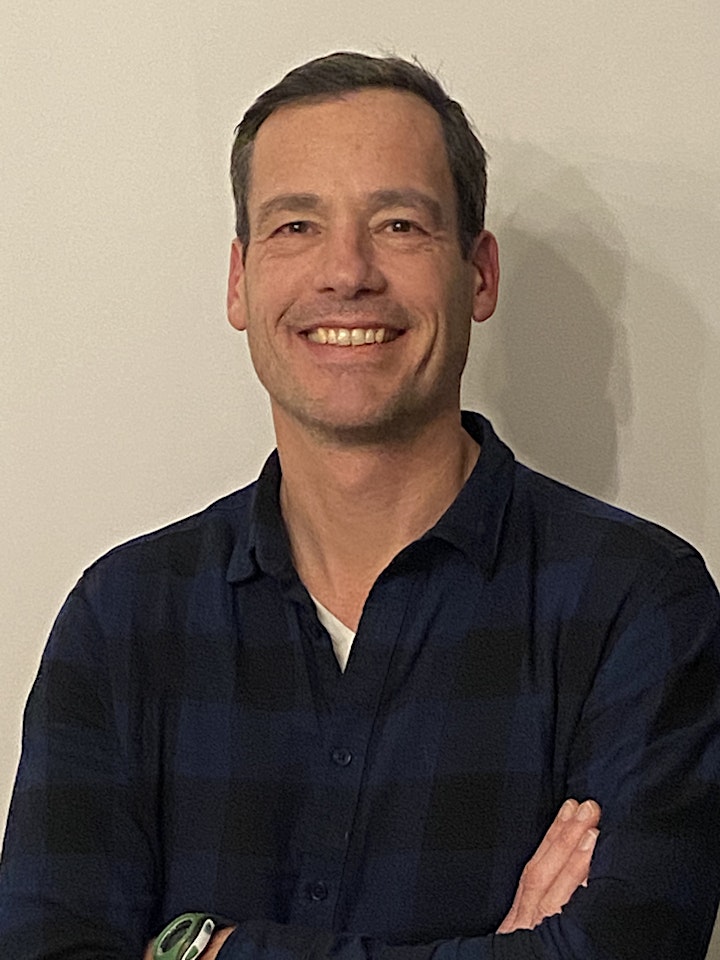 Yannick Maltha is co-founder and CEO of UbiOps. He graduated cum laude in Systems Engineering, Policy Analysis and Management at the Delft University of Technology. With his fast-growing The Hague based scale-up UbiOps, Yannick helps companies and organizations to bring their AI and data science models into production. UbiOps allows data science teams to turn their data science experiments into secure, powerful and reliable data-driven applications with ease. UbiOps is used by individuals, start-ups, corporates and other organizations such as the NL Cyber Security Centrum (NCSC), Bayer, BAM Group, Gradyent.ai, Hogeschool van Amsterdam and many others.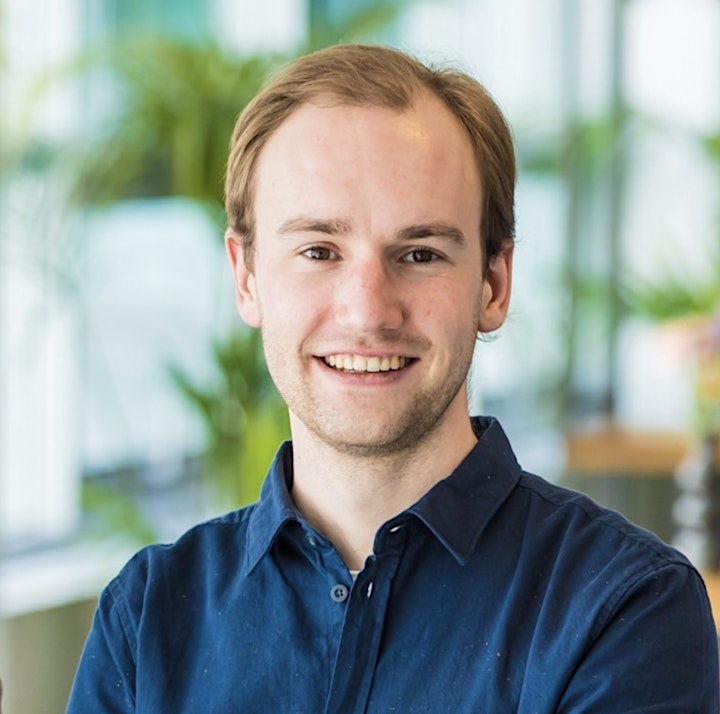 Moderator
Ammi Virk with a background in predominantly law enforcement, having worked in the UK and internationally on everything for organised crime, large scale corruption to terrorism cases. His focus now is upon making a company Isuna BV a success in the Netherlands. The topic of his presentation is "How Digital Communities can Streamline Government".
Isuna are a RegTech company that want to simplify regulations and standards so that they are achievable and cheaper to implement. Their focus at this moment is on cyber security and data privacy.
With their partners NEN they are helping businesses build their resilience and awareness. They have a software solution that is both transforming how companies operate and positively disrupting the way that companies communicate with each other.