Are you a GovTech startup, investor, policymaker, innovation manager, or government innovation evangelist? Better join us here...
About this event
Description
There is a GovTech Innovation Hub emerging in The Netherlands. In the past months, a growing community of partners has contributed to a variety of conversations, meetings, and post-covid drinks.
At the core of our movement, we carry three questions. How can we contribute best to the most citizen-centric government innovation in The Netherlands? How do we leap forward as a trustworthy data nation? How do we experiment with system change? And there are still numerous side notes and remarks we are contemplating while working towards the start of our first proper innovation programs.
Practical. Experimental. Do. Living lab. It's the kind of words people use when they dream out loud about the innovation programs they long for in this community.
Let's make this tangible.
On December 7 we will gather again. With international speakers, practical interaction, and a special spotlight on startups and their investors. We present new partners and prepare the next steps. Make sure you are there!
Speakers
Rasmus Wiinstedt Tscherning is the founder and CEO of Creative Business Network (CBN), the global initiative for entrepreneurs, innovators and investors from the creative industries. With over 20 years of experience in the sector, he has served in key leadership roles within the EU and internationally. See his Linkedin.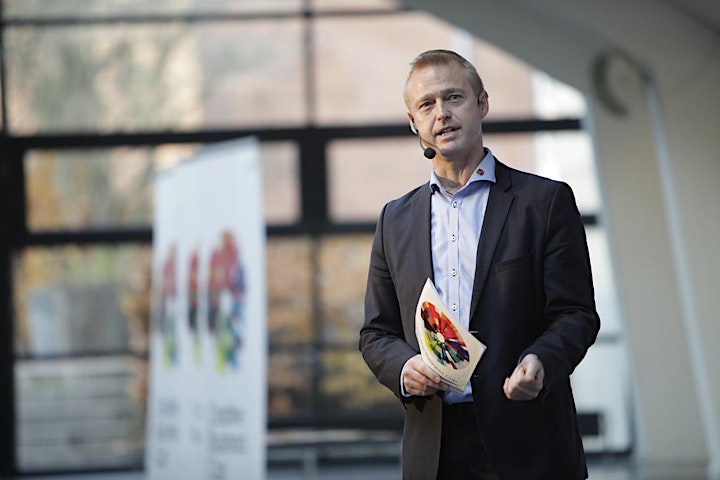 Ammi Virk with a background in predominantly law enforcement, having worked in the UK and internationally on everything for organised crime, large scale corruption to terrorism cases. His focus now is upon making a company Isuna BV a success in the Netherlands. The topic of his presentation is "How Digital Communities can Streamline Government".
Isuna are a RegTech company that want to simplify regulations and standards so that they are achievable and cheaper to implement. Their focus at this moment is on cyber security and data privacy.
With their partners NEN they are helping businesses build their resilience and awareness. They have a software solution that is both transforming how companies operate and positively disrupting the way that companies communicate with each other.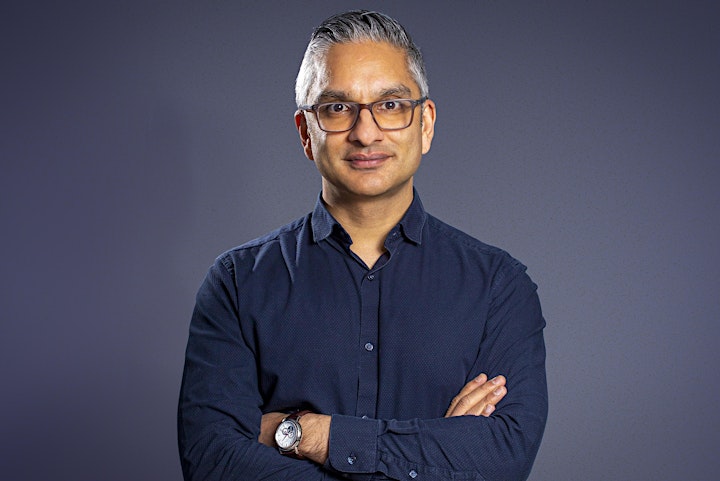 Ulrich Scharf is the managing director of SkillLab and a serial social entrepreneur. SkillLab's solution enables employment services and training providers on three continents to deliver skill-based career orientation remotely and at scale. The Amsterdam-based social startup develops an AI-driven solution empowering people to turn their skills into careers.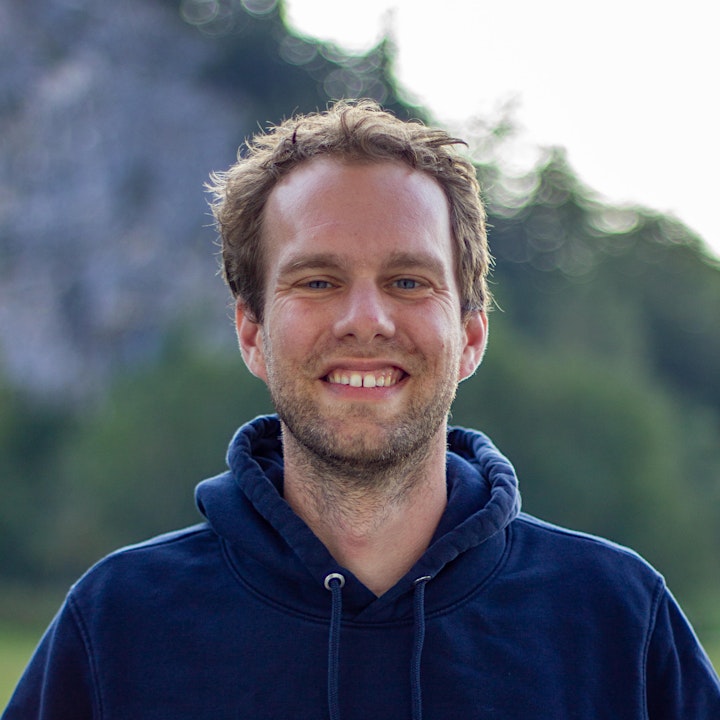 Shira Hollanders started her career with a master's degree in Physics at a large grid operator in the Netherlands. She gained experience developing innovative concepts for the transition to a sustainable energy system. More and more it became clear to her that a complex challenge like the energy transition can only be tackled with a combined effort of government, market parties, and citizens.
Now, as managing director of Populytics, she focuses on involving citizens in making government policy. Populytics is a spin-off of the Delft University of Technology which uses scientifically validated methods to evaluate government policies and involve citizens in their creation. The mission of Populytics is to bring citizens and government closer together.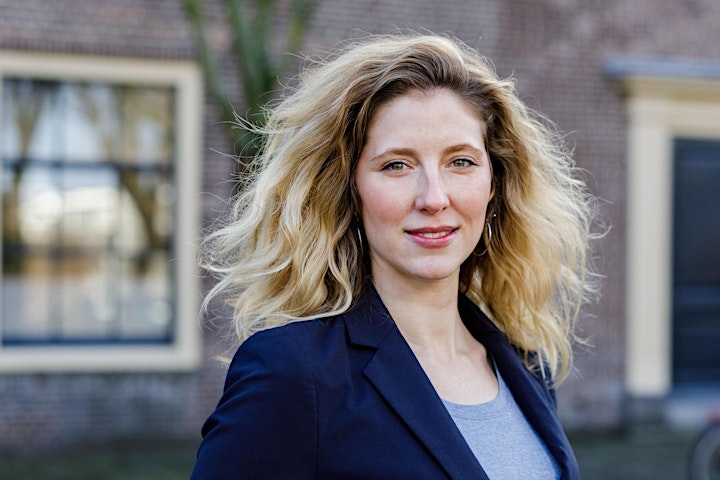 The GovTech Meetups are organized by The Hague Tech, WorldStartup, and YES!Delft with support from the City of The Hague.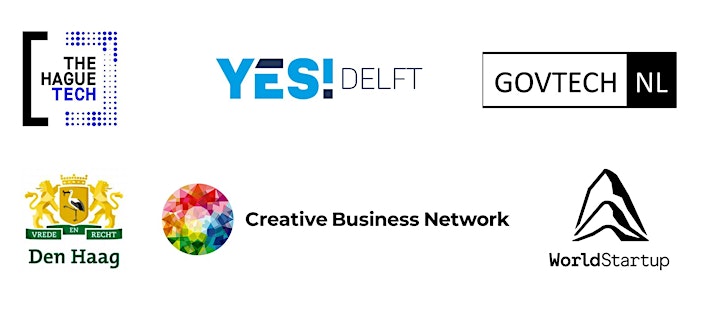 Organiser of Exponential GovTech - NL GovTech Hub Meetup #5
WorldStartup accelerates the global transition to sustainable and equitable societies by enabling purpose-driven innovators to create successful ventures.
Our global collective of support organisations offers purpose-driven innovators the training, tools, resources and networks to create the ventures that accelerate the transition to sustainable and equitable societies.