Are you a GovTech startup, investor, policymaker, innovation manager, or government innovation evangelist? Better join us here...
About this event
Description
There is a GovTech Innovation Hub emerging in The Netherlands. In the past months, a growing community of partners has contributed to a variety of conversations, meetings, and post-covid drinks.
At the core of our movement, we carry three questions. How can we contribute best to the most citizen-centric government innovation in The Netherlands? How do we leap forward as a trustworthy data nation? How do we experiment with system change? And there are still numerous side notes and remarks we are contemplating while working towards the start of our first proper innovation programs.
Practical, experimental, daring and living lab. These are the kinds of words people use when they dream out loud about the innovation programs they long for in this community.
Let's make this tangible.
On February 1, 2022, we will gather again. With international speakers, practical interaction, and a special spotlight on startups and their investors. We present new partners and prepare the next steps. Make sure you are there!
Speakers
James White is an American citizen living in the Netherlands who focuses on Multinational Defence (military) and Climate Defence issues. James began his career as a US Navy Helicopter pilot and served in combat in the first Gulf War in the early 1990s. Since then, James has worked in several startup companies and worked for NATO for over 11 years. James is a thought leader concerning Climate Crisis mitigations and is leading the call to establish an open-source repository for the free sharing of knowledge on solving complex climate challenges.
Currently, he is a founder of the Climate Action Center, which aims to accelerate and de-risk difficult climate sustainability and resilience projects using technology and processes spun out of the European Space Agency.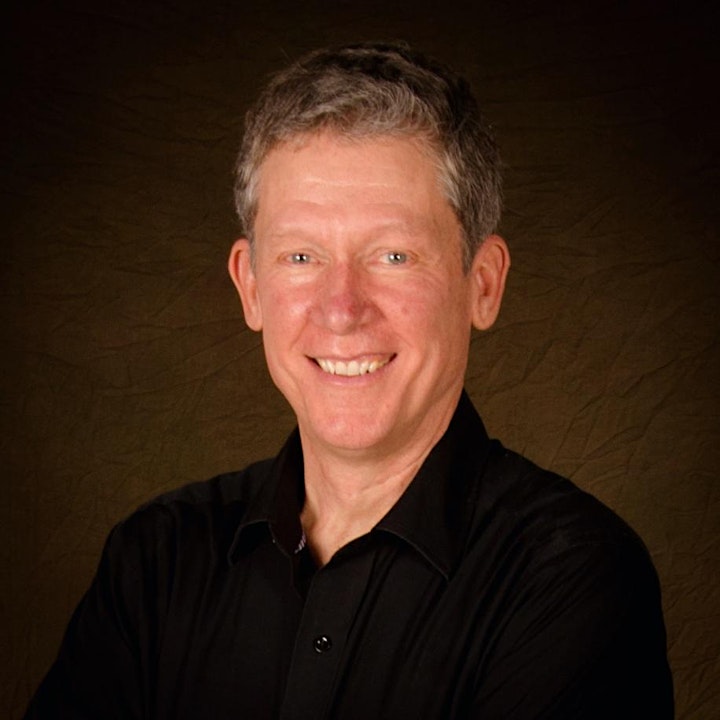 New Designers is the first student-run design agency in The Hague that won the Hackathon for Good The Hague 4 in 2021. The team consists of young international students from User Experience Design programme at The Hague University of Applied Science, The Netherlands. Their solution Trust Housing is the first student housing scamming detection and prevention system. Many international students are scammed when searching for housing in the Netherlands every year. This is a massive problem for all international students coming to the Netherlands because they are not aware of the housing system and don't notice the red flags due to the lack of knowledge and experience. To overcome this problem, Trust Housing has created an exciting tool that connects students with an expert who guides them from the moment they start searching for a house until they close the deal with a landlord.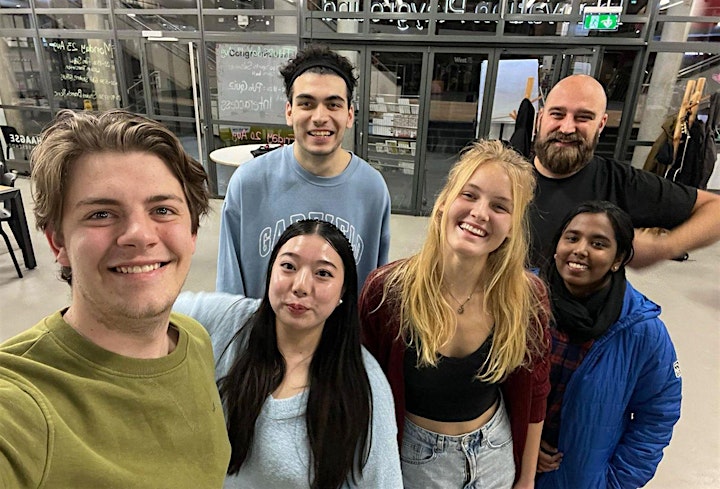 Tijn Kuyper is Accountmanager Digital Innovation & Smart Cities at the City The Hague. Together with his colleagues, he works on several innovation projects. One of those projects is Living Lab Scheveningen.
Living Lab Scheveningen is a unique environment in which the public domain of the City of the Hague is used as an urban scale-up and learning space. The project combines the possibilities of digital innovation with solving complex societal and metropolitan challenges, to contribute to a sustainable, safe and pleasant living environment.
Living Lab Scheveningen encourages and supports passionate start-ups and scale-ups who want to make an impact with smart innovations, providing opportunities for them to develop and professionalise their innovative solutions.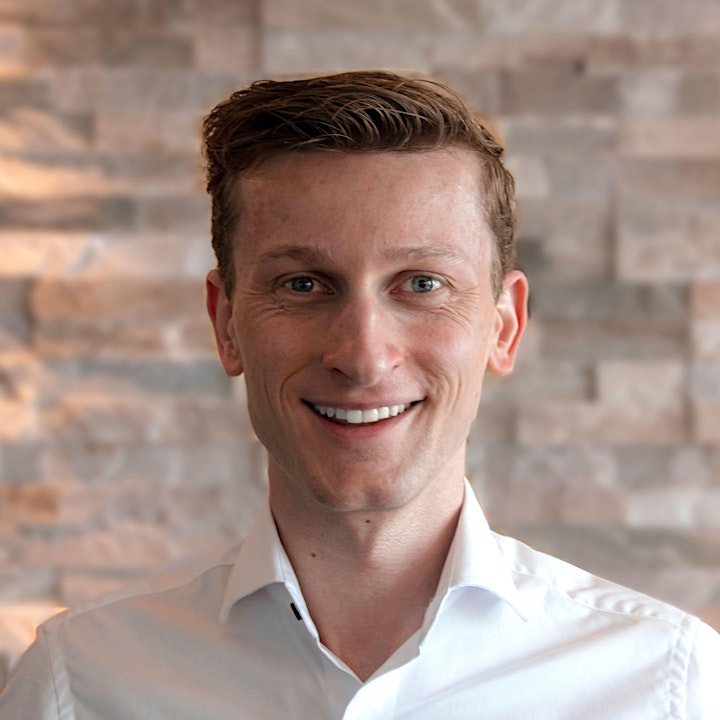 Arune Matelytė is leading GovTech Lab in Lithuania, a team in the public sector that helps governmental institutions work together with innovative startups and companies in solving the most pressing social and public sector challenges. Arune has been working on setting up the GovTech Lab since its inception in 2019 and with the help of an enthusiastic team has placed GovTech on the strategic national agenda for Lithuania.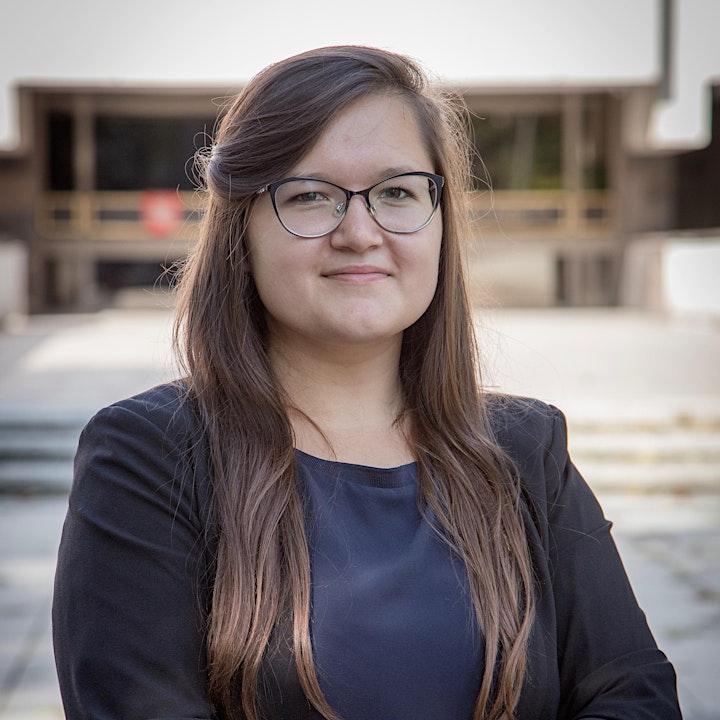 Moderator
Ammi Virk with a background in predominantly law enforcement, having worked in the UK and internationally on everything for organised crime, large scale corruption to terrorism cases. His focus now is upon making a company Isuna BV a success in the Netherlands. The topic of his presentation is "How Digital Communities can Streamline Government".
Isuna are a RegTech company that want to simplify regulations and standards so that they are achievable and cheaper to implement. Their focus at this moment is on cyber security and data privacy.
With their partners NEN they are helping businesses build their resilience and awareness. They have a software solution that is both transforming how companies operate and positively disrupting the way that companies communicate with each other.