Location
The Leeds Club
3 Albion Place
Leeds
LS1 6JL
United Kingdom
Description
Export to Expand
Exporting can be confusing, particularly if you are new to it. But ignoring the opportunity can be detrimental to your long term business success. If you are the owner or manager of a growing UK business looking to penetrate international markets then "Export to Expand" is right for you.
If you are not sure where to begin, or have already dipped your toe in the water but now have more questions than when you started join us today to start your journey to export success.
Is now the right time to export? What does it actually involve? How much will it cost? How long will it take to succeed in a new country? Which countries should we target first? Do we have the people to pull it off? Do they have the necessary vision, skills and confidence? What if the initiative fails? What if there's too much demand abroad? How do we maximise the chances of success? Are we risking our long-term competitiveness by not entering new markets? What does Brexit really mean for us? How do I keep on the right side of trade laws? What practicalities do I need to consider when exporting?
Export to Expand is a premium event designed specifically for owners and management teams of growing businesses who believe there is an opportunity for their business outside of UK, but need a helping hand to ensure export success.
The event will use live case studies to guide you on a journey from not exporting to exporting successfully. Our interactive sessions and workshop format will ensure that you leave with your unique questions answered. You will have an action plan to help you enter a new market within 3 months.

Our Experts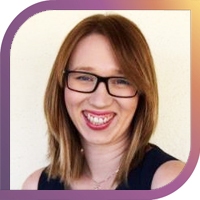 Jennifer Robson, is the Managing Director of Routes and Branches Limited. Jennifer is an export and business growth specialist who has supported over 500 UK SME's to enter overseas markets including but not limited to; The Netherlands, Luxembourg, Belgium, Singapore, Malaysia and Indonesia.
Jennifer will give you the tools to create a unique action plan to guide you on your way to "Export Excellence". Working with Jennifer will save you time and improve your bottom line.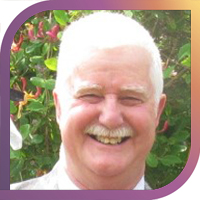 Steve Goodwill, Director of Goodwill Training, will help you improve sales and develop multi-cultural international teams. He has developed training programs and supported change initiatives in Romania and Tanzania, to improve global sales in Belgium, Denmark and Sweden.
Steve will work with you to explore the difficulties of managing remote and culturally diverse teams and how to turn this diversity to your advantage. .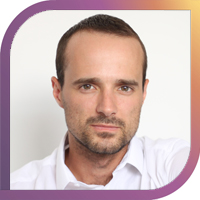 Martin Zeman, Managing Director of Data Driven Era Ltd is a data expert. He has helped transform the decision making process of numerous businesses including Marks and Spencer.
Martin will show you how to use your data to gain clarity, confidence and peace of mind about your export initiative well before you enter the new market.
His unique tools will help you to model your cash flow for the new market so you'll know exactly what your costs will be and where your revenue will come from. The tool allows you to predict, monitor and plan your performance. When you can predict effectively you can market effectively.