Description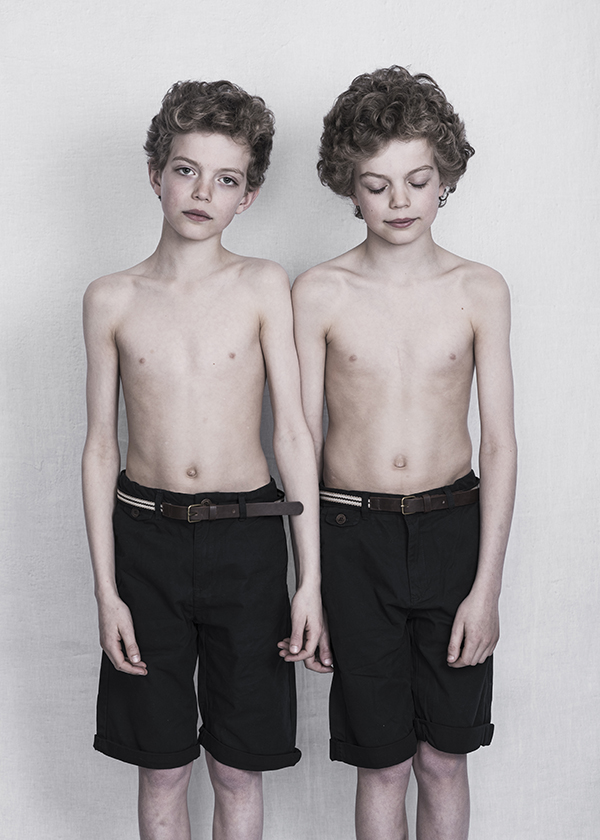 Exposed 17 is the official Edinburgh College graduate photography exhibition, celebrating the outstanding, award-winning images from our HND2 and BA Photography students.
The opening night is always a busy affair with everyone eager to see the new work on show.
This event is free but please register to confirm your attendance.