Expressing Islam in a New Creative Space
About this Event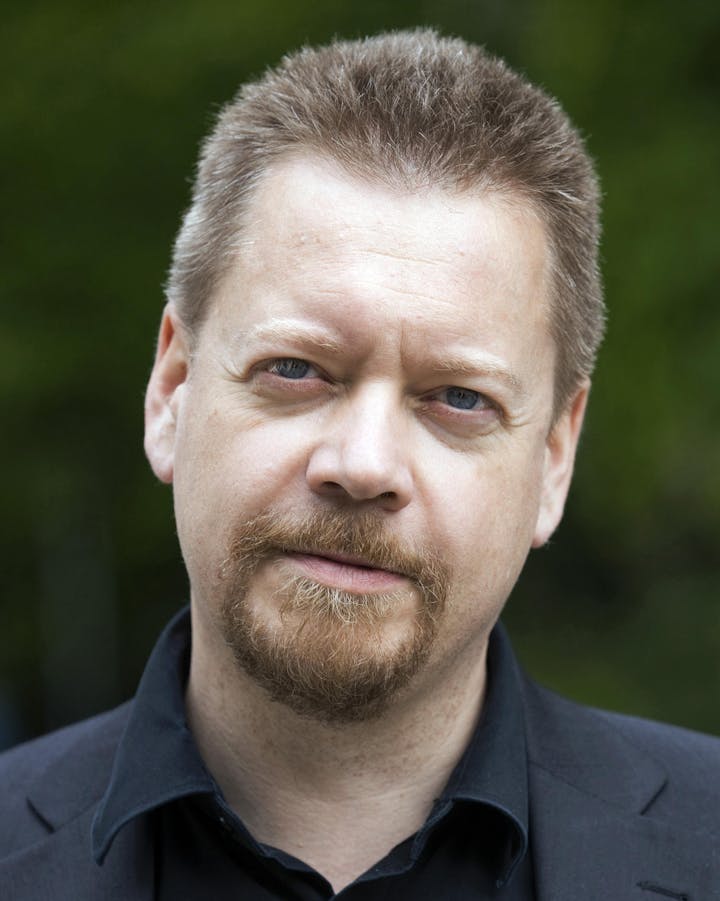 The final lecture of the series "Islam in Europe and North America" that presents exciting research on Muslim contexts in Europe and North America. The series will focus on issues relating to Muslim agency, creativity and strivings. What engages people and drives them to find new directions? The series will challenge conventional narratives about Islam in Europe and North America by providing stimulating, new perspectives based on recent and ongoing research.
Download the full list of lectures.
Expressing Islam in a New Creative Space
By Jonas Otterbeck, Aga Khan University Institute for the Study of Muslim Civilisations
Drawing from previous lectures of the lecture series, Jonas Otterbeck will comment on possibilities and opportunities in research. It will also present Otterbeck's ongoing research on creativity in relation to Islam, ethics and aesthetics. By discussing creativity with a number of people engaged in different creative genres such as photography, music, paintings, film-directing, novels and graphic novel, the research gives an in-depth understanding of how contemporary artists negotiate, develop and relate to Islamic ideas and practices relating to the ethical and aesthetical.
Speaker:
Jonas Otterbeck is Professor of Islamic studies at AKU-ISMC. Over the last twenty-five years, Otterbeck has engaged in research about contemporary Islam, often with political relevance. He has, among other things, published on the situation of Muslim pupils in Swedish schools, the identity constructions of Muslim youth and their understanding of Islam, the representation of Islam and Muslims in Sweden, Islamic revivalist discourse, active citizenship among Muslims, and the relation between European states and Muslim organisations. His most recent research is on Islamic pop music and especially the media company Awakening and its artists, including Maher Zain, Harris J and Raef. Otterbeck also has an interest in research on music censorship and an engagement for artists' right to expression.
Organiser:
Professor Jonas Otterbeck, AKU-ISMC.
Can't join us in London? Register for a place to attend via GoToWebinar.