Expression of Interest: DCMS Rural Connected Communities Project Workshop -...
Description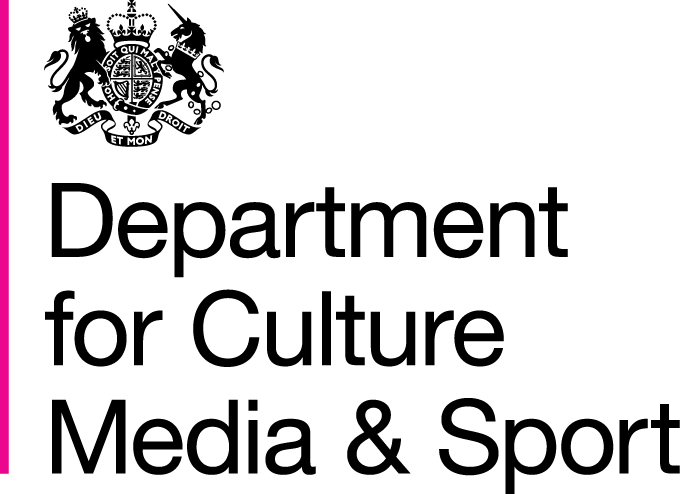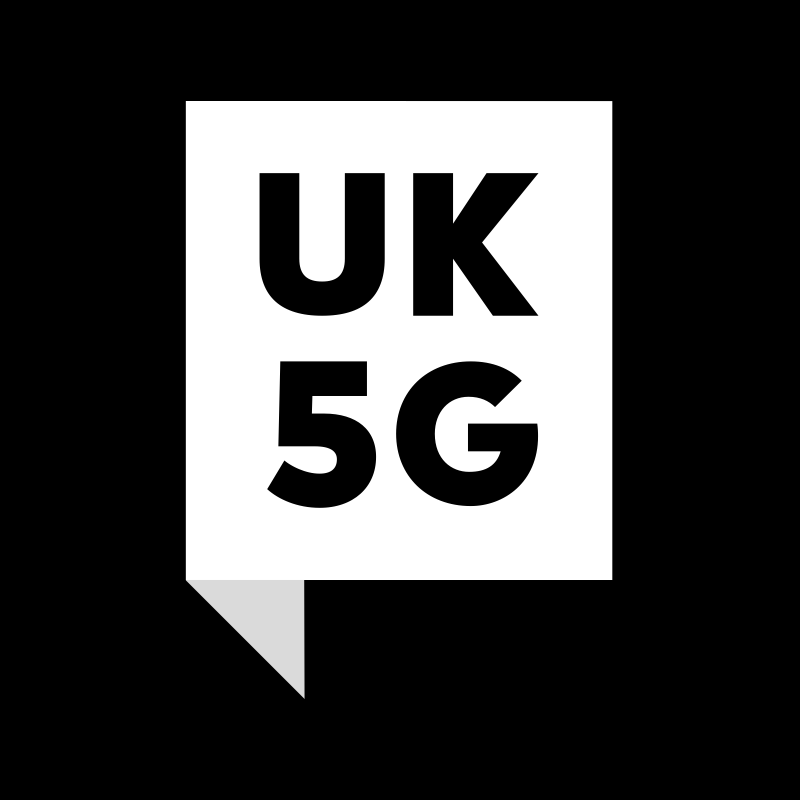 DCMS Rural Connected Communities Project Workshops
As more social and economic activity, from education and healthcare to retail and business, takes place online, a lack of connectivity is an impediment to economic growth and social mobility in rural areas, whereas the economics of telecoms infrastructure deployment are challenging.
The Future Telecoms Infrastructure Review (FTIR) has considered the UK digital infrastructure market to understand investment incentives in future telecoms infrastructure, including 5G, and to establish which policy interventions are needed to deliver on Government's future connectivity objectives. It sets out the framework and conditions necessary to underpin investment and innovation in 5G, and to deliver the Government's commitment to have 5G coverage for the majority of the UK by 2027.
The DCMS 5G Testbeds and Trials (5GTT) Programme is a fundamental part of the Government's Industrial Strategy, and key to delivering the objectives of the FTIR.
As part of the 5GTT Programme, DCMS is designing the new Rural Connected Communities (RCC) project, with the aim of building the business case for rural mobile connectivity (including 5G) by:

Identifying and testing demand-led coverage models;

Testing a range of innovative technical solutions and commercial approaches; and

Building and proving demand through new 5G use cases.

In order to help define how RCC can most effectively do this, DCMS, working with UK5G, is running five UK-wide workshops in June 2019. The insights gained from these workshops are expected to lead to a funding competition later in the year.


The workshops are open to organisations and businesses who may be interested in taking part in Rural Connected Communities projects, including:

local authorities and other public service delivery bodies;

network providers;

technology vendors;

other organisations involved in the development, trialling and usage of applications, products and services.

Mobile Network Operators should not register for these workshops. There will be separate opportunities for them to engage with the project.
Participants will be updated on the latest thinking on RCC project design and will be encouraged both to provide their own insights, and to meet potential partners.
The workshops will be taking place in:
17th June : Perth, Scotland
19th June : Newport, Wales
21st June : Penrith
24th June : Belfast
26th June : Didcot
As we are expecting a high uptake, we invite you to express your interest to attend a workshop by clicking on the register button and completing the form.
Expression of Interest: Please note that this registration is an expression of interest only and does not guarantee an automatic place at the event – a separate confirmation email will be sent to you if your place has been accepted.
Organiser of Expression of Interest: DCMS Rural Connected Communities Project Workshop - Belfast
www.ktn-uk.org
•
@KTNUK
•
LinkedIn
The Knowledge Transfer Network is the UK's innovation network. We bring together business, entrepreneurs, academics and funders to develop new products, processes and services.
We can help you develop ideas, expertise and technologies, that have the potential to be world-beating products. Central to what we do is the initiation and building of collaborations.
View our privacy policy here.