Expression of Interest - Managing & Improving Soil Health Workshop

Tuesday, 14 March 2017 from 09:30 to 16:30 (GMT)
Event Details
Expression of Interest Registration System
This KTN event, organised in partnership with the University of Sheffield, is designed to facilitate the development of new products, technologies, solutions and services for managing, monitoring and improving soil health by building new collaborative projects between industry and academia. 
The event will be of particular benefit to businesses that develop technologies and tools to improve soil health, farmers and agri-businesses who are employing a range of approaches to improve soil health and function, and academic organisations and RTOs that undertake research in this area. 
A number of pitch presentations are available for those who would like to showcase a technology, tool, or a specific solution. 
aspects of soil health measurement (parameters) that can be used for the development of soil sensors 

farm management systems and software for collection of soil data and feeding into decision support systems

use of cover crops and crop rotations

use of soil conditioners and other soil amendment products to improve structure and microbial biodiversity

farm management planning to reduce soil compaction

information gathering and management to inform practices that improve soil-root interaction
Draft agenda
9:30-10.00

Registration and coffee

10:00-10.10

Introduction to the KTN and the programme for the day

 

10:10-10.40

Academic Perspective

Duncan Cameron

P3/University of Sheffield

10:40-11.05

Soil Management Perspective 

James Holmes

AHDB

11:05-11.30

Industry Perspective

Jonathan Tole

Produce World

11:30-12.00

Refreshments (coffee and snacks)

12:00-13.00

Delegate pitches (12 x 5 minutes)

 

13:00-14.00

Lunch

14:00-14.20

Current Soil research

Tim Daniell

University of Sheffiled

14:20-14.40

Case study

TBD

14:40-15.00

Case study

TBD

15:00-15.20

Case study

TBD

15:20-15.35

Q&A 

 ALL

15:35-15.50

Funding Update

Chris Danks KTN

15:50-16.50

Refreshments, networking & tour of P3 Facility
Plant Production and Protection (P3) Centre, University of Sheffield The Plant Production and Protection (P3) Centre is a translational biology centre encompassing the breadth of plant and soil science expertise within the University of Sheffield. P3's expertise and facilities provides it with a unique capability to work across biological scales, from genome to the global atmosphere. The P3 Centre has established a comprehensive and state-of-the-art Plant Disease Phenomics Platform based in its controlled environment centres. Combining P3 expertise in plant biology and industrial partner engagement, the Phenomics Platform facilitates rapid selection of robust new crop varieties for use in modern agricultural land management. 
Email: p3@sheffield.ac.uk 
Website: p3.sheffield.ac.uk 
Twitter: @P3_PlantScience
The Workshop will be held at the Inox at the University of Sheffield. This is a restaurant and conference venue located inside theStudent's Union Building, Durham Road, Sheffield S10 2TG. 
***Please note, to ensure an appropriate mix of delegates from different sectors, and across industry and academia, we are operating a 'registration of interest system'.  If you would like to attend this event, please complete the registration form and we will confirm allocation of places in due course.
Terms and Conditions
All best endeavours will be made to undertake the event as shown above. However, the event organisers reserve the right to alter or cancel, without prior notice, any of the arrangements, timetable or plans relating directly or indirectly to the event. The event organisers are not liable for any loss or inconvenience caused as a result of such alterations. 
Places at this event are limited, so please register as soon as possible to avoid disappointment. The organisers reserve the right to limit the number of registrations per organisation.
***Please do not book any travel until your space is confirmed via direct email from the KTN.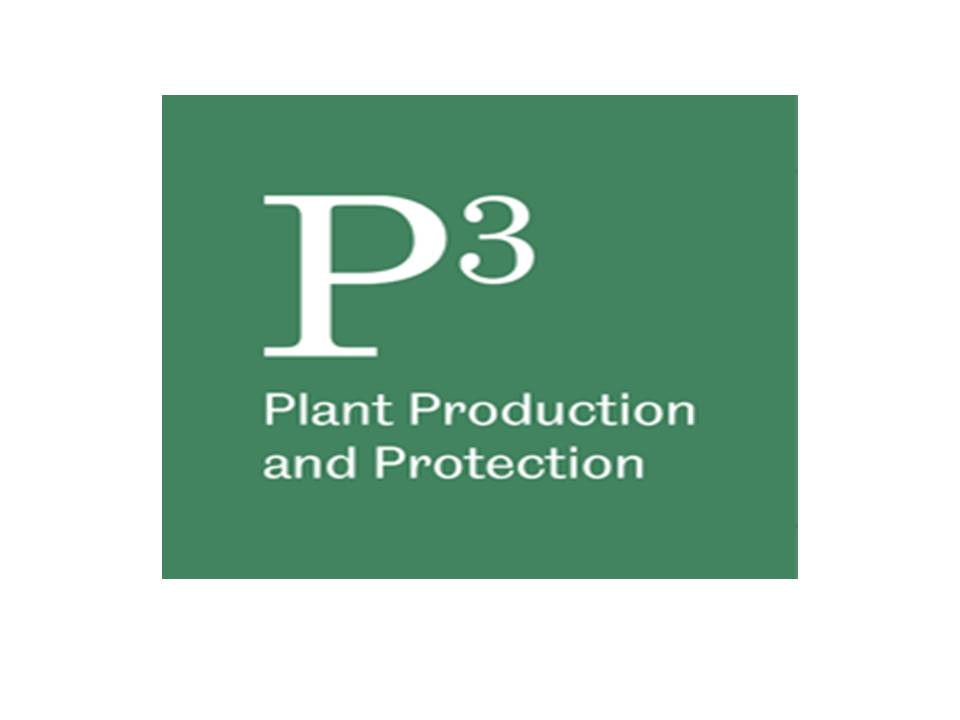 When & Where

Inox
The University of Sheffield
Student's Union Building
S10 2TG Durham Road
United Kingdom


Tuesday, 14 March 2017 from 09:30 to 16:30 (GMT)
Add to my calendar
Organiser
The Knowledge Transfer Network
The Knowledge Transfer Network is the UK's innovation network. We bring together business, entrepreneurs, academics and funders to develop new products, processes and services.
We can help you develop ideas, expertise and technologies, that have the potential to be world-beating products. Central to what we do is the initiation and building of collaborations.
View our privacy policy here.
Expression of Interest - Managing & Improving Soil Health Workshop