Expression of Interest - The Illuminate Group for Action Research in School...
Description
The Illuminate Group will allow schools to conduct action research projects as a part of practitioner enquiry within their own contexts. The programme will consist of two elements: develop research skills for action research in school and peer coaching and network building.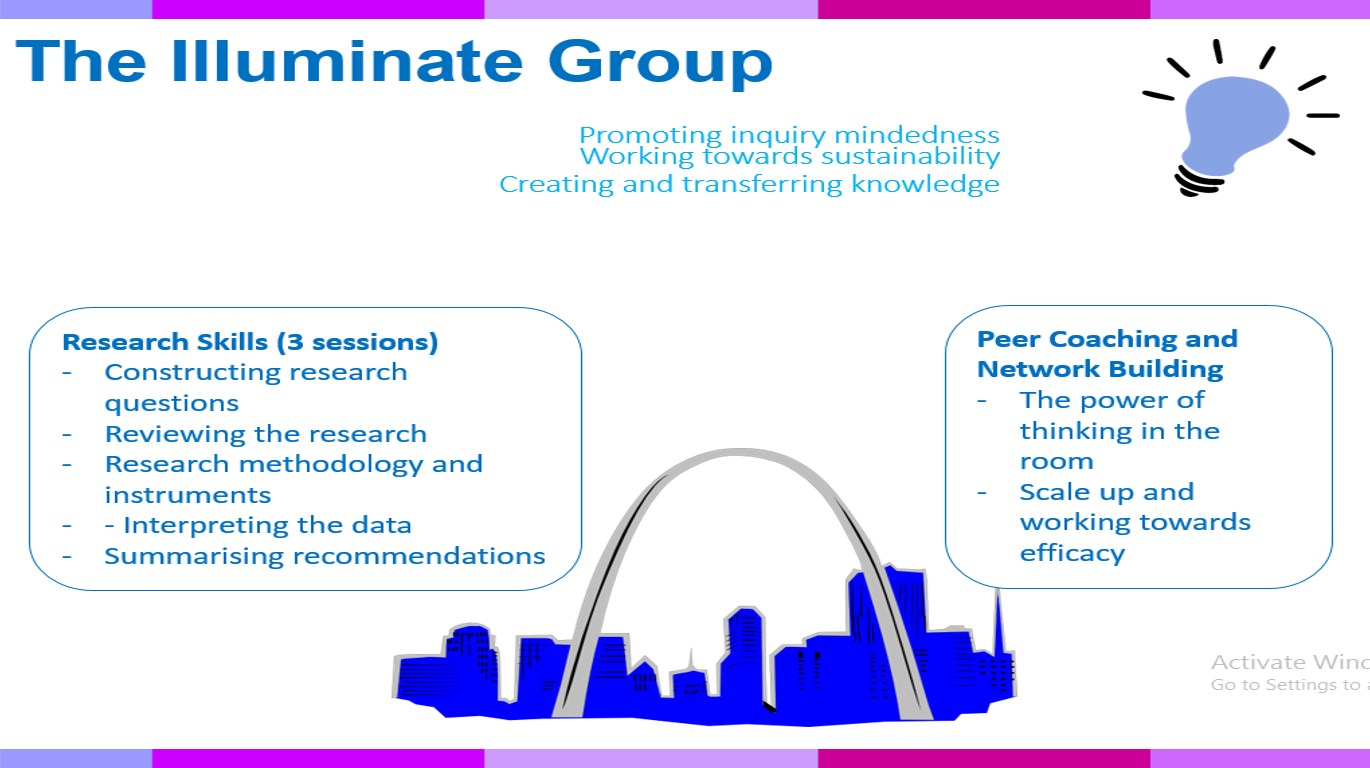 As the focus on the group is to enable action research, the area of focus for the practitioner enquiry is determined by each school's needs. This allows schools to delve deeper into themes within their school. The group explores how action research can support a deepening in understand in how and why interventions and strategies work and more importantly, when they are least effective. The vision is to offer schools tools to refine and explicitly express what best practice is in their schools underpinned and demonstrated by evidence.
At the moment, we are taking expressions of interest and start dates will be confirmed to start after the October half term.
** PLEASE NOTE YOU ARE REGISTERING FOR AN EXPRESSION OF INTEREST TO BE PART OF THE PROFESSIONAL LEARNING COMMUNITIES.