An excellent course for those wanting to develop their figure painting skills.
About this Event
The workshop will concentrate on developing the relationship between life drawing and painting whilst considering mark-making, colour and the handling properties of paint. The consideration of accuracy of observation and measurement will be looked at in relation to freedom of expression, exploration of materials and engagement with an expressive and individual painterly language.
We will begin by looking at how we approach creating the figure on canvas through drawing - firstly making several drawn studies in both dry materials and oil paints, followed by longer paintings. The topics we will focus on in the class will include composition; drawing and measuring; mark making; tone; and the differing qualities and characteristics of paint. Other topics will inevitably crop up, such as colour palettes, and these will be discussed on an individual basis as they arise.
All necessary materials will be provided and light lunches and refreshments will be available. Please notify us at time of booking if you have any dietary requirements.
Note the 10% Early-Bird discount for payments made before the end of February!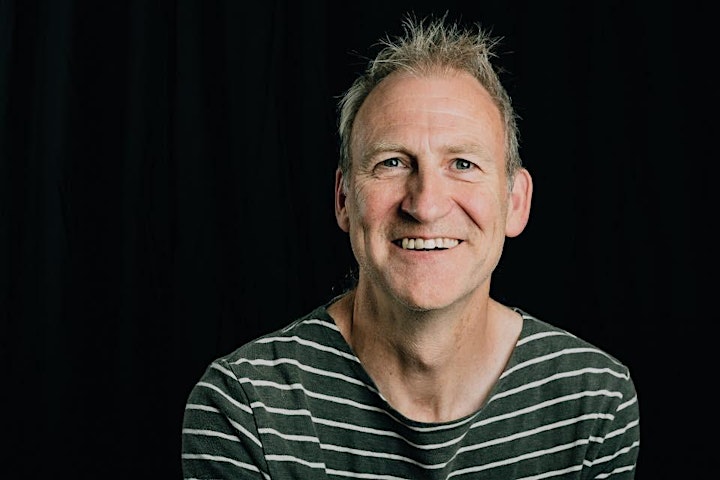 Alan McGowan is a figurative and portrait artist who specialises in working from life combining skilled draughtsmanship and an expressive use of paint. His work has appeared at the BP Portrait exhibition at the National Portrait Gallery in London, The Scottish Portrait Awards, the Threadneedle Prize for Figurative Art, the Society of Portrait Sculptors exhibition and The Ruth Borchard self portrait exhibition. In 2014 he was a semi-finalist in the Sky Arts Portrait Artist of the year and his work is featured in the international painting annual reviews INPA5, published by Manifest in Cincinatti USA. He has taught at the Royal Academy in London, Edinburgh College of Art, Leith School of Art and other institutions. He has published two books of figure art "The Language of the Body" (2012) and "Unstill Life" (2017)."
Alan's website: www.alanmcgowan.com
Payment - Eventbrite
Tickets purchased and paid for before the end of February 2020 will receive a 10% discount.
Payments can be made simply and easily using this website.
You may also pay directly by cheque, card or phone. During our winter recess please telephone 01309 692426 and leave a message and we will get back to you.
Payment is due at time of booking. We reserve the right to cancel bookings where we have not received payment within 14 days of the booking being made.
If you require overnight accommodation the following link may prove helpful.
http://findhorn.cc/services/bed-breakfast-list/