Event Information
Location
Century Club
61-63 Shaftesbury Avenue
London
W1D 6LQ
United Kingdom
Our Live Music Showcase features: River Hounds, Barney Goodall, Valeria Pozzo, Dana McKeon and Erin Bowman plus DJs on the Roof until late
About this event
Success Express, supporting new and exciting independent aritsts, and defining themselves as "the beating heart of the creative community" celebrate their tenth anniversary this year.
For our June EXPRESSLIVE weekend showcase, we are excited to present a stunning eclectic lineup ranging from pop, jazz. folk through to rock, and as ever followed by a Rooftop Party with DJs on the roof until 2am.
RIVER HOUNDS
River Hounds are the epitome of modern Rock and Roll whilst staying true to their roots of Zeppelin, Oasis, Hendrix, Rival Sons. On stage they are a tour de force, with surging riffs and soaring melodies. Comprising lead vocalist Rich Grisman, bass/vocalist Tony Crumpton, lead guitarist Dimi Balev and drummer Manol Marekov, the four-piece band was formed at the beginning of 2017.
Shortly after forming, the band self-released its debut E.P. Along with a series of self-produced music videos. Following this success, River Hounds have been steadily building a fan base through releasing songs and recently recorded a live session at Abbey Road studios, producing an EP off the back of it which they feel, is their best work to date.
www.riverhoundsuk.com
BARNEY GOODALL & THE HOT SHAMANS
Barney Goodall is a singer and composer with roots in Liverpool and the West Country. A prolific composer both of pop tunes and darker inroads into the unknown, synth-based dance follows funky bass grooves and soaring melodies as the bard meets the city. Frequent shows in Liverpool, the West Country and, most recently, in London come on top of appearances at Glastonbury and other festivals, and with the debut album to be released later this year, the band look forward to a string of further performances across the country.
www.barneygoodall.com
VALERIA POZZO
Valeria Pozzo is a singer, songwriter and multi-instrumentalist who draws upon elements of jazz, pop and folk. With her songs she opens a window into herself and shares something very personal and real. Her deeply emotive, authentic and captivating voice is an emotive catalyst. Valeria was the voice of the Peroni Nastro Azzurro Campaign 'Vita Al Mare', recorded at Abbey Road Studios.
www.valeriapozzo.com
ERIN BOWMAN
2019 called for a new musical direction for Erin Bowman. After the success of her release "Good Time Good Life," (a debut performance on Good Morning America, closing out the 2017 Radio Disney Music Awards, and placements including Target, Beaches Resort, Academy Awards(Oscar's) promo, and countless others) Bowman found herself working on music with a slightly different sound. Fully recorded in London and scheduled to be released in Summer 2019, 'Apartment 101' is a lyrically driven, wearing her heart on her sleeve 7 song debut EP. With a series of YouTube videos Bowman will give an intro video to each of the 7 songs from her very own apartment: Apartment 101.
http://www.erinbowman.net/
Doors 7pm
Show 7.30pm
Advance Tickets Only - £10 - via link below, including our fantastic rooftop afterparty with DJs oil late.
More info from www.semusic.org.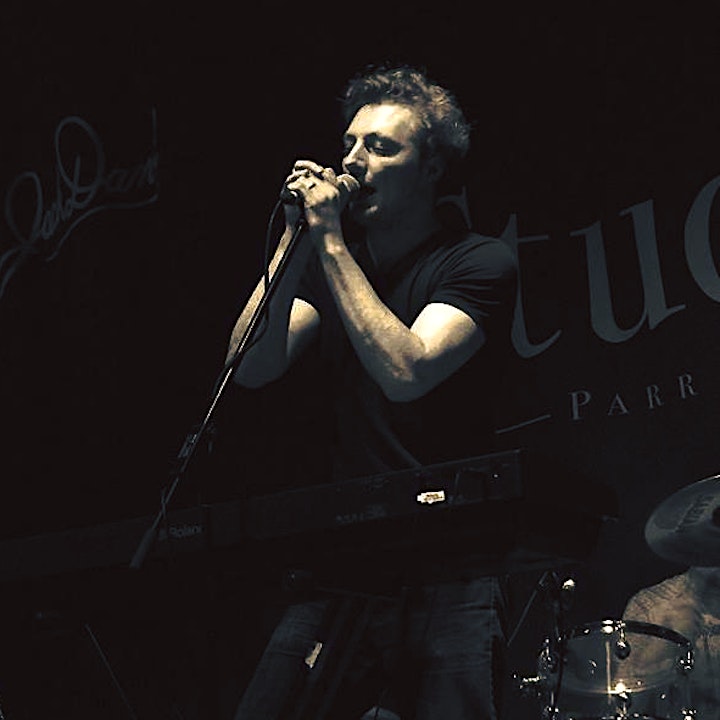 Date and time
Location
Century Club
61-63 Shaftesbury Avenue
London
W1D 6LQ
United Kingdom