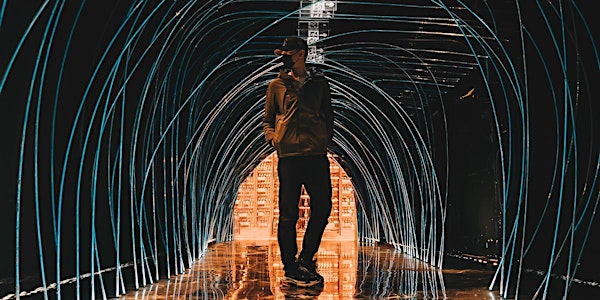 EXTRA US & CANADA BOOT CAMP: INTRODUCTION TO BEHAVIOURAL DATA SCIENCE
This interactive one day boot camp will provide an introduction to the emerging field of Behavioural Data Science.
About this event
IMPORTANT: THIS EVENT WAS POSTPONED UNTIL DECEMBER 9, 2021
Behavioural Data Science is a new, emerging, interdisciplinary field, which combines techniques from the behavioural sciences, such as psychology, economics, sociology, and business, with computational approaches from computer science, statistics, data-centric engineering, information systems research and mathematics, all in order to better model, understand and predict behaviour in practice. This field emerges as a direct response to the need for studying behaviour "in the wild", outside of ideal laboratory settings and controlled environments. After successfully completing this boot camp, you will gain an introductory knowledge of behavioural data science methods. You will learn what behavioural data science is and how it can be used in practice using data. The camp has a large interactive component.
The event is FREE and open to everyone interested in Behavioural Data Science.
We require that you sign up with your real name (for security reasons, we cannot accommodate anonymous sign-ups).
Please, sign up here.
The event will be hosted on Zoom platform. You will receive the Zoom invitation on December 5th, 2021 with joining instructions by email. Please, be sure to provide correct email.
Please, also join our LinkedIn Group: https://bit.ly/BehavioralDataScienceGroup
Readings and preliminary materials will be distributed via the group.
Art Copyright: The cover for this event was created using photo by 丁亦然 available on Unsplash
Organiser of EXTRA US & CANADA BOOT CAMP: INTRODUCTION TO BEHAVIOURAL DATA SCIENCE