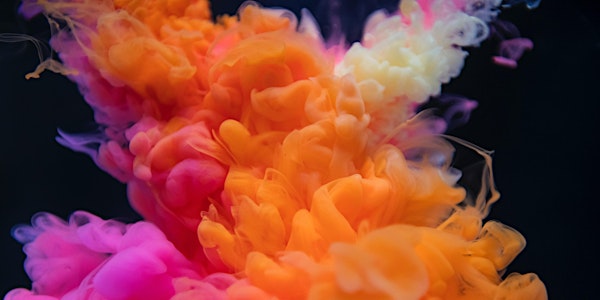 Extraordinary and Everyday Utopias
Location
Grand Parade Main Building
Grand Parade
Brighton
BN1
United Kingdom
Description
Extraordinary and Everyday Utopias: shaping shared futures
This one-day symposium gathers together academics, students, writers, artists and practitioners committed to developing imaginative, creative and ethical narratives of desirable futures to meet contemporary social challenges.
Keynote speakers:
Activist and author of What We Talk About When We Talk About Rape, Sohaila Abdulali
Photographer and social commentator, Miguel Amortegui
Other Activities:
The day will include a live performance project by Murmuration Arts, who will devise a creative response to the event
We will discuss how presenters and attendees might contribute to the post-conference publication that is being planned to include creative and critical work with the publisher Routledge.
All food and refreshments will be vegetarian and vegan friendly
Symposium Contributors:
Katrina Abbatuan, University of Brighton
Hannah Aston, University of Brighton
Suryamayi Clarence-Smith, University of Sussex
Molly Drummond, University of Keele
Mary Gearey, University of Brighton
Fergus Heron, University of Brighton
Paul Howard, University of Brighton
Kate Meakin, University of Sussex
Tony Kalume, Diversity Lewes
Christina Reading, Independent Artist and Researcher
John O'Donoghue, University of Brighton
Neil Ravescroft, Royal Agricultural University
Nicholas Van Hear, Centre on Migration, Policy and Society (COMPAS), University of Oxford
Sally-Shakti Willow, University of Westminster
This symposium is hosted by the University of Brighton's Creative Futures
Symposium Organisers
Dr Matt Adams, Principal Lecturer, School of Applied Social Sciences
Dr Jess Moriarty, Principal Lecturer, School of Humanities

---
The University of Brighton uses Eventbrite in line with its event privacy policy.
Any data that you provide is only used for communications about and bookings for this event and/or for measuring attendance and gathering feedback. Your data is retained for a maximum of eight weeks and will then be destroyed in line with the policy.
If you do not wish to use this system to book your place, please contact the event organiser FuturesAdmin@brighton.ac.uk and we will record your details in a different way.