A Fresh Expression Wednesday Night Live evening of worship, talks delivered by speakers, interactive group discussions & prayers
About this Event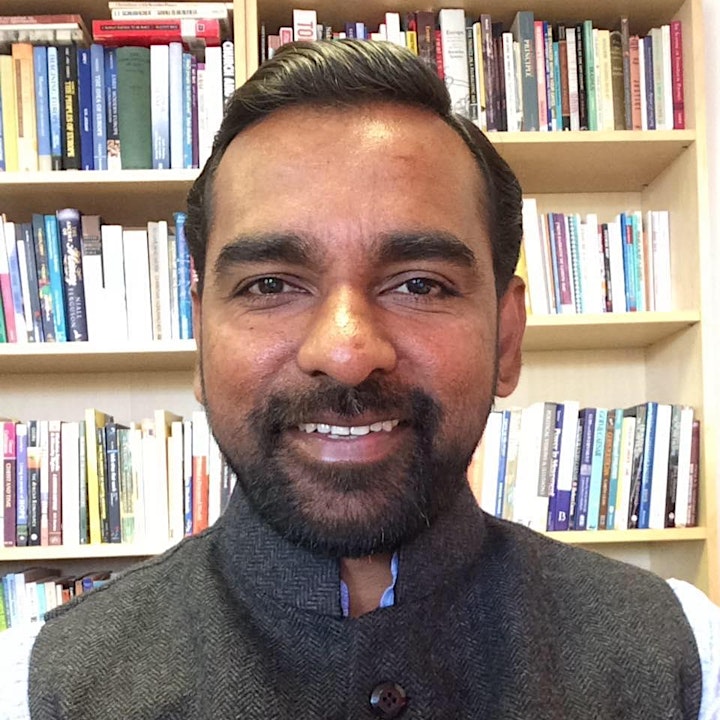 Wednesday Night Live is a warm and welcoming community were we explore all aspects of the Christian faith through a series of talks, videos and interactive group discussions. This Wednesday, Philip Powell we will be speaking on 'Extraordinary kindness 101 '.
Born in India, Philip moved to the UK over 20 years ago as a missionary to Europe. He is a passionate voice for social justice at an international and a local level, and has spoken widely on topics including biblical worldview and hermeneutics, (post)colonial histories and ecological justice. He has previously represented YWAM at the UN and has a particular emphasis on diplomacy and international relations. He has also been involved in processes of interfaith dialogue. Philip currently works as the Training Manager at the Jubilee Centre in Cambridge.
Join us as we have a talk, discussion in the comfort of your home over a cup of your own coffee/tea. Invite your friends and families for WNL and become part of the community.
You will receive Zoom details upon completion of your registration.