As part of Preston Arts Festival the Friends of Winckley Square are offering a number of guided walks.
About this event
Patricia Harrison shares the lives of some of the Extraordinary Women of Winckley Square including:
Frances Winckley, after whom the Square is named. Ellen Cross, the widow, who drove through the realisation of the vision for the Square; confounding the assumptions about women at the time. Cornelia Connelly. A mother of five who became an abbess, founded the Society of the Holy Child Jesus and established Catholic schools in Preston. A life marked by great achievement & personal tragedy, all played out in the newspapers of the day. Beatrice Todd; A suffragist who led the station buffet during WWI. When men were dying in battle and their babies dying from inadequate provision at home, she established mother and baby care in Preston and Leyland.
If you have difficulty booking please contact patricia@winckley.org.uk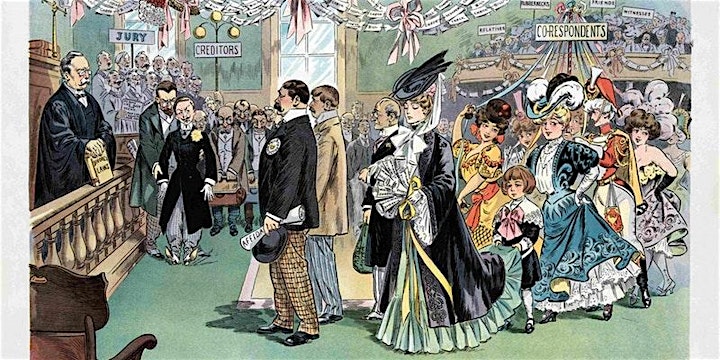 Organiser of Extraordinary Women of Winckley Square Guided Walk