EXTRASENSORY DECEPTIONS: Interactive Zoom magic show by Magic Circle magician Christopher Howell.
About this event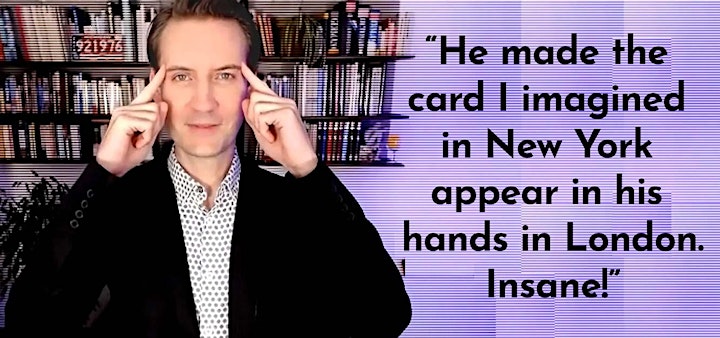 Grab the front seat and belt up for an online experience of magical extrasensory connections! Join Magic Circle magician Christopher Howell who will perform his interactive magic show on Zoom to fundraise for Breathe Magic. It's an unexpected journey full of magic and wonder from the comfort of your home.
WATCH THE TRAILER!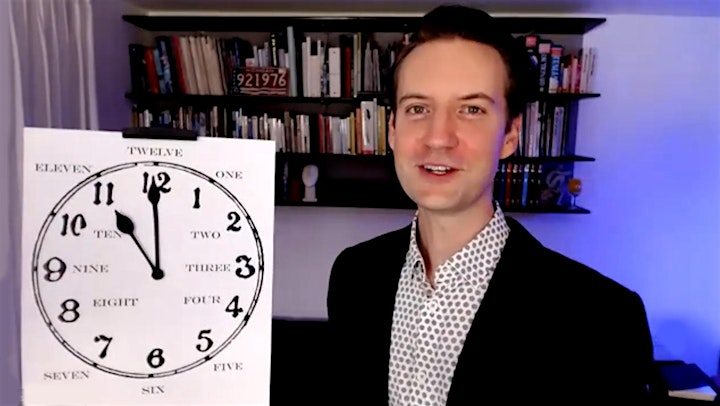 HOW TO WATCH? To participate in this event, you must download Zoom (free download available here.) You will receive your link to attend the show by email one hour before showtime.
VIEWERS PER TICKET: Please book one ticket per device/Zoom account and do not share your link. Maximum recommended two people per device / Zoom account. Links to your show will be sent the day of.
SUITABLE FOR? The show is 'family safe' however only over-15s may participate. Any child watching should be accompanied by an adult.
WHY IS IT FREE? As this is a fundraiser, the show is free to attend however a donation will be welcomed after the show. All proceeds are in support of the Breathe Magic programme run by Breathe Arts Health Research. Here's where you can donate.
SPECIAL REQUEST: Please be considerate to others and only book tickets if you are committing to attend 100% . If your plans change, cancel your tickets with Eventbrite asap.
PERFORMANCE LENGTH: 50 minutes.
Read more about magician Christopher Howell.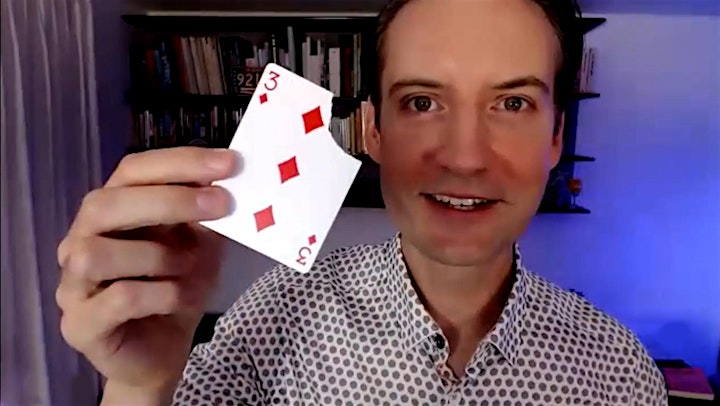 "At last I can say I've found something WONDERFUL that has happened in 2020! Don't miss this fun and amazing show." - J Bravo, London
DATES & TIMES:
OCTOBER
Saturday 10th 19:30

Sunday 11th 19:30
Sunday 18th 19:30
Tuesday 20th 19:30
Wednesday 21st 19:30
Friday 30th 19:30
NOVEMBER
Tues 3rd 19:30
Weds 4th 19:30

Saturday 7th 19:30

Saturday 7th 21:00