Description
About the event
EyeCare panel | Pitch ideas | Networking | $250 prize for the best idea pitched
EyeFocus is the world's first accelerator and innovation program for eye-care. This meetup and pitch off is for anyone innovating in Eye Care, from academics through startups to funded companies. We are building a global ecosystem of innovators in eye care and this is our way of finding and meeting you so you can join our network.
Eye care is a huge market with great potential for startups and innovators. It is also a sector that has a massive social impact. People who are poor are more likely to become blind and people who are blind are more likely to become poor. We are looking to disrupt that cycle with innovation.
This event will feature a panel discussion from experts in our network, followed by an opportunity to pitch your idea, startup, research, or business. This is followed by networking. Everyone attending will become part of the EyeFocus global network, and be included in future events in Boston and around the world.
This event is for anyone interested in innovation and healthcare, attendees will include entrepreneurs, academics, clinicians, corporates, students, investors, and charities.
Who should come?
Startups, scientists, medics and medical students, people with vision and eye-care conditions, investors, corporates, NGOs. We want to mix a diverse set of stakeholders in this sector.
Want to pitch?
Got a great idea in eye-care? Then we want to hear from you. Whether you're a startup, established company, clinician, researcher or student, we're interested in your ideas. EyeFocus work broadly across eye-care, and are keen to learn about new ideas or products for preventing, curing, or living with eye disease and blindness. Whether you're just at idea stage, or a fully-fledged company, we'd like to give great concepts the idea to pitch to a room full of potential collaborators, investors, and partners. You can pitch a business, or pitch an idea or research. Our pitches are not about money and investment, but about getting ideas out there and looking for feedback and support to make them work. The best ideas pitched will be featured by EyeFocus and shared with our global network. We will also invite all those who pitch to join EyeFocus Accelerator 2016 as associates to develop an ongoing relationship with our network. The best idea, as voted by the judges wins $250 on the night.
Get in touch with Lucy at lucy@eyefocus.co to find out more.
Agenda:
6:00-7:00pm
Drinks & networking
7:00-7:20pm
Opening introduction & Meet the Judges
7:20-8:40pm
Pitches
8:40-9:00pm
Drinks & networking
EyeFocus is grateful to our sponsors, who have helped make this Meetup possible:
Lead Sponsor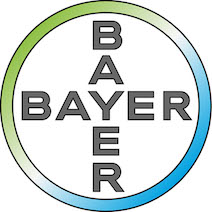 Event Partner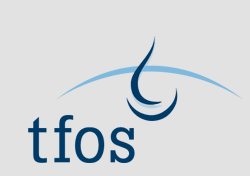 Tear Film & Ocular Surface Society
Sponsorship Enquiries
If you are interested in sponsoring this Meetup or any other EyeFocus events, please get in touch at sponsor@eyefocus.co
By registering for, or attending, this event, you are agreeing to the following:
1. Attendance for the whole Idea Hack is required (unless otherwise agreed with the organisers).
2. Photographs and video will be taken at the event. You are authorising Newsquare Innovation to use your image, likeness and/or name on our (or sponsors) media outlets or other marketing materials in connection with the event.
3. The organisers of this event, and any of their employees, volunteers, members and representatives are not responsible for any injury, loss or damage of any kind sustained by any person while participating in this event.
Organiser of Eye Care Innovation Meetup by EyeFocus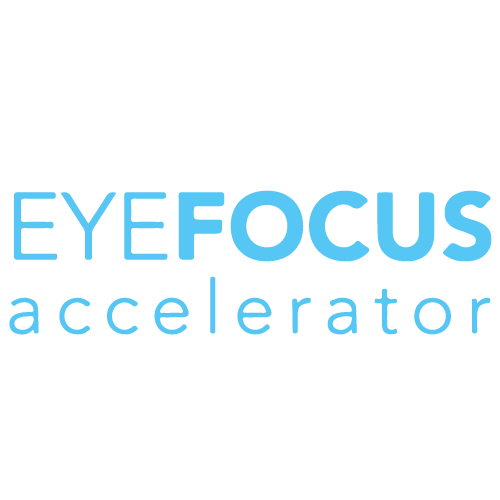 EyeFocus is the world's first eye-care accelerator and innovation program. We run events around the world to bring together opinion leaders and practitioners in eye-care innovation to leave our ecosystem better connected, and to focus academics, innovators, and practitioners on thinking about how to create new products and solutions for people who are blind or visually impaired.
EyeFocus is a project of Newsquare Innovation. Newsquare develops programs to create connected ecosystems in healthcare innovation, accelerating early stage companies, and building bridges between academia, industry, entrepreneurs, and healthcare.


www.eyefocus.co
www.newsquare.io