Inspired by the movie "Eyes Wide Shut," this event will be a night to remember.
About this Event
This night will be a night to remember forever! ThIs event is based on the 1999 movie 'Eyes Wide Shut', and the term is used as a calling card among secret societies, meaning 'my eyes are shut to your misdeeds, brother.' As this party is not for everyone, an open mind is required for enjoyment and we recommend you watch the movie Eyes Wide Shut before attending.
The theme is a masquerade ball and encompasses music and food. Masquerade masks are used to hide one's identity, and the purpose of the party is to enable participants to meet other couples and individuals with a similar outlook with whom the participants can connect with on an intellectual and emotional level. Our at atmosphere enables Individuals to express one's freedom of speech and voice one's emotions and opinions without judgement.
As mentioned above Invitees require a mask and a password. Anonymity is required of all participants, in order to protect the identity of everyone who attends. The dinner menu includes fire-roasted meats, Brazilian sides, seasonal salads and more.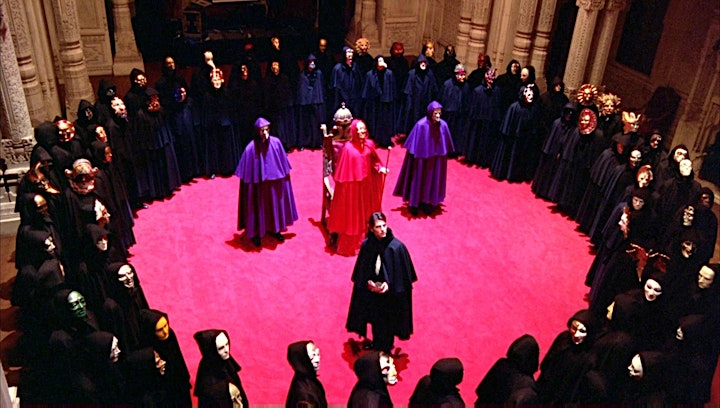 This dream party will be an experience that is both intimate and entertaining. We invite you to embrace the "anything goes" policy for a decadent night of magic and secrets with living art installations, burlesque performances, live music, and much more at our private location filled with beautiful people and consumed by the ambiance of the unknown.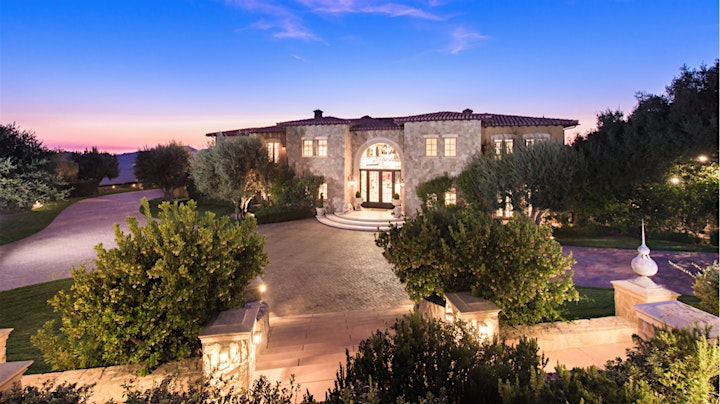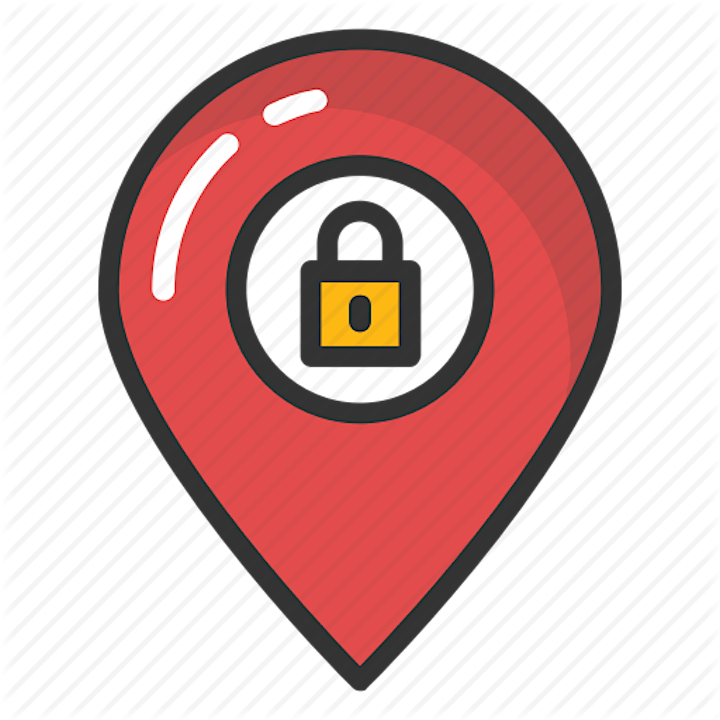 Secret Scottsdale, Arizona Location
Private Mansion - Paradise Valley Arizona
Gourmet Food and Drinks Throughout Night
No Cell Phones or Camera allowed