About this Event
We are pleased to invite you to a very special Christmas F2 Business Huddle.
A great way to make connections and network with like-minded business owners, share ideas and develop your business.
Creativity at Nativity
This month's Reputation Matters session is by the absolutely brilliant Nikie Forster from Curious Lighthouse, who will be explaining what a flock of ducks has to do with increasing creativity in your business!!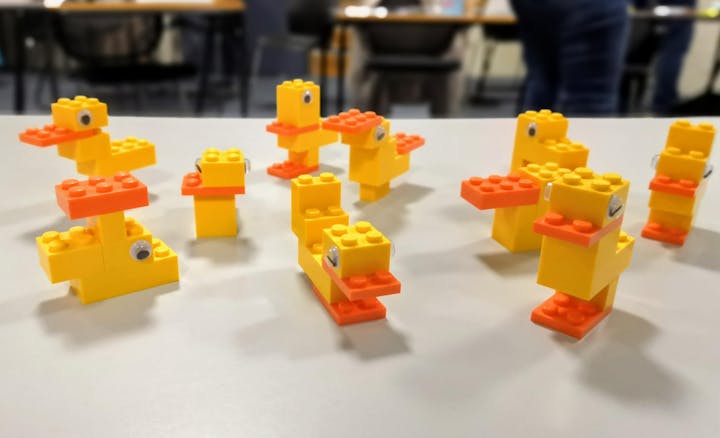 So why the F2 Business Huddle?
"It's more than just a networking event.
You can explore issues and ideas in a safe environment and information is provided from trusted sources rather than you having to seek it out.
So, after each meeting, having met some new people I also come away knowing a bit more about running my business."
John Simmons, Director SIM Compliance Ltd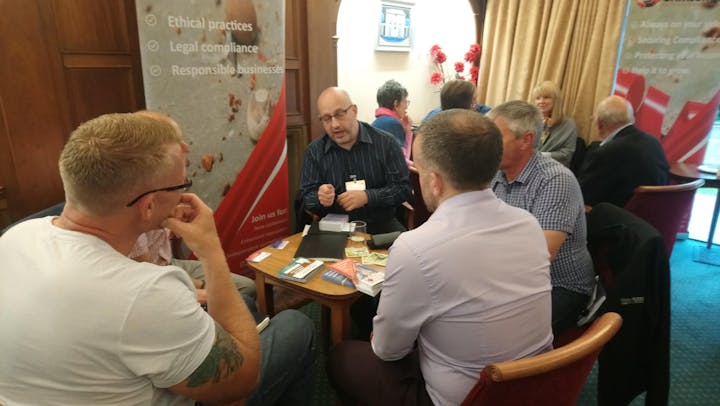 We hope everyone will wear their Christmas Jumpers and raise money for Save the Children. However, it is optional :-).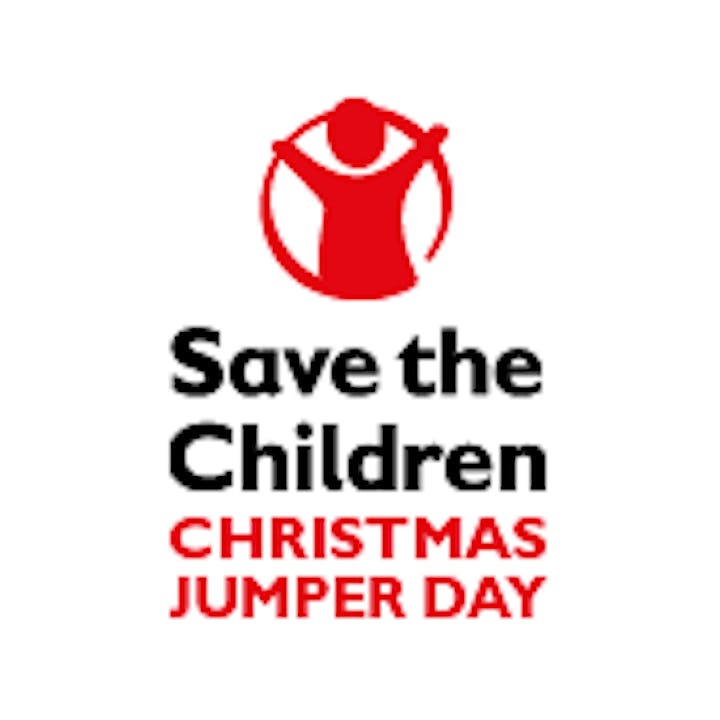 And ....
Chef Sam will be providing us with a scrumptious festive buffet
If you haven't Huddled in Havant this is shaping up to be a great one