Description
Want to learn how to successfully implement change?
With the speed of digital change faster than ever before and with an increasingly busier, connected audience, the need for businesses across all industries to adapt and evolve is imperative to remain competitive.
If you're looking into new digital initiatives or are interested in finding out about the type of transformations we're seeing businesses undertake in 2018, the latest edition of our renowned Fable event will explore these concepts in disruptive new ways.
Join us to discover:
How to prepare a company for digital change in a time of uncertainty
How to approach User Experience (UX) – should you take a business first or user first approach?
The importance of starting small to gain digital momentum with an early prototyping stage that speeds up the process
What you get is not always what you asked for! The surprising outcomes of digital transformation
The challenges you may face along the way and the inspiration that will drive you on
We will be holding this Fable at our new home THIS Workspace - a vibrant co-working hub in central Bournemouth. Sit back and relax with a cold drink in hand, whilst hearing from industry experts about the potential digital transformation journey your business can take.
SPEAKERS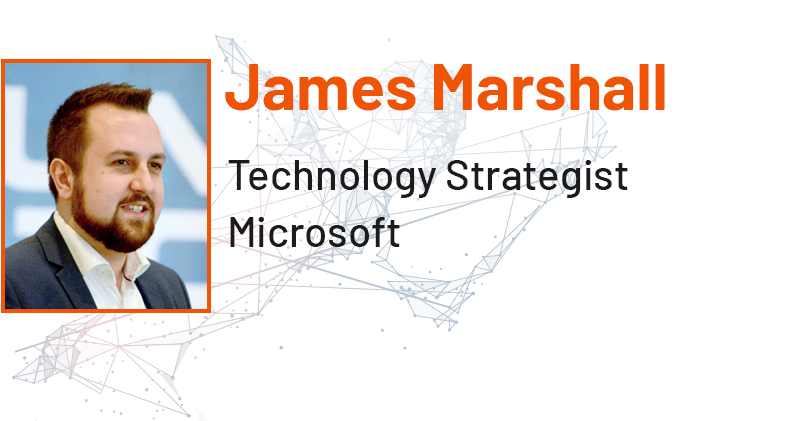 James Marshall: Technology Strategist, Microsoft
What does digital transformation mean in the real world? Why do you, as a business need to urgently think differently about the way they use technology to engage with their customers and employees? Technology Strategist James, who has been partnering with businesses large and small on digital transformation since 2009, will explore how technologies like Artificial Intelligence are available to everyone, and how you can implement them without needing a degree in data science to get started.
GREENWOOD CAMPBELL
Our very own digital pioneers Marek Miś and Charlie Penwarden will be discussing their talk on how to harness the power of change within any organisation using tried and tested methods, that form the building blocks of successful transformation.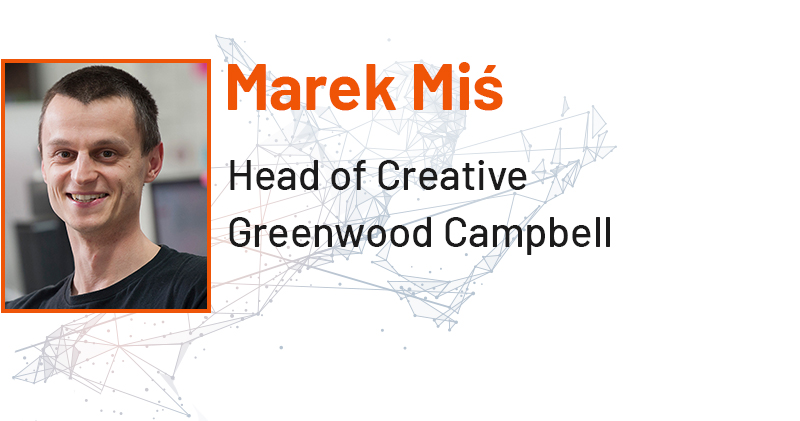 Specialising in real-time data systems, mixed reality, and adoption of artificial intelligence solutions, Marek has been described by many as a technological genius, and is unquestionably a true leader in his field. Marek believes that the understanding of users' needs and technology is the key to delivering exceptional results.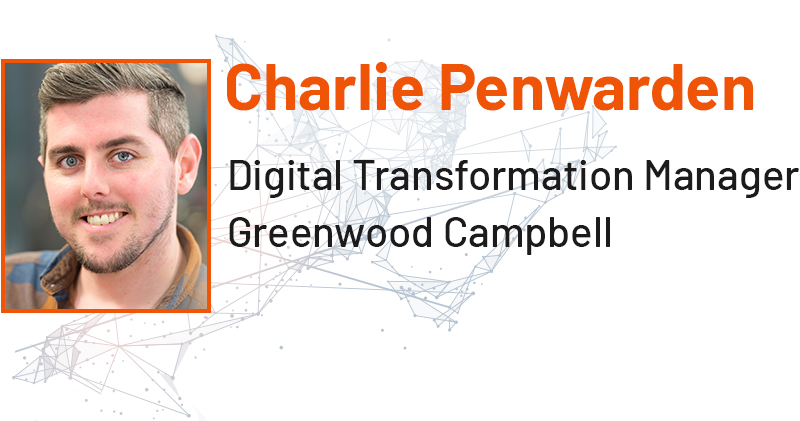 Since joining the Greenwood Campbell team, Charlie's wealth of marketing experience has been invaluable to our Digital Transformation projects. His passion for psychology and user experience means he is dedicated to ensuring every Digital Transformation strategy and project has the user at the heart of it.
FURTHER SPEAKERS TBC
Timings & Venue
17.30 - Registration
18.00 - Talks
20.00 - Q&A and drinks reception
THIS Workspace
18 Albert Road, Bournemouth BH1 1BZ
This is an event for brands. Unfortunately we cannot accept attendee registrations from marketing or recruitment agencies.