Description
"The future is already here, it's just not very evenly distributed" - William Gibson
To one person, the future may mean next month, to another it could be in 3 or 5 years. What tech trends do we need to be aware of, and how can we ensure as businesses we are innovating and embracing change?
This event was created to help brands prepare for future tech trends, how to stay aware of them, and how they can start to think about implementing them into your strategy.
Speakers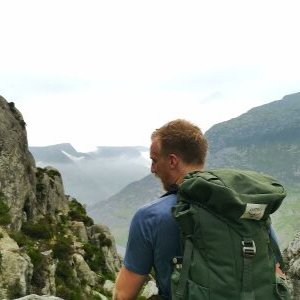 James Walls, E-Commerce & Digital Marketing @ Osprey Europe

James heads up Digital Marketing and Ecommerce at Osprey Europe, one of the world's leading technical outdoor brands. His mixed history of agency work, freelance copywriting and brand side digital marketing has given him a unique mix of skills and perspectives.
In his current role, James has grown Osprey Europe's digital ecosystem from the ground up. A combination of new data, insight and content technologies has been executed to expand Osprey's digital presence while maintaining a premium, technical and authoritative brand image.
James is also an avid runner, mountain scrambler and part-time writer with a penchant for all things Sci-Fi.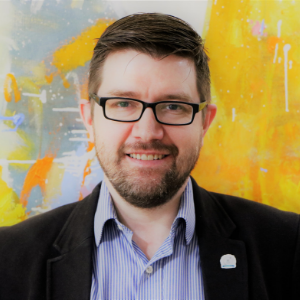 Keith Wilson, Head of Marketing @ Naomi House & Jacksplace
Keith has enjoyed a varied career, working in sectors as diverse as fire breathing, venue management, licensee training and place management. Prior to joining Naomi House & Jacksplace as Press Officer in 2011, Keith was Winchester's City Centre and Business Improvement District Manager; roles that involved maintaining and enhancing Winchester's vibrant business community and environment.
Now he manages a team of four tasked with raising the region's specialist hospice charity's profile locally and nationally. He is particularly passionate about digital innovation and how it can be used to support the most vulnerable in society.
Keith enjoys taking on charity challenges and has recently trekked across Cambodia, completed the London Marathon, climbed Kilimanjaro and trekked to Everest base Camp.
Naomi House & Jacksplace offers respite, emergency, end of life and post-bereavement care to some 582 families across the south of England.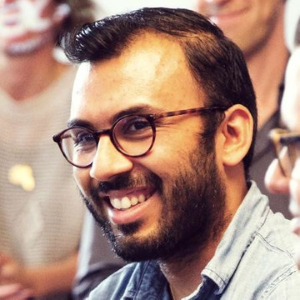 Manon Dave, VP of Product Innovation @ Education First
Manon leads product innovation as part of EF's global EdTech group, focusing on leveraging new and emerging technologies to help develop consumer-grade hardware and software products for language learning.
With over a decade of experience in consumer technology, Manon has been responsible for bringing to market some of the most cutting-edge tech products in music and education in collaboration with global organisations including Apple, Google and Disney.
Manon has collected several prizes for his work, including CES Best of Innovation and the prestigious iF Design Award.
Manon also acts as a music & technology advisor to some of the worlds leading musical artists, including Will.I.Am of the Black Eyed Peas and Oscar-winning composer, A.R. Rahman.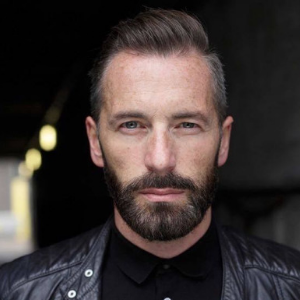 Adam Greenwood, CEO @ Greenwood Campbell
Adam has been working in the digital industry since 2006 and is the Founder & CEO of multi-award winning agency, Greenwood Campbell. Over the last 20 years, Adam has worked with leading organisations and brands, advising on their marketing and digital strategy.
After spending time in Silicon Valley with the worlds most influential tech companies, Adam learned that brands and organisations need to adapt to meet the ever-changing, consumer demands. They need to focus on empathy, inclusivity and storytelling with an open-minded and transparent approach.
Adam has spoken internationally, advising senior leaders on how we can use technology to create change and to make impact. Most recently, he gave a TEDx talk on the dangers of the social media echo chamber.
Agenda
6pm - Arrival & Registration

6.20pm - Talks

7.20pm - Drinks & Networking
Previous Attendees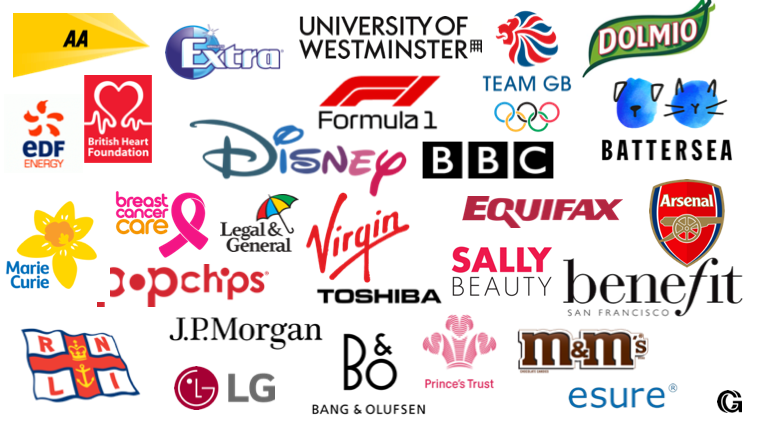 Please note, in line with GDPR policy we can no longer accept event registrations from anybody using a private email address eg; hotmail, gmail, yahoo. Registrations will only be accepted with a business email address.
We also unfortunatley will not be accepting sign ups from digital or marketing agencies on this occasion.
Organiser of Fable | Staying ahead of future Tech Trends
Every brand and organisation has a goal, an aspiration, a story to tell, and obstacles to overcome. All of these all rely on creating engagement with human beings.
We use empathy, data and tech to create that engagement for your audience. We design and build award winning websites, transformational apps, inspirational voice skills and game-changing chatbots.
We are Greenwood Campbell, the Human Tech Agency.