Description
Artificial intelligence is the phrase on everyone lips...and nowhere more prevalent than within the events and sports industry.
Our next London Fable highlights the impact AI is having, and will have on the entertainment industry. Where customer engagement is imperative to increase revenue and maintain reputation, unique and enhanced attendee experiences through degrees of personalisation and more meaningful interaction with AI-enhanced systems are the coveted technology - but who's going to get there first?
Learn how:
To apply the right kind of AI to your brand

Engage attendees and leverage untapped marketing opportunities

To utilise AI technology in an effective way

Stay ahead of the competition
SPEAKERS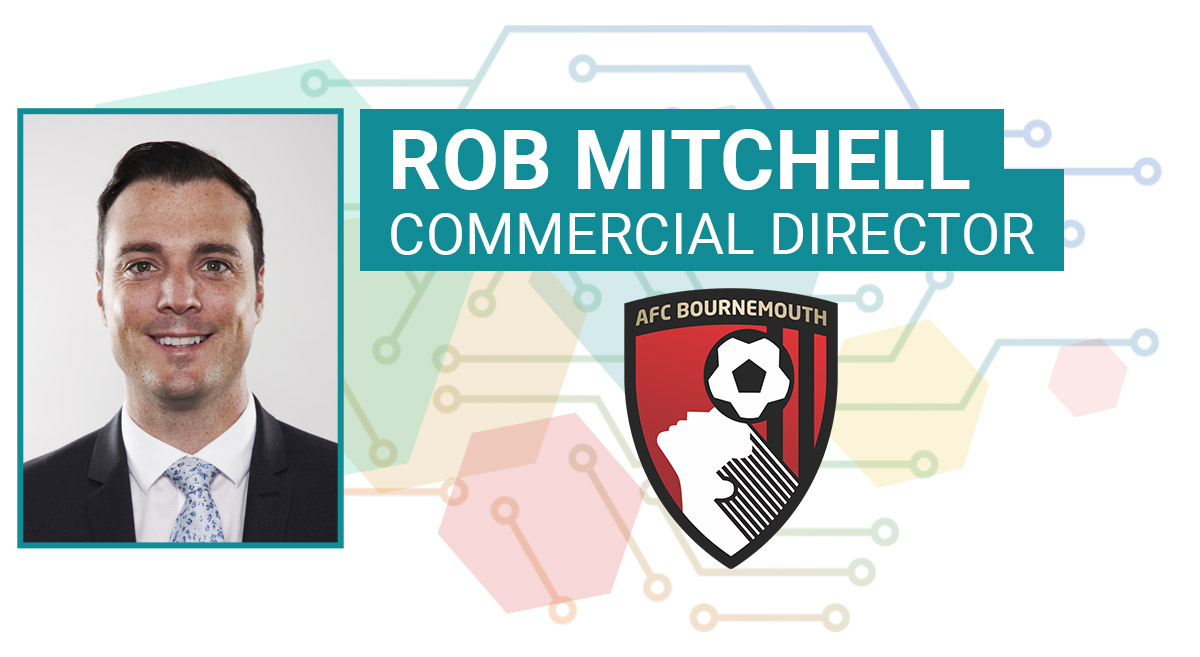 Rob Mitchell; Commercial Director, AFC Bournemouth
After the runaway success of CherryBot, Rob Mitchell discusses how through this innovative AI chatbot platform, AFC Bournemouth achieved the ability to send alerts for upcoming games, as well as breaking news, directly to their fan base; use as a vehicle to promote competitions; vote for their man of the match; and create a real go-to hub for their loyal supporters. Discover the story so far and how the club plan to evolve this revolutionary tech.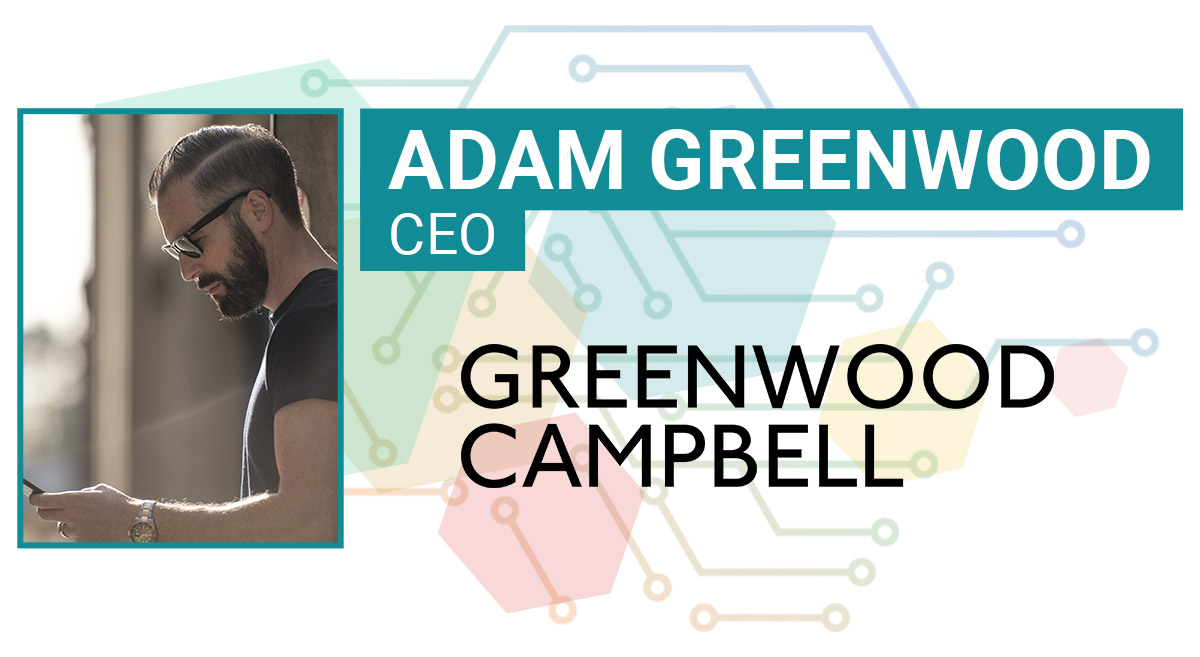 Adam Greenwood; CEO, Greenwood Campbell
Did you know that 2.5 billion people are using messenger apps every month? This is where consumers are engaging with their favourite brands...and where you should be too. Digital aficionado Adam Greenwood discusses how to harness this power and extend your reach through this global communications channel, via a chatbot, drawing on Greenwood Campbell's success with the sports' fan engagement platform MatchDay Bot.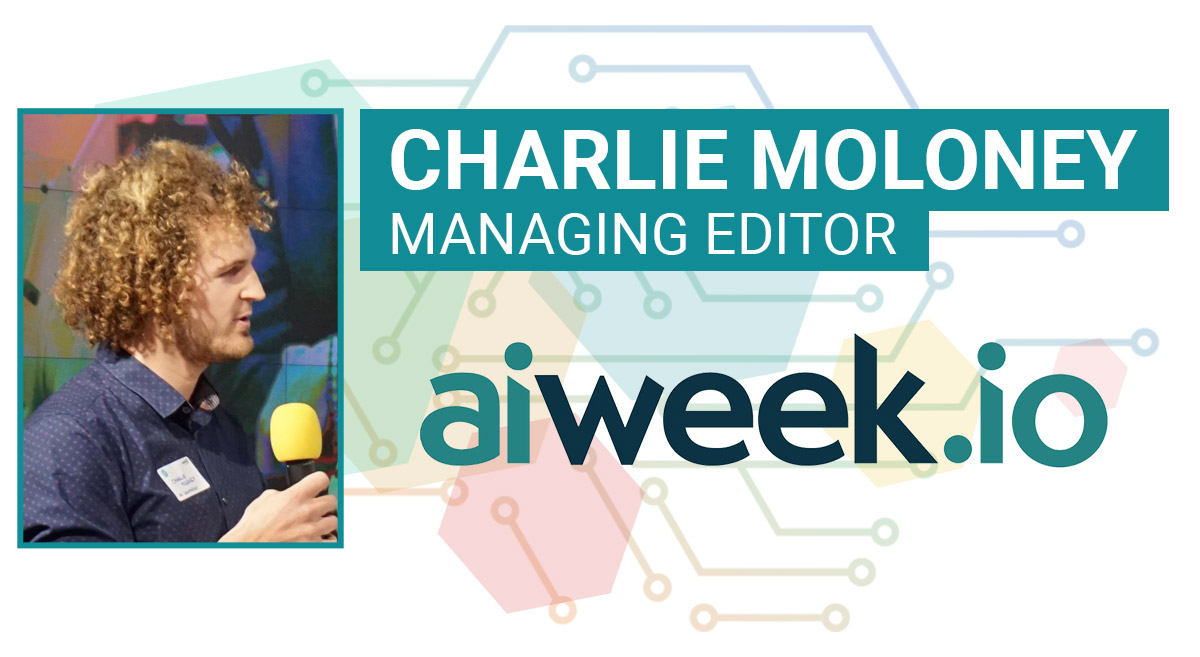 Charlie Moloney; Managing Editor, aiweek.io
Working with business and technology leaders in the AI space to inform aiweek's audience, enabling them to make better, more informed AI decisions, means Charlie has a unique inside into how AI affects many different industries. His talk will focus on how AI will change the way advertising your brand will work, specifically across the sports and entertainment sector.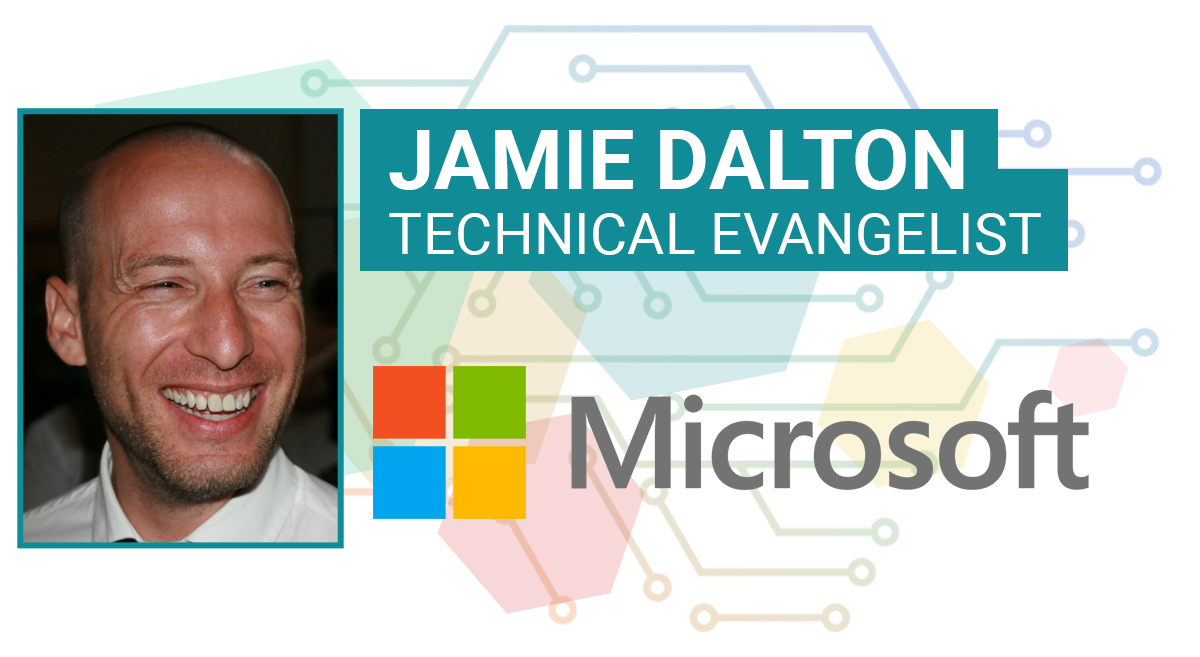 Jamie Dalton, Technical Evangelist, Microsoft
Jamie boasts over 20 years experience as a Microsoft technical evangelist, and will be covering how some of our customers are leveraging Azure and AI services to innovate and create amazing new user experiences, drawing on his experience with a variety of large and small companies across many industry sectors.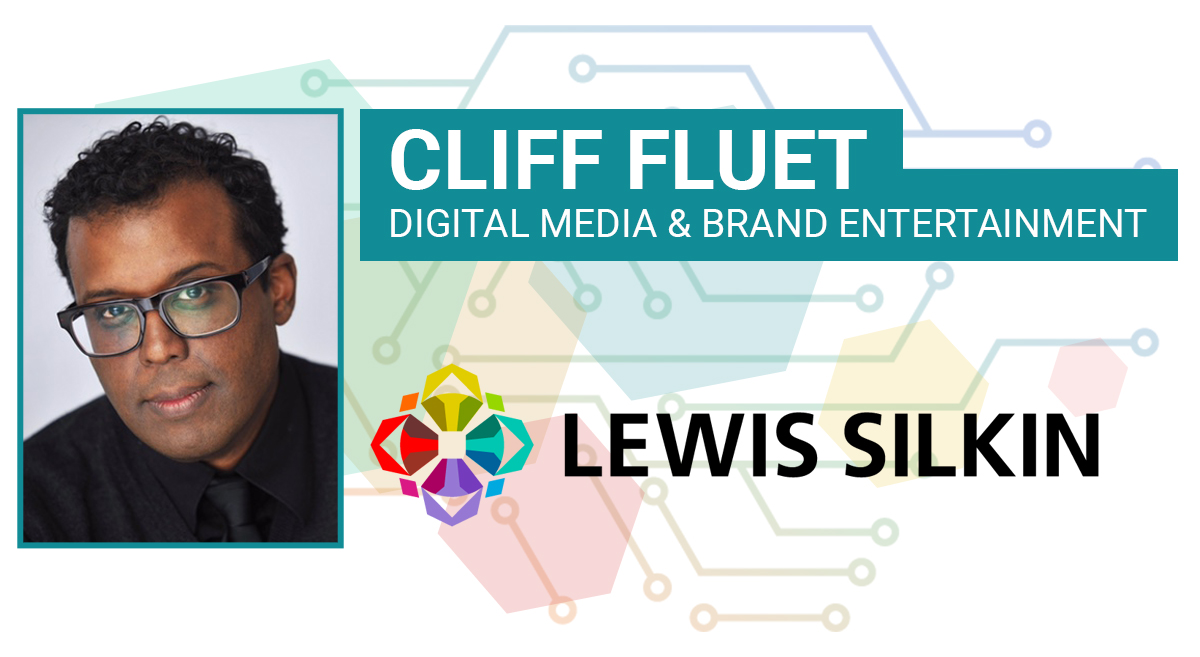 Cliff Fluet, Digital Media & Brand Entertainment, Lewis Silkin
Cliff is part of the team at Lewis Silkin, spearheading the Media & Entertainment sector for the firm and now acts for some of the world's largest names in mobile, brands, recorded music, mobile, live music, radio, audio-visual production and online; advising some of the most disruptive players in the AI space. Discussing the future of music and entertainment using AI and dynamic content, Cliff will detail the opportunities, and highlight who are the ones to watch across the music and media sector.