Description
Over Drinks, and in a Lovely Central London Setting,

Get Fabulous Makeup Tips to Take You From Day to Evening for the Holiday Season with Professional Makeup Artist Melanie Daly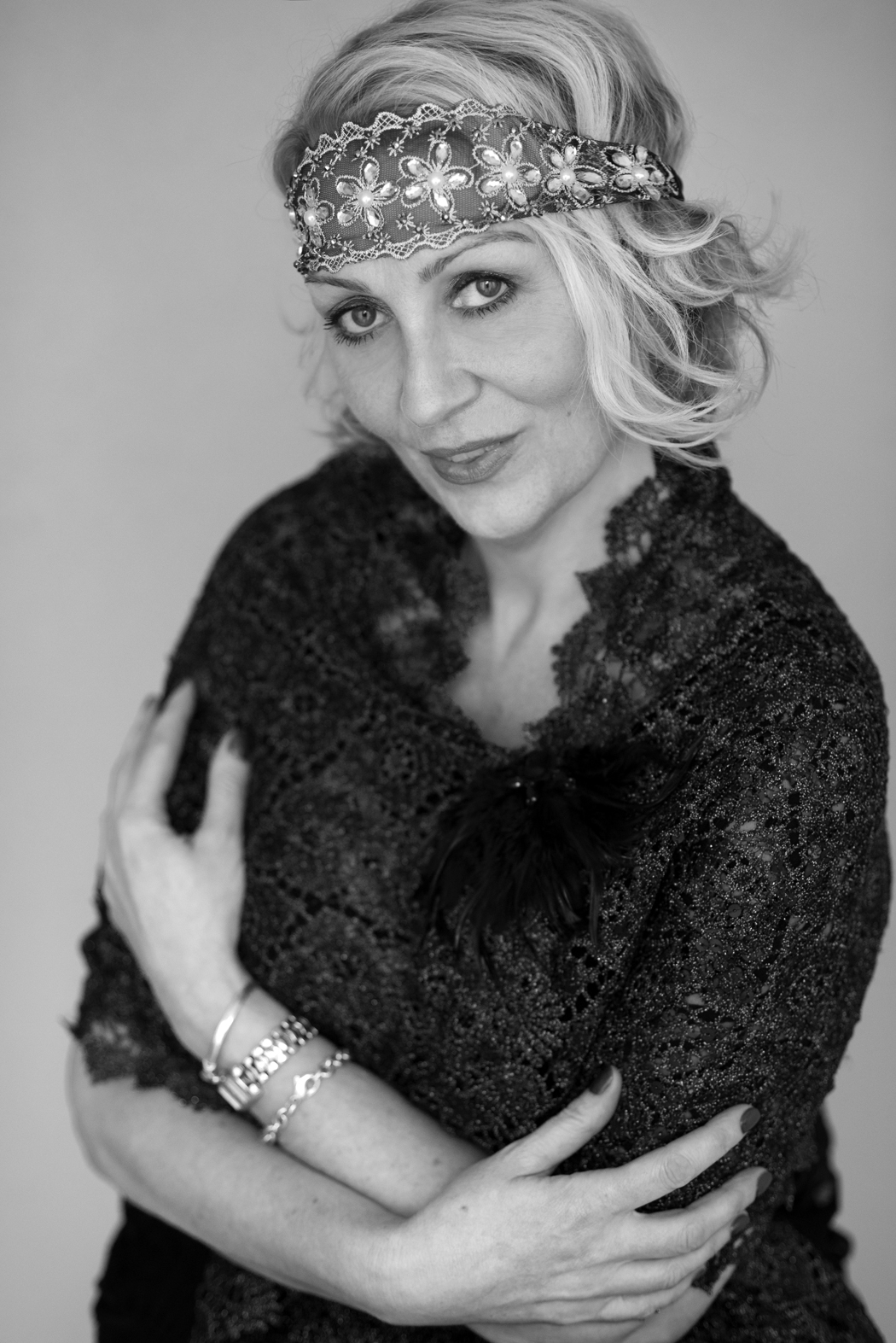 Is this Makeup Masterclass is for You?
Are you unsure how to artistically apply your makeup to make the very best of your gorgeous, unique & individual features?
Do you often feel overwhelmed by the vast variety of makeup products in the shops, not knowing what colours or shades work best for your complexion?
Are you seeking to find out how to add a touch of glamour to your already well perfected look, just in time for the party season?
Do you want to know how to let your personality shine through by using specialised makeup techniques?
Whether you are confident experimenting with makeup but would like some expert advice about how to get the most out of your look, or you rarely wear makeup and are looking for some basic tips that you can use for the rest of your life, then this exquisite makeup masterclass is for you!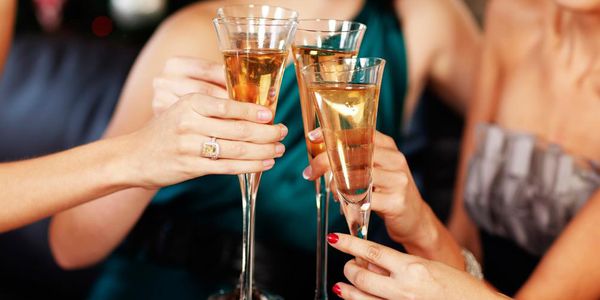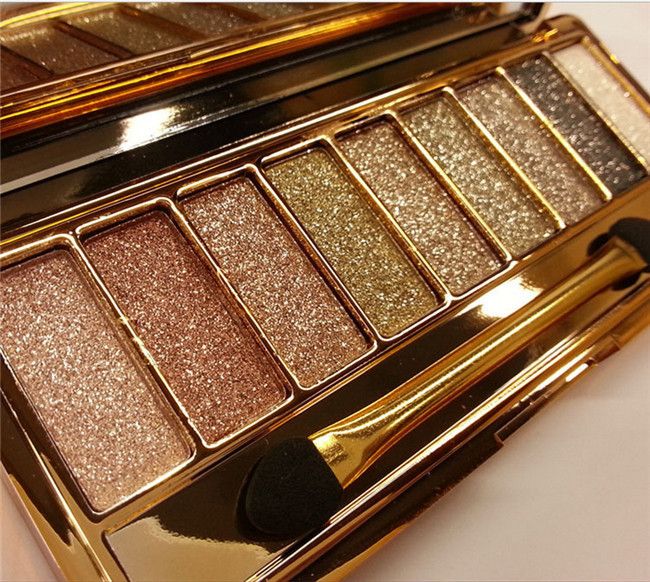 What Makes It Unique & Exquiste?
Professional makeup artist Melanie Daly will be guiding us through an evening of tips and tricks to enhance your look and effortlessly go from day to evening.
She will cover everything from the basic foundations of applying makeup right, through to adding fine flares and a touch of sparkle to make your skin glow.
Melanie will not be selling products! She prefers to remain independant and is happy to make recommendations about the products that she uses and where to buy them.
This evening is about learning something that you can take away with you, whether you wear makeup everyday or like to occasionally glam up for a special occasion.
After Melanie's presentation you will have the opportunity ask all questions you want! Melanie has a wealth of knowledge about techniqies and products and she is happy to answer any queries you have.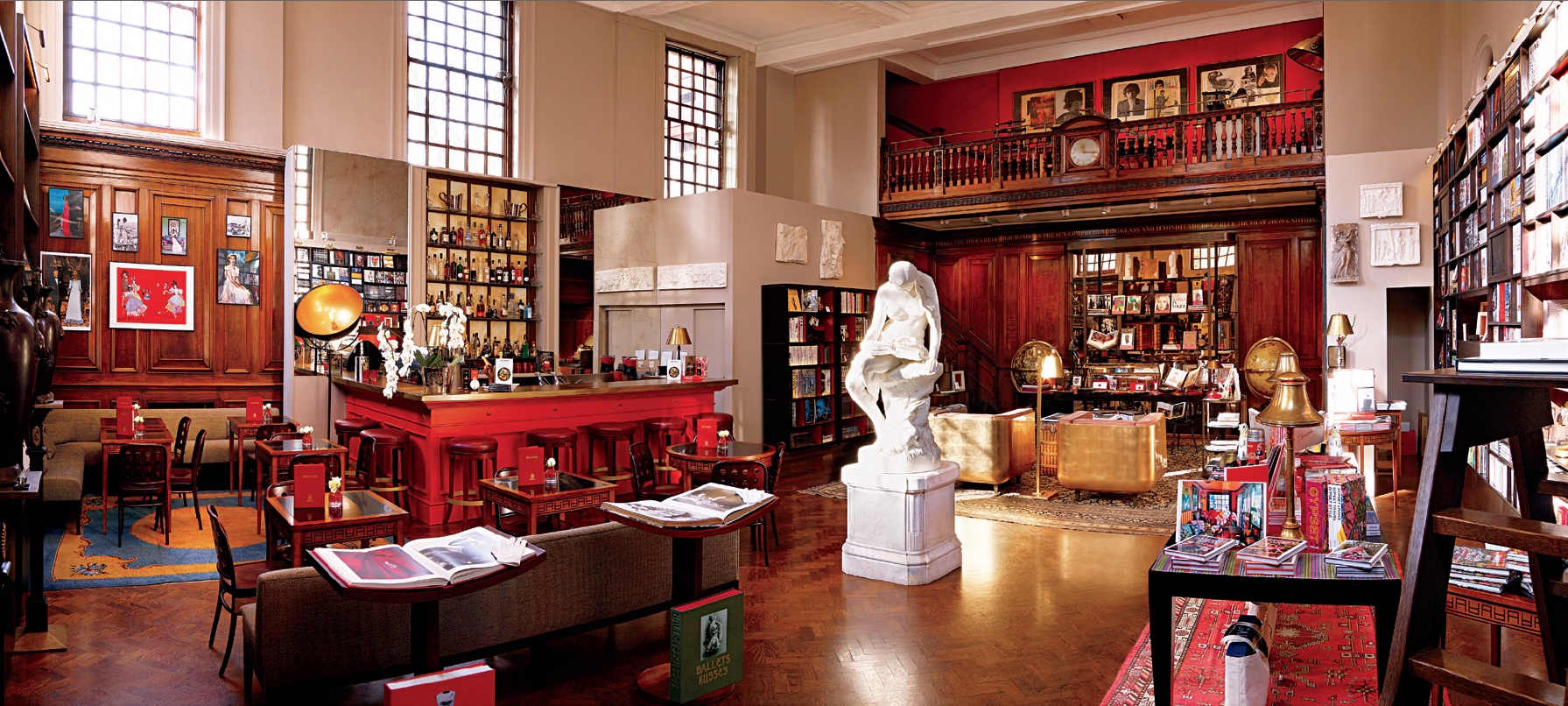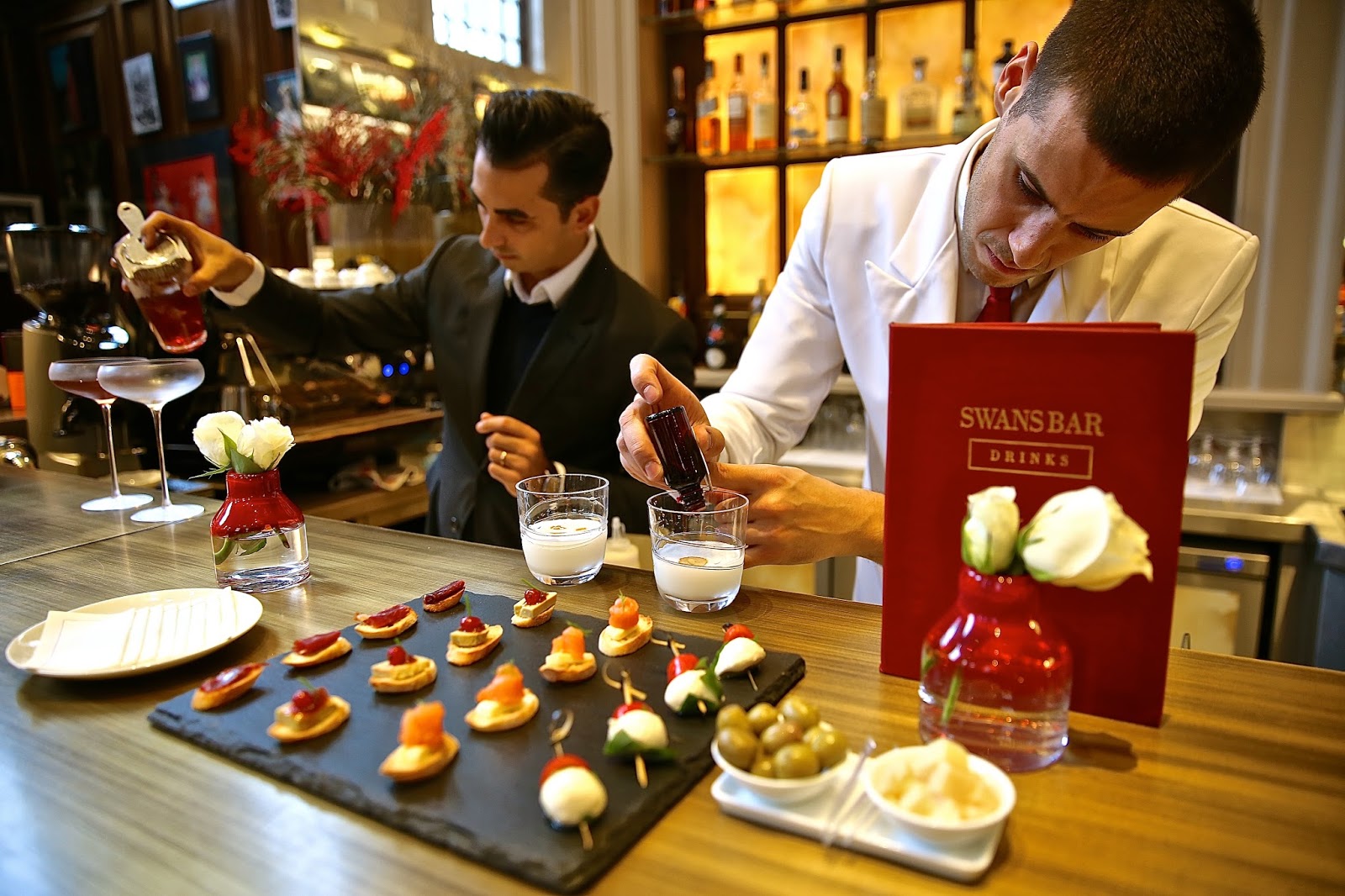 An Evening Like No Other…
Your evening will begin with a glass of bubbly (well, of course!) and a chance to say hello to all the other fabulous women in our club.
You will be amazed at some of the simple tips and tricks you learn about how to take your makeup skills to the next level.
You will learn how to transform your day look into one that is ready for a party!
You will find confidence in trying new techniqies and colours to best enhance your beautiful features.
You will be served a fine selection drinks and nibbles throughout the evening.
You will meet an intimate group of like minded women, network in a unique and exquisite way – and possibly make new friends for life!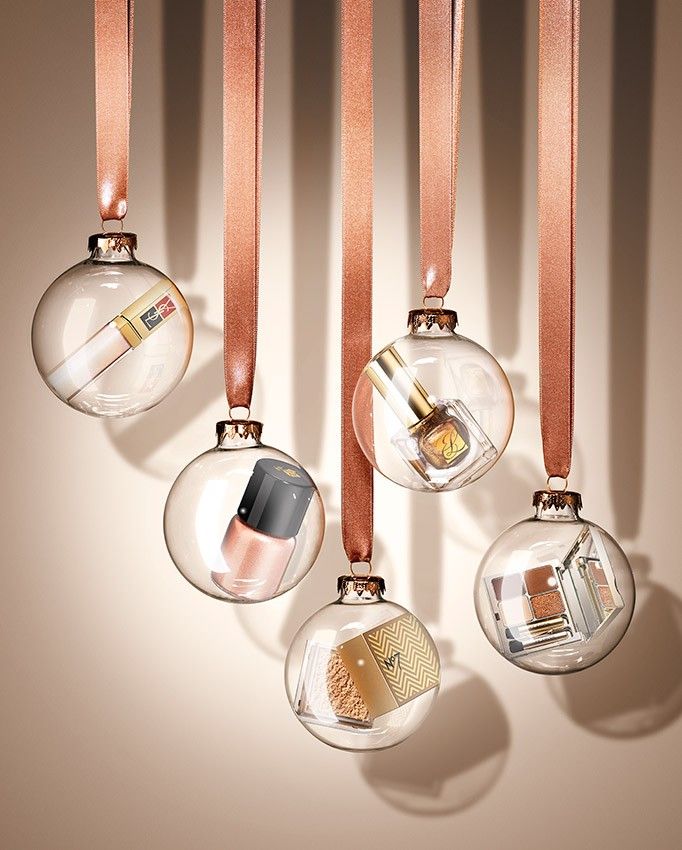 In Melanie's own words…
"I would love to teach you the easiest of techniques to take your make-up from day-time to evening in a few easy steps. I will start by demonstrating an easy and achievable day-time look for you to do yourself at home followed by some simple tips to take you from the office to your special night out. I understand that you do not always want to carry all your make-up to work so I will teach you the skills to create a lovely evening look with the minimal amount of products.
During the evening I will explain the benefits of each product and what affect they will achieve to your finished look. I will also be on hand to answer any of your make-up and skincare questions and recommend products that I love and couldn't live without to suit all budgets.
You will go home feeling confident that you will have the skills and knowledge to look and feel beautiful over the party season and beyond"
Gorgeous Melanie is sought after as a speaker and make-up artist, she is also a model and you may have seen her on "This Morning"!
Her website is: MelanieDalyMakeUp.co.uk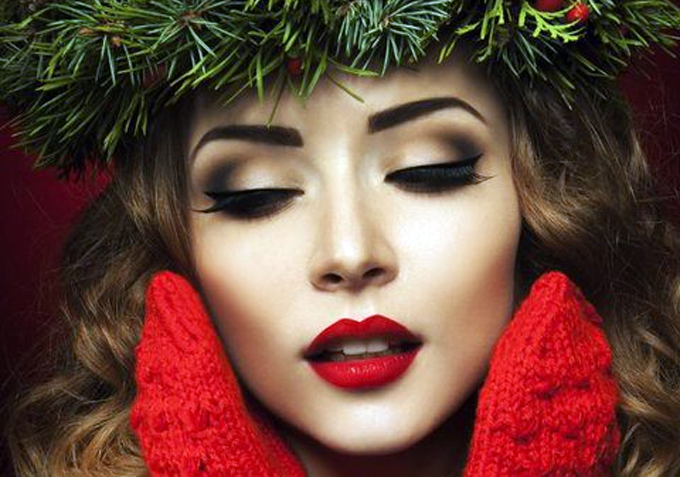 I'd love you to join us!
Want to have a chat about the event?
My pleasure! Email me karen@karenkennaby.com and let's set up a convenient time.
Places are limited so if you are interested please don't wait too long…
Unique & Exquisite Event Club Members receive a 10% off the price of the lunch. Membership is currently free and you can join at https://www.facebook.com/groups/UniqueAndExquisiteEvents/
Please note the lunch is just for women as is membership. All Unique & Exquisite events are small, intimate occassions - whether they be lunches, breaks or trips with an a maximum of 12 attendees so that we can savour, appreciate and enjoy the event together.