Description
Face-2-Face: Members Forum
Date: Tuesday 7th August
Time: 7:45am – 9am
Venue: Mersey Maritime, The Maritime Knowledge Hub, 3 Vanguard Way, Birkenhead, CH41 9HX
In August we will be inviting 4 of our members to take centre stage at our Face-2-Face breakfast. Our members forum will include presentations from InXpress, Offshore Painting Services, MAS Optimal and Eurasia Travel Network.

InXpress is an international shipping and freight consulting firm and authorised sales partner for world class courier companies; DHL, TNT and TOLL. InXpress offers unique international and domestic shipping solutions for SME customers and uses its buying power to provide SME's with strong competitive advantages for obtaining the best online shipping quotes, normally reserved only for large corporations.
MAS Optimal are an international leader in business transformation consultancy services utilising their unique lean offering, delivering recognisable value to their clients. They have a wealth of experience providing their services to a wide range of sectors including defence, aerospace, rail & healthcare.
Offshore Painting Services, winners of SME of the Year 2018 at the Mersey Maritime Industry Awards, specialise in the high quality weather protection and the composite blade repairs of wind turbine farms and other structures. They offer complete corrosion protection solutions, training, and repair services to the renewable and the construction industry, specialising in high specification coatings, blade inspections and repairs, including working at height.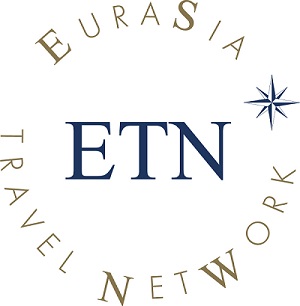 Eurasia Travel Network (ETN) was founded in 1994 as a dedicated marine and corporate travel agency and manages a wide portfolio of clients from shipping companies, ship owners and managers, to offshore corporations. They offer high quality service solutions to more than 20,000 seafarers servicing 700 vessels worldwide, effectively dealing with demanding deadlines, managing large crew changes and last minute travel, and providing up-to-date relevant legislation (e.g. MLC, ISPS).
About Mersey Maritime's Face-2-Face Events
Face-2-Face is Mersey Maritime's most popular networking event, taking place on the first Tuesday of each month. The event is for businesses within, or those directly supporting, the maritime sector.
Mersey Maritime is a membership organisation, but non-members are welcome are to trial one of our events for free with a view to becoming members in the future.
For more information about membership please visit our website or email our commercial manager