Description
What would it mean to be trusted and be trustworthy in your personal, social and professional relationships?
The golden key to trust is communication.
Whilst, most people are familiar with the importance of language, body language and tonality, few are aware of the much more powerful skill of 'Face Reading'.
The old ways of networking and building relationships are often hit-and-miss affairs. It's a numbers game. But, do you have the time for this?
By learning how to Face Read, you will:
Help people get what they truly need and desire most.
Enjoy more freedom of time.
Invest valuable time paying attention to those people who you can build trusted relationships.
Enjoy connecting with people who you can build fulfilling and successful relationship relationships.
Make your business interactions more open, transparent and rewarding.
Face Reading allows you to build deep, meaningful relationships with each and every person you choose to connect with.
For the last 3,000 years, the Chinese have practiced the art of Mien Shiang or 'Face Reading'. They understood that a person's character, personality, behaviour style, health patterns and much more was visible in the facial features.
The face shape, alignment, positioning and size of the facial features outlined their potential strengths and weaknesses; the lines, marks, colours and changes to shape and size which occurred through life reflected how that personality etc has developed. Political appointments and success in business were frequently determined by what ones features were seen to communicate.
What Will You Learn During The Face Reading Masterclass?
You will learn how to read key aspects of the above to facilitate easier and more effective communication in all areas of life. Reading the people we meet enables us to present our message in the way they need to receive it, thus opening up new avenues of relationship. Learning these skills also provides new tools for self reflection.
The topics covered include:
The two sides of the face – public and private
The three horizontal zones – thinking, feeling and doing
The eyes – key to understanding and reading others
The eyebrows – communication, behaviour and processing information
The nose – personality and finances
The mouth – communication patterns and stress indications
The chin – determination and resilience
Why Should You Join The Face Reading Masterclass?
You wish to increase your influence and impact on your team and the people you serve
You work in an environment where security and trust is key to success
You need to/want to improve your most significant personal relationships
You want to increase your empathy as a communicator
You wish to improve your leadership, negotiation and communication prowess
Joining Instructions
Time: 6.30pm to 8.30pm (UK Time)
Date: Monday 10th December 2018
Place: Online via Zoom. Details will be sent on registration.
Full Price: £97
Early Bird 1: £27 (Ends midnight Friday 16th November)
Early Bird 2: £37 (Ends midnight Friday 23rd November)
How to Register Now: Click Above Ticket Button
About Your Instructor, Joseph McGuire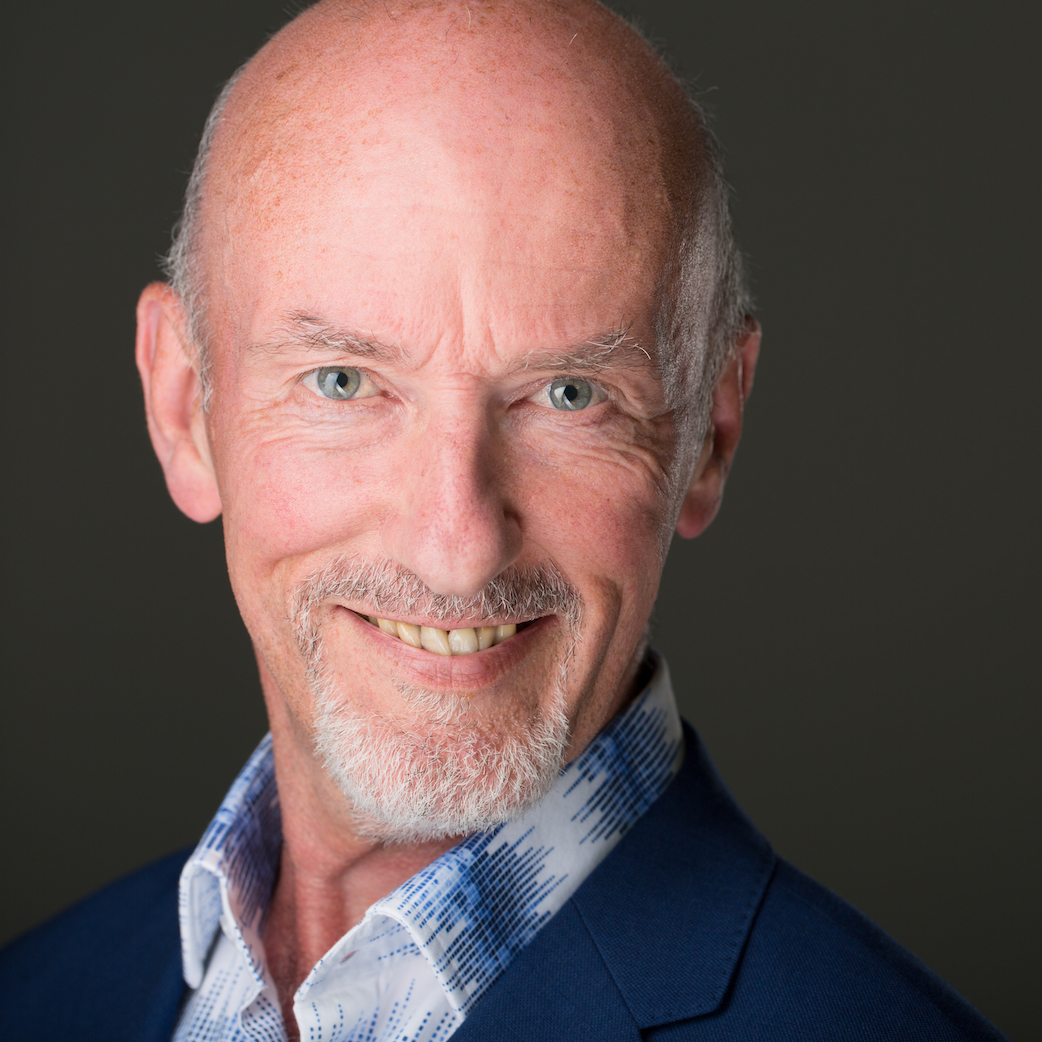 Having practiced, taught and honed his techniques over a period of more than 30 years, Joseph has developed a mastery of observational skills. He uses them to add a rare degree of clarity and accuracy to his client's decision making to eliminate risk.
He is in demand internationally for his assistance in Negotiations, interviewing candidates for Senior Level Recruitment or Promotion and for group training such as Team Building and Added Sales Skills. In his Profiling Joseph works with senior executives to provide clear, detailed and accurate insights into personality, behaviour style, communication patterns, stress triggers and responses and more.
This facilitates his clients in developing a clear understanding of their own communication patterns, presentation and strengths. He assists major companies make clear decisions as to the best fit for their organization and culture. He is highly experienced in the role of impartial and unbiased observer, enabling interviewers to focus on asking questions specifically role related.

He is the author of 'Face Facts: The Art of Reading Your Clients and Prospects for Sales, Negotiation and Recruitment'. You can learn more about Joseph on www.clearsightcommunications.com

About Your Host, Harun Rabbani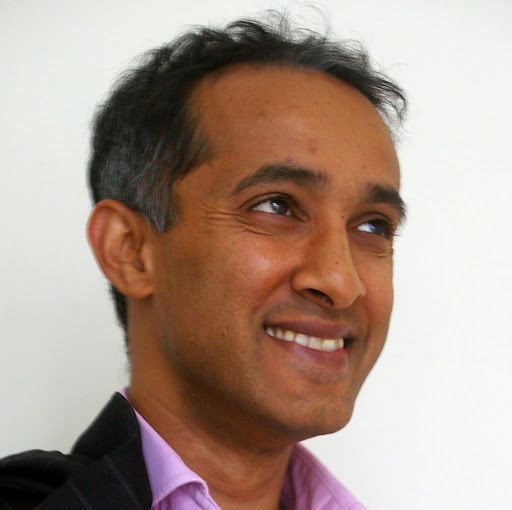 Harun Rabbani is a transformational leader, author and the creator of Living From The Heart. He has been researching the synergy between science and consciousness since 2007. Why?
Harun beleives that, by transforming oneself, we can transform the globe.
Harun runs personal and business transformation retreats and is a professional speaker. He has helped thousands of people become inspiring, influential and impactful in their personal, social and business lives. You can read Harun's blog on www.harunrabbani.com