Face to Face: Jean-Christophe Godet in conversation with Ekow Eshun
Guernsey Photography Festival Artistic Director Jean-Christophe Godet interviews curator Ekow Eshun about his exhibition 'Face to Face'.
About this event
Join writer, critic and curator Ekow Eshun in conversation with GPF Artistic Director Jean-Christophe Godet about his exhibition Face to Face exhibited across various locations in St Peter Port as part of this year's festival taking place 23 September - 23 October.
Face to Face is a free, public exhibition of social documentary and portrait photography curated by Ekow Eshun that was originally exhibited in partnership with the Fund for Global Human Rights at The King's Cross Tunnel and The Outside Art Project in London in 2020. Now showing across seven locations in Saint Peter Port, Guernsey, this second iteration of Face to Face features work of emerging and international artists Alejandro Cartagena, Margaret Courtney-Clarke, Medina Dugger, Sabelo Mlangeni, George Osodi and Kyle Weeks.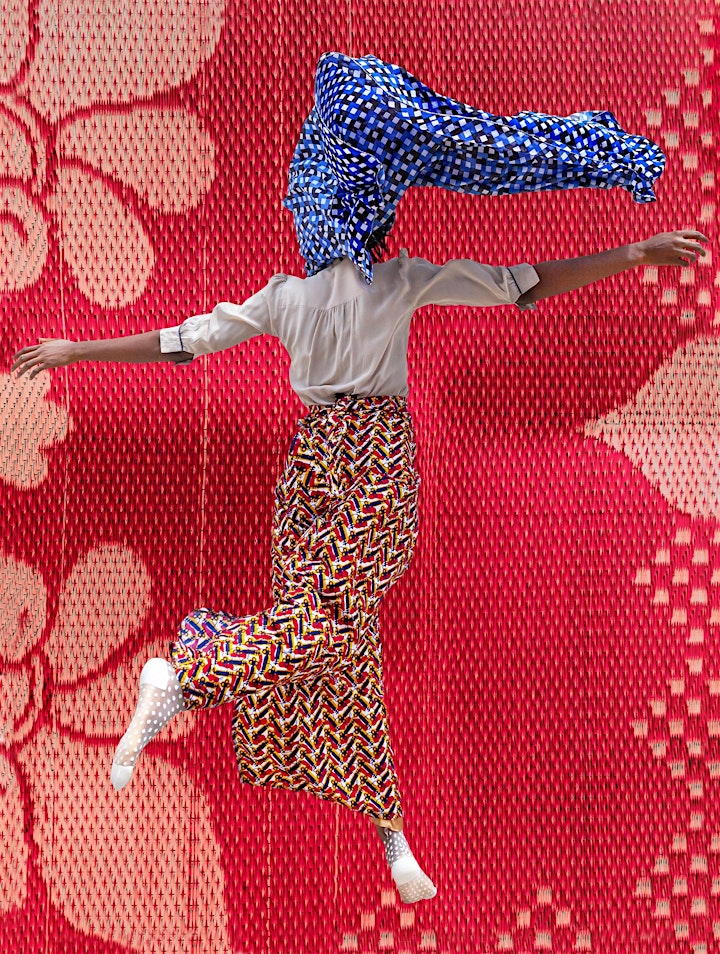 Face to Face presents encounters that celebrate the agency, energy, and potential of people and causes on the ground across Africa and Latin America. Photographers participating in the exhibition have spent sustained periods of time directly engaging with the communities they depict and are conscious of creating a nuanced representation of their subjects. The exhibition presents imagery of empathy and connection that consistently seeks to affirm the autonomy and the human experience of the individuals at its centre.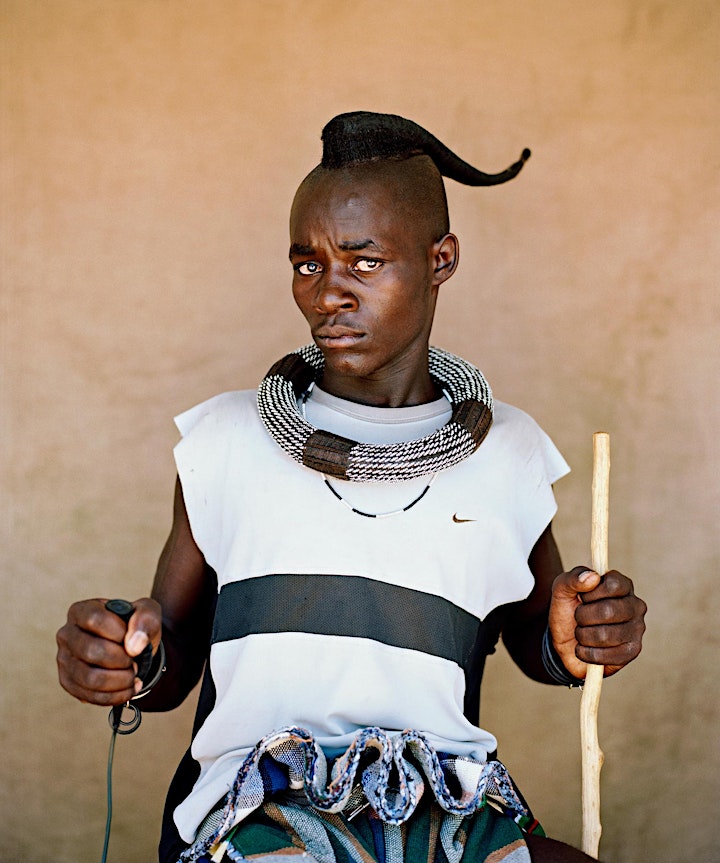 Face to Face mirrors the values and approach of The Fund for Global Human Rights which instead of imposing its own solutions on partners, respects their expertise, invests in their ideas and asks them how best to address human rights problems facing their communities.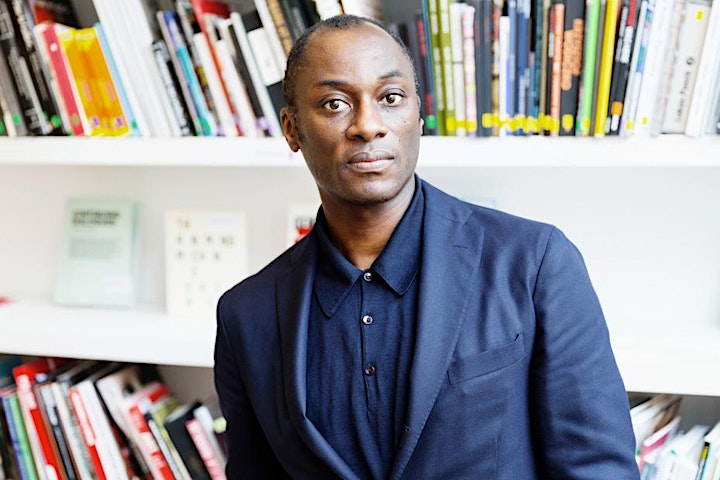 Ekow Eshun is a writer, critic and curator. Eshun was the curator of Made You Look: dandyism and black masculinity at The Photographer's Gallery and the editor of Africa Modern: creating the contemporary art of a continent. His most recent publication Africa State of Mind was published by Thames & Hudson in 2020, accompanied by a major touring exhibition. He is Chairman of the Fourth Plinth Commissioning Group, overseeing the most prestigious public art programme in the UK, and Creative Director of Calvert 22 Foundation, a leading arts space dedicated to the contemporary culture of Eastern Europe.
To learn more about the Fund for Global Human Rights visit: https://globalhumanrights.org/en_gb/
You can follow Ekow Eshun on Instagram: @ekoweshun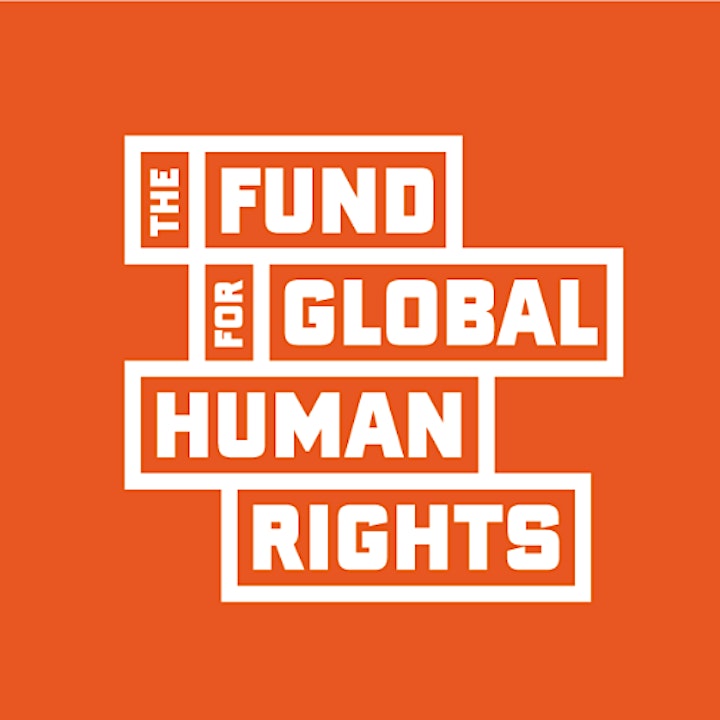 Organiser of Face to Face: Jean-Christophe Godet in conversation with Ekow Eshun