Multiple Dates
Face to face | Practice of Processing, London | Sundays 17 & 24 Feb 2019
Description
Practice of Processing - Mastery Classes
Dates and times: Sundays 17 & 24 Feb 10.00am - 6.30pm both days.
Venue: The Columbia Hotel | 95-99 Lancaster Gate | London W2 3NS
The cost for the two days: £75.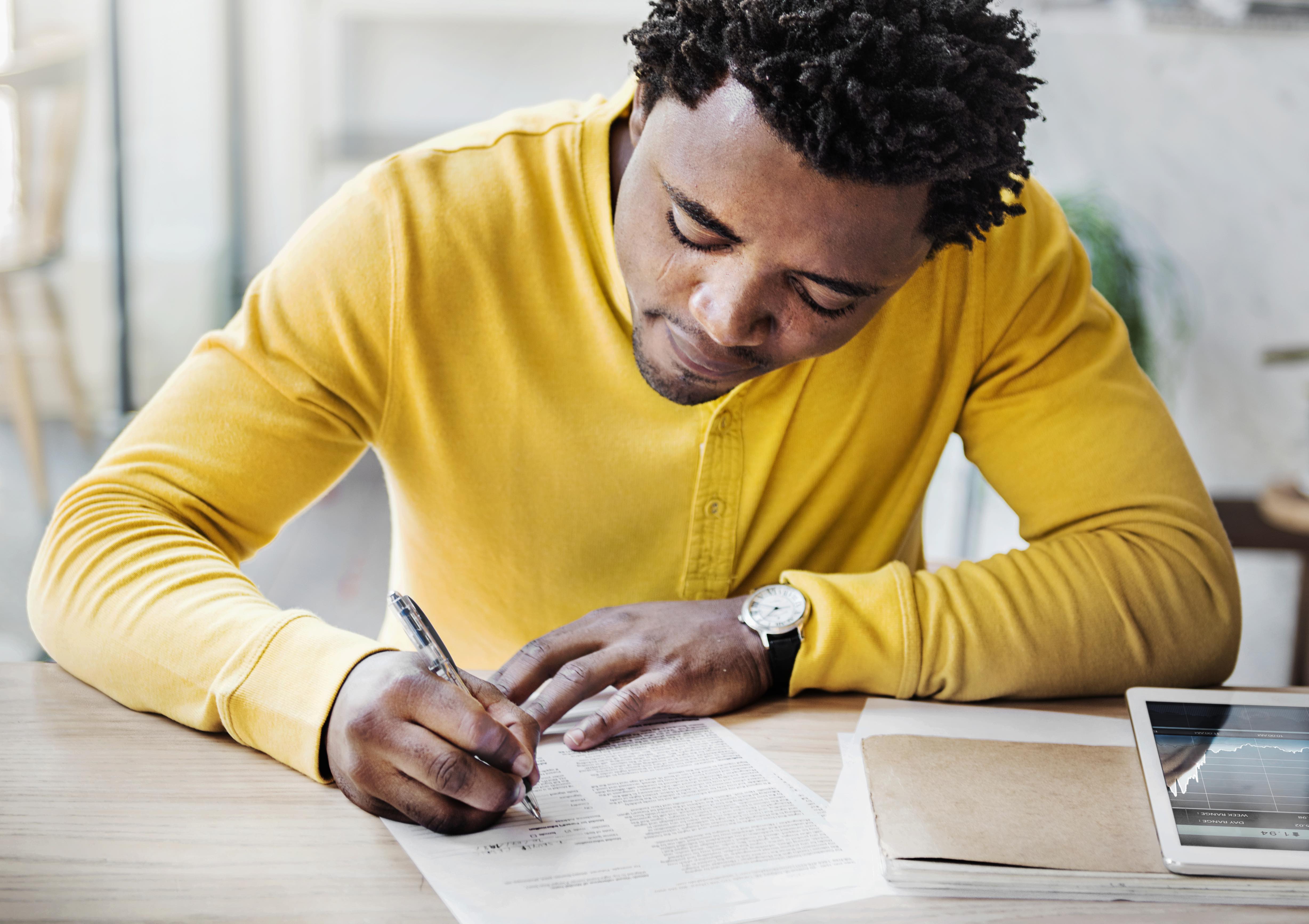 This Class gives More To Life Weekend participants an opportunity to review all the processes of the course in an upholding and supportive environment, with the help of experienced teachers and your fellow students beside you.
The classes cover the Authority, Disavowal, Clarity, Cost and I am (Mirror) Processes and further enables you to apply these to the events of your life, you will find they help you bring the best of yourself forward in all the meetings and encounters of your life, and in real time. Additionally the final session will provide the opportunity for you to be taught a powerful tool for deepening your intention around a specific goal, the Empowerment Conversation.
This series will be led by experienced teachers Jacki Robertson and Adam Stern
Need further details? Call Judi at the More To Life Centre on 020 7431 0922.