Description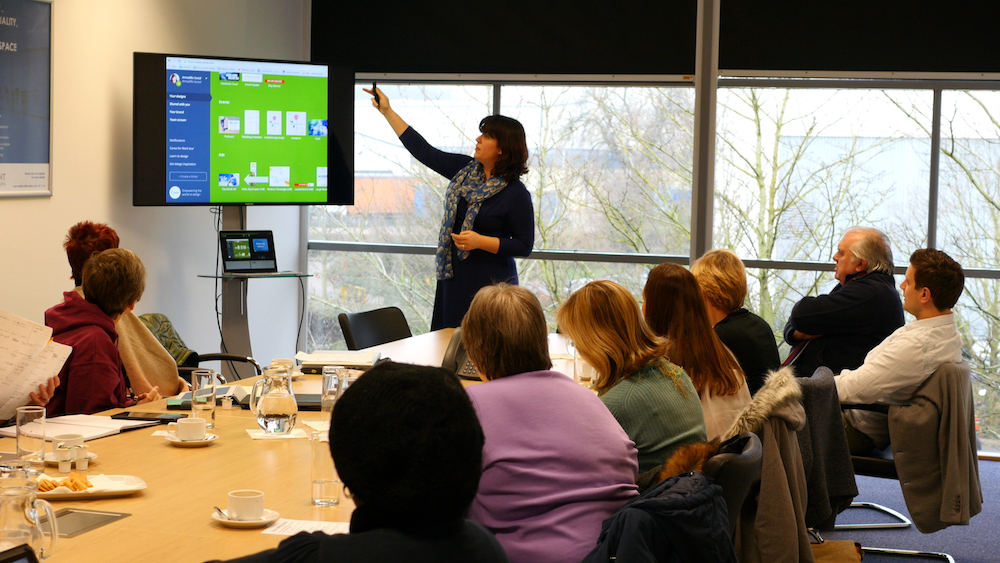 Do you hover over the Boost button?
Facebook is not just a social network, It has grown into a major marketing tool and there is little doubt that you will find a huge number of your customers and clients spending time there.
However, despite your best efforts, a fun and engaging page is not enough anymore. As each month passes your customers are seeing less and less of your posts.
Why? Money.
Facebook is a business like any other and they want you to spend your advertising budgets with them.
Facebook advertising is incredibly powerful. It allows you to target your customers exactly, and talk directly to them, in their timeline.
This workshop will be an interactive look at how you can use Facebook advertising for your business. Bring your laptop or tablet to get on the spot practical tips (don't worry – you won't need to spend any money)
You'll leave the session knowing
How to navigate the complex minefield of Facebook Advert Manager
How to work out exactly what your objectives are and how to achieve them
How pinpoint your audience exactly so no money is wasted
Rules and Tools to help you design the most effective ads
How to get the most for your money
How to analyse your results so your next ads are even better
Places are limited so book up now to guarantee your spot. There'll be plenty of time before and after for networking and making some valuable friends and allies.
And there'll be biscuits.
Who Should Come?
Business owners
Social Media Managers
Anyone who wants to get the most out of their marketing budget