Description
Grow your business with Facebook
advertising and marketing automation
1 - Do you struggle to find people who could be your ideal client?
2 - Once you found your perfect client, you find hard to convert them from a lead to a prospect?
3 - Or you find near impossible to convert them from prospect to a client?
IF YOU ANSWERED YES TO ONE OF THESE QUESTIONS,
YOU NEED TO ATTEND THIS WORKSHOP
In this workshop you will learn:
- how to create strategies to attract more leads on Facebook
- how to convert these leads into warm prospects (so they get to know you and your business and are happy to buy from you at the right time)
- once they know you, they are happy to buy from you.

How are you going to do that?

By using a marketing automation software that connects Facebook to your CRM, you are able to collect details from people interested in your business and save directly into your CRM and have an automated marketing campaign to nurture your relationship with the future client.
By the end of the workshop you will leave knowing how:
To have control of your sales and marketing through a sustainable approach to lead generation
To understand your Target Market
To identify and leverage your Unique Selling Proposition
To understand your 2 biggest areas of opportunity (Lost Revenue/Time Savings)
Increase profitability by keeping happy clients for longer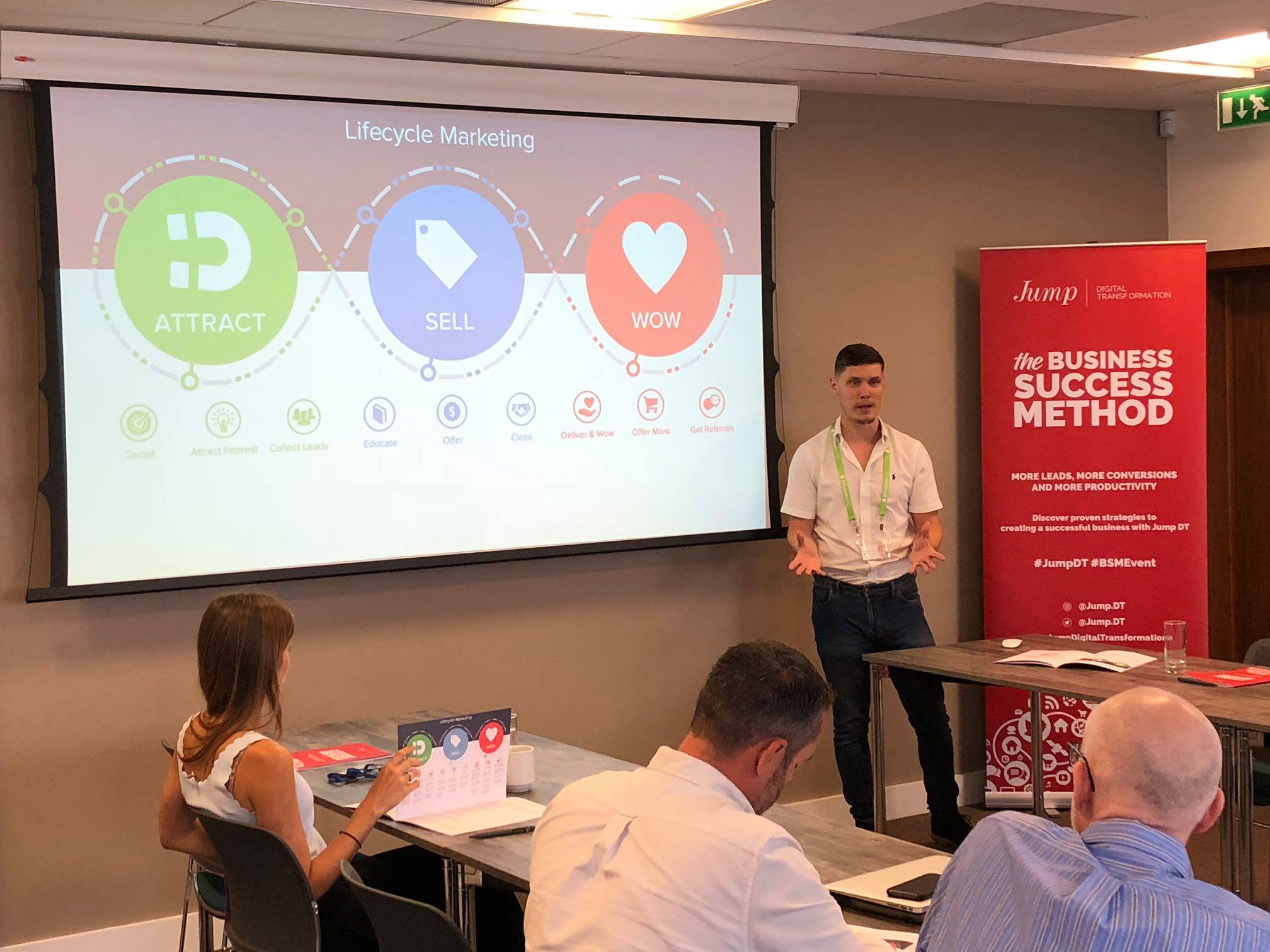 HIGH PROFILE CLUB has partnered with Jump Digital Transformation, Infusionsoft Certified Partners. We are on a mission to show you HOW TO FIND NEW CUSTOMERS EVERYDAY in your business.
Experience MORE LEADS, MORE CONVERSIONS, MORE PRODUCTIVITY
If you are seeking more sales, then you are in the right place. If you need more conversions, then we have the answer to your conversion challenges. Lastly, if you seek more products that will make your business grow, then we can help you with that too.
In 4 hours the workshop promises to be a full programme focusing on the Lifecycle Marketing Framework and how it transforms not just your sales and marketing processes but how you think about your customers too
The Hosts:
Terry Carney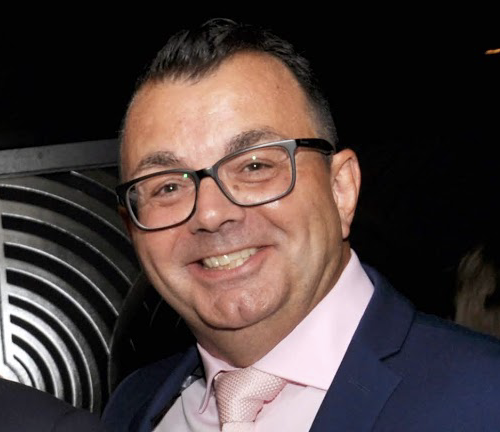 Digital Sales Director
Specialising in Inbound Marketing to drive more sales for clients. Terry uses a strategic mix of Social Media Marketing, Email, SEO, PPC and Websites to drive sales. Terry Carney is also a known speaker and trainer about Inbound Marketing and business development.
James Cook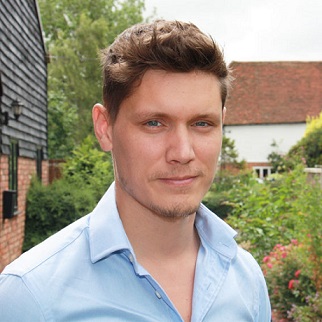 Director of Digital Marketing
James Cook James, an Infusionsoft Certified Partner, helps improve and shape the perfect customer journey to increase lead generation, improve your customer experience and develop a fan base of customers that buy from you again and again.
Rafael Dos Santos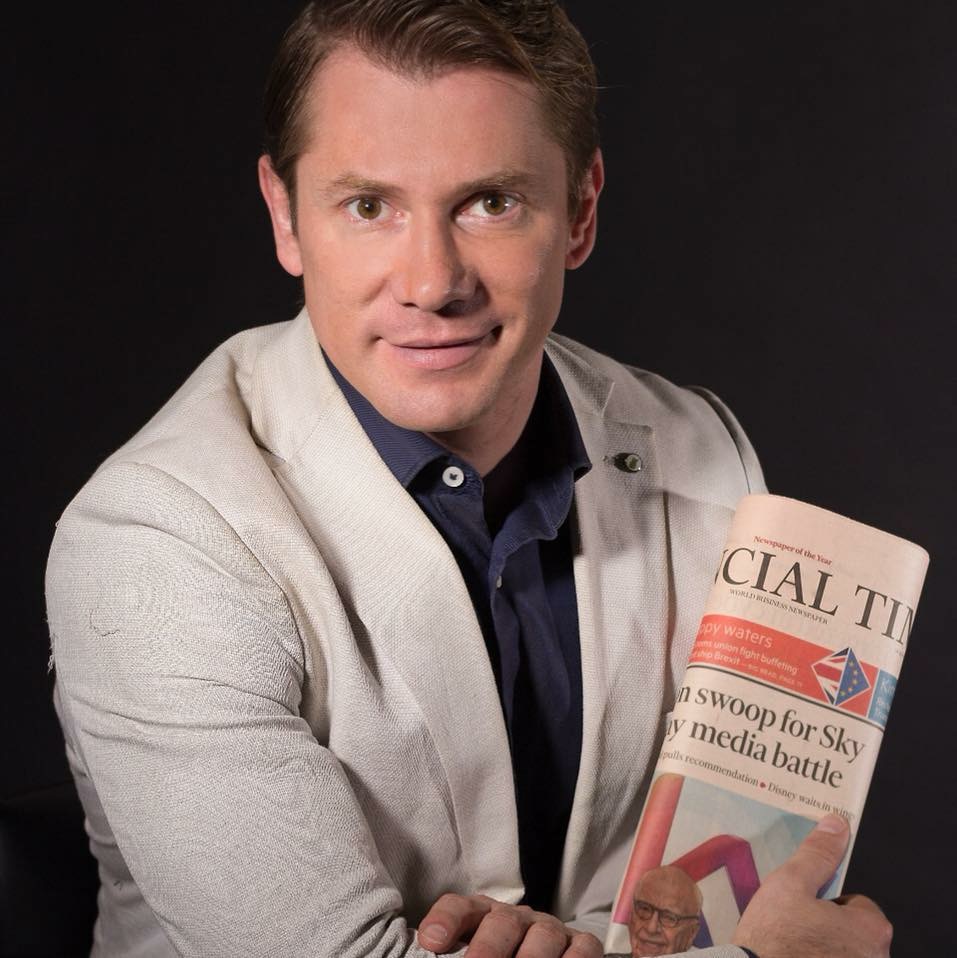 Founder and CEO of High Profile Club

Rafael is a Brazilian multi-award winning entrepreneur living in London for 16 years now. Rafael is an advocate for migrant entrepreneurs, and an international public speaker. Rafael is the founder of HIGH PROFILE CLUB and HIGH PROFILE MAGAZINE.
FINDING THE VENUE:
Moorgate tube staion is located next door to the venue. Please use EXIT 2 at Moorgate station. Take the right exit to leave the tube station. If you then walk left you will find the venue just next door to the tube station.

This event is hosted by Genius in 21 Days, a training company that specialises in helping you learn anything twice as fast, from people's names to new languages, from work material to exams, and so on.
By attending this event, you will be invited to attend one of the G21Days free taster session.
www.geniusin21days.co.uk
Organiser of Facebook: how to get more customers automating your sales funnel
GuidedPR is here to help you become more visible, credible and influential.
Guided
PR
 is a public relations platform powered by artificial intelligence, that connects journalists with small business owners and guides the owners on how to create compelling content to share with the media.
We help you become more visible by:
- guiding you on how to structure your expertise into compelling content;
- providing you with a template content calendar so you know when and where to post;
- step-by-step guides on how to create social media posts, videos and blog posts;
- showing you the best time of the day to post content for maximum engagement.
We help you become more credible by:
- using AI technology to quickly and accurately match journalist requests with your profile;
- send your comments to hundreds of journalists a day;
- if the journalist likes your comments, your name and company get mentioned in the article, giving you the credibility as an expert in your field.
We help you become more influential by:
- guiding you on how to use your visibility and credibility to influence your audience's decision to buy from you;
- guiding you on how to create Linkedin and email marketing campaigns to sell your products or services.
The founder
Rafael dos Santos is a multi-award-winning entrepreneur and international speaker listed on the Sunday Times List "Top 100 Most Inspiring Entrepreneurs in the UK".
Rafael's award-winning TEDx Talk 'What It Takes To Be A Migrant Entrepreneur' has been watched over 155.000 times.

Rafael will get you featured in newspapers and magazines - he has featured in Forbes, BBC, Evening Standard, The Guardian, Daily Mail and over 65 publications worldwide and has given tv and radio interviews to most channels. Rafael list of media contacts will help you become more visible, more credible and more influential.

Contact: askpete@guidedpr.com