Event Information
Location
Enterprise Nation
Facebook page
United Kingdom
Description
"One day, I want to work for myself or start my own business".
Does this sound like you?

If so, you're not alone! 60% of young people feel the same way.

But how to make it happen?

Join us on the Enterprise Nation Facebook page for a monthly live and interactive Q&A with a young person that is succeeding in business. Sign up to receive a reminder about these live sessions and other relevant activity that Enterprise Nation is running to support young people.

Each month, we shall have a different entrepreneur that will share their inspirational start-up story, alongside exclusive insights and experiences on how they started and grew their business.




With Fleurette and Alice, the co-founders of Attollo Lingerie. They wanted to create a brand that was unlike any other. Everything has meaning and thought behind it, from the name of the brand, to the names of their products, to the choice of every material and design detail!

"We have launched Attollo because we feel it is about time that D+ women had something special for everyday, that uplifts them, makes them feel confident, supported and also stylish in. We are unapologetically passionate about creating lingerie that D+ women feel confident in, afterall, all women deserve to." Alice and Fleurette, co-founders of Attollo Lingerie.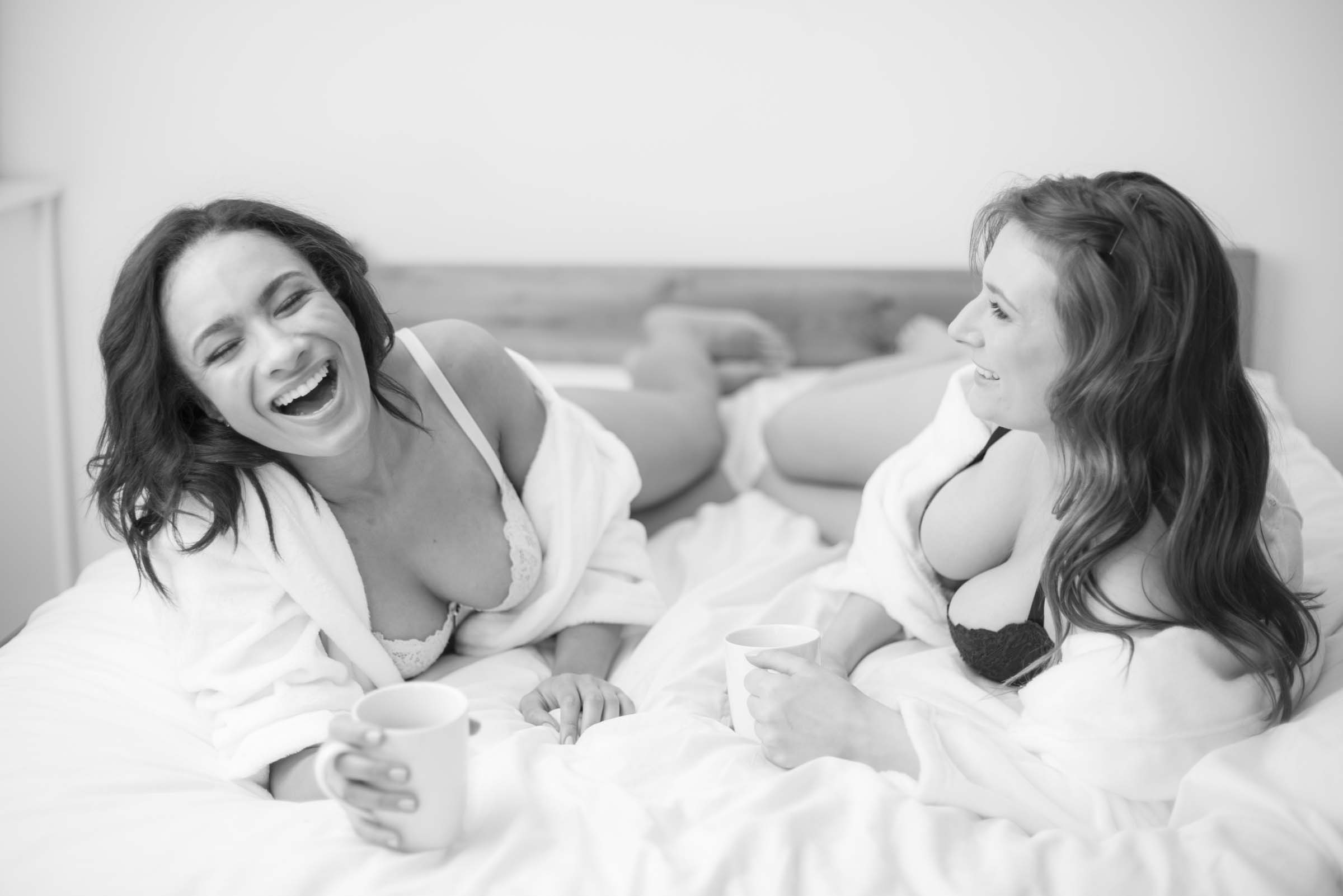 Previous recordings:


---
About Enterprise Nation:
We know that starting a business comes with a tough job description. That's why we created Enterprise Nation, the UK's most active small business network.
Enterprise Nation membership gives you access to exclusive opportunities to grow your business and can connect you with over 70,000 entrepreneurs and business experts who can help.
Date and Time
Location
Enterprise Nation
Facebook page
United Kingdom