About this Event
We are excited to announce the official launch of Facial Aesthetics at West House Dental.
To celebrate we are proud to present an evening with Dr. Milvia Di Gioia discussing Facial Aesthetics and non-surgical facial treatments.
The evening starts with light refreshments and a glass of Prosecco
A talk on facial aesthetics by Dr. Milvia Di Gioia
An opportunity for you to informally discuss your own requirements and questions with Dr. Milvia Di Gioia.
Who is it for?
This session is ideal for those curious about facial aesthetic treatments such as Botox, dermal fillers and other non-surgical anti-aging and anti-wrinkle treatments.
More Information
For further information visit https://westhousedental.com/facial-aesthetics/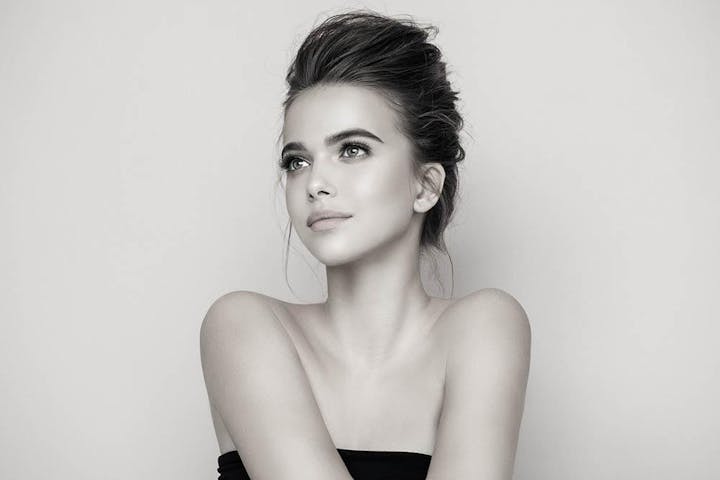 About Dr Milvia Di Gioia
Regarded in the industry as Doctor Mother Nature for the natural and balanced results she achieves for her patients through non-surgical facial aesthetic treatments.
Dr Di Gioia is also a certified Save Face practitioner, a renowned cosmetic dental surgeon in her own right and a Professor of Aesthetic Medicine and Treatments at the University of Camerino, Italy.