About this Event
The Facial Exercises is for you if you are losing weight, your facial skin lost the tone, have a double chin, "bulldog" cheeks, swollen bags under your eyes, you want to remove face wrinkles or you want to train your facial muscles and look younger and more beautiful.
During this study day, you will learn 28 facial exercise and will receive sets for 28 days, which have been carefully selected and grouped in a way so that all face muscles can work evenly.
In the first week, you will train your neck and chin muscles. Your neck and chin are the foundation of your face. After that, you will start lifting your cheeks and the last thing you will train your muscles around your eyes and your forehead muscles.
Every exercise set is different. The first week's exercises are easier, while the exercises of the second week are harder. As I said before, first, you need to work on the neck and chin muscles. There is no point to try lift your cheeks or expect to avoid wrinkles around the eyes if your neck and chin muscles are weak.
During this study day, you will not only find out how to change the way your face looks but it will also provide a lot of solutions to various problems. It is a guide for those wanting long-term results. It does not require a lot of time, effort or additional costs.
You need only 10 - 15 min per day and you can make big changes without plastic surgery.
https://www.amazon.com/Facial-exercises-Healthy-effective-younger-ebook/dp/B07KJB4K9C/ref=sr_1_1?ie=UTF8&qid=1543167920&sr=8-1&keywords=facial+exercises+by+sigita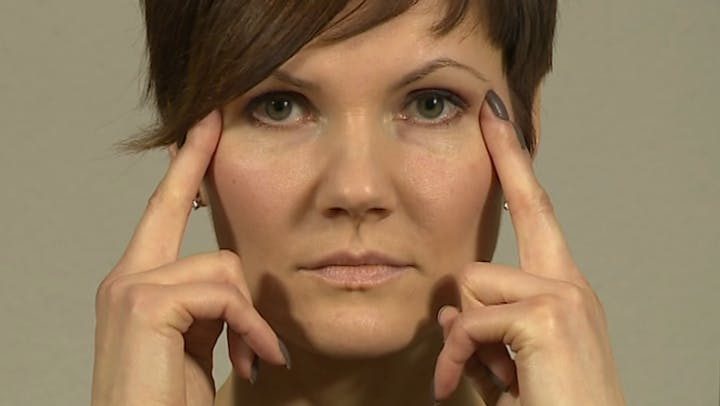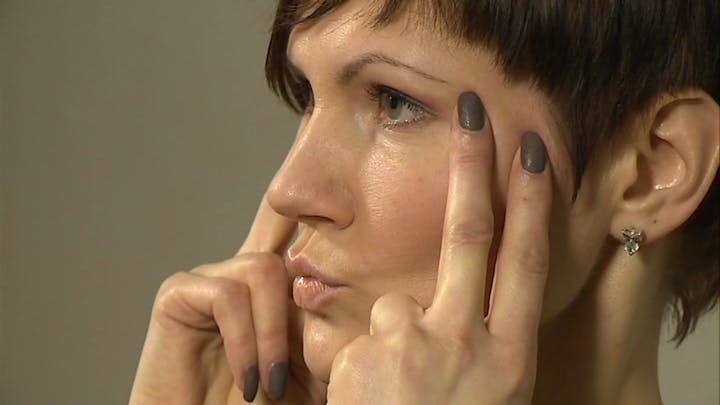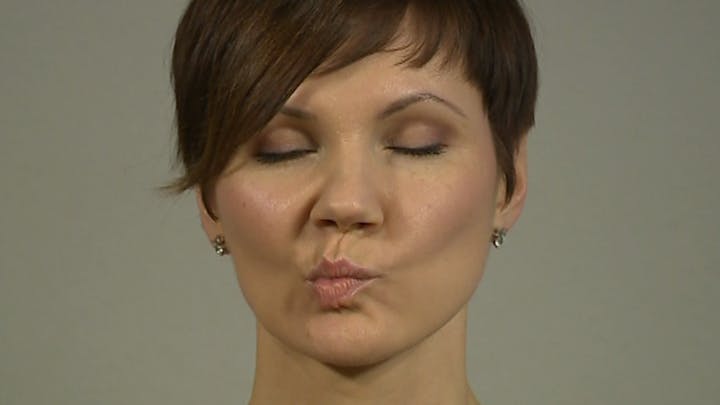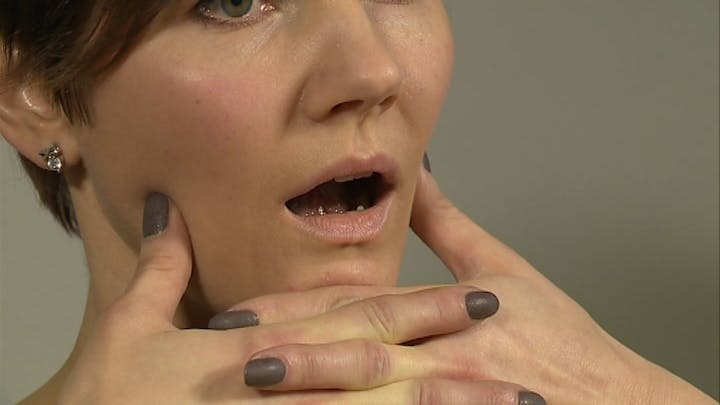 https://www.amazon.com/Facial-exercises-Healthy-effective-younger-ebook/dp/B07KJB4K9C/ref=sr_1_1?ie=UTF8&qid=1543167920&sr=8-1&keywords=facial+exercises+by+sigita