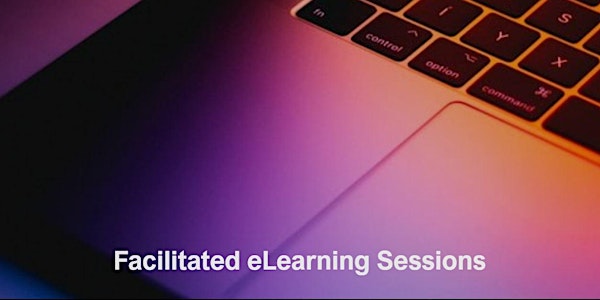 Facilitated eLearning Session: Fire/Data Security/Infection Control 1 & 2
Facilitating E-Learning Online Session
About this event
The session covers the competencies of Fire safety, Data Security Awareness, and Infection Prevention and Control level 1 and 2.
This is a virtual quiz session. All delegates will be required to participate in the quiz. Answers will be discussed in the group for each topic.
It is highly recommended that participants watch the below videos for each topic before attending the session (40 to 60 minutes duration).