Event Information
Refund policy
Contact the organiser to request a refund.
Eventbrite's fee is nonrefundable.
Join this remote workshop to understand how you can enable your hybrid workforce to collaborate brilliantly.
About this event
This workshop is delivered as 2 x 2-hour sessions:
Session One runs on January 24th from 10.00am - 12.00pm
Session Two runs on January 24th from 14:00pm - 16.00pm
Yes, you can collaborate brilliantly in hybrid teams!
Now that your organisation is hybrid, you'll know that there's a ton of processes and frameworks that need to be created to facilitate effective collaboration.
Collaboration is business critical; successful collaboration leads to better quality, more original outputs, improved productivity and people enjoying their work. But just when we need it most, collaboration has taken a real hit. The trust and connection on which it depends doesn't come as naturally when we're on video calls all day or having to navigate a hybrid format. Now that hybrid working is here to stay, companies need to find new and effective ways to collaborate.
Introducing the workshop
If you're working in a team or with clients that are split between working online and in the office, this is the workshop for you. It's hard to run productive meetings or collaborate effectively when you're struggling to hear or see what other people are doing. And badly managed hybrid interactions can mean wasted time, poor quality of work and feelings of frustration and isolation.
We can help! Our expert facilitators will give you the tips and tools to transform your hybrid working model and build productive, happy and connected teams.
You'll come away with:
- An understanding of how hybrid collaboration works
- A model for creating and facilitating collaborations that support your specific goals
- An understanding of how to make the technology work for you rather than getting in your way
- Exercises, tools and techniques to improve your team's productivity and performance
- The skills to optimise hybrid collaboration by encouraging and managing behaviours
- Curve's Collaboration Canvas to help you design your ways of working
- An output document that captures all of the learnings for you to share with your team
Benefits:
- Enjoy better working relationships with the rest of your team
- Build productive, happy & connected teams who work without friction
- Run meetings and workshops where work gets done
- Increase the visibility of work & spend less time emailing about it
- Create flexible models for working in the office, online or in a hybrid of the two
Bonnie Linieres
https://www.linkedin.com/in/bonnie-linieres-7a066a166/
Bonnie is a facilitator, project manager and creator at Curve. With a background in psychology and counselling, she's passionate about supporting positive change and personal development for professionals across multiple industries. Since joining Curve, Bonnie has designed and facilitated workshops around Europe, including the Curve Remote Workshop Workshop and leadership programmes for young people in disadvantaged communities.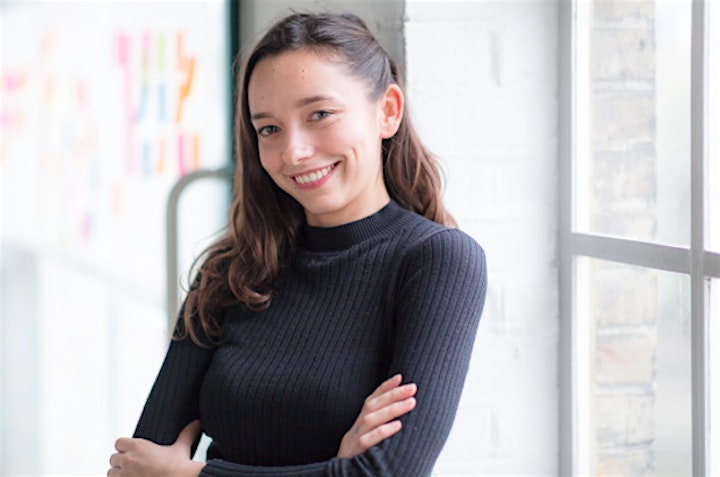 Rachel Davies
https://www.linkedin.com/in/profileracheldavies/
Rachel is a Curve facilitator and content creator, as well as a trained chef and cookery teacher, running her own business teaching people how to unleash their creativity in the kitchen. Her goal is always to break down barriers, bring people together, and help them work as a team. During her many years with Curve, Rachel has co-created and facilitated workshops including Remote Workshop Workshop, Building Brilliant Collaborations, and Finding Your Seat at the Table.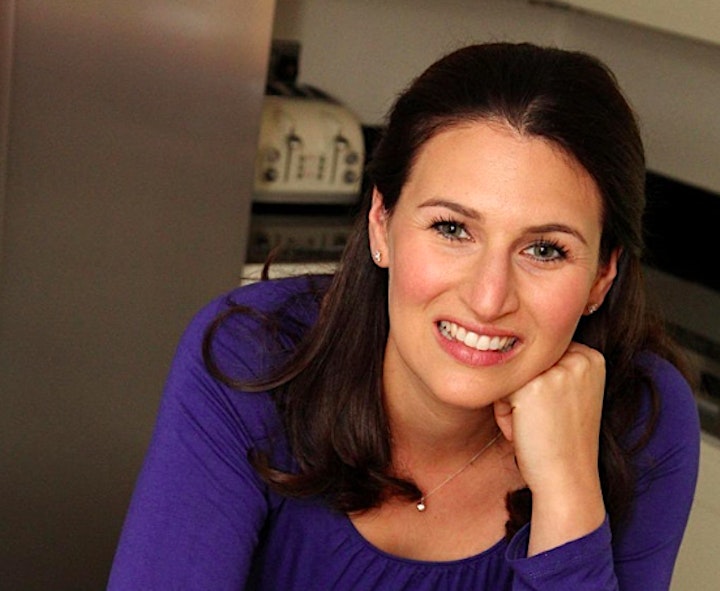 Inga Umblija
https://www.linkedin.com/in/inga-umblija-6794691/
Inga is a Curve facilitator, coach, innovator and a devoted fan of structure and implementation. Her passion is experiencing that moment where, through harnessing our individual and collective ingenuity, creativity and connection, the seemingly impossible transitions to becoming possible to probable to inevitable.
Over the years, Inga's career has taken her all around the globe to work with companies across the board including start-ups, large multinationals, charities and government organisations. She is a passionate believer that everything is figureoutable when we tap into our own and collective resourcefulness.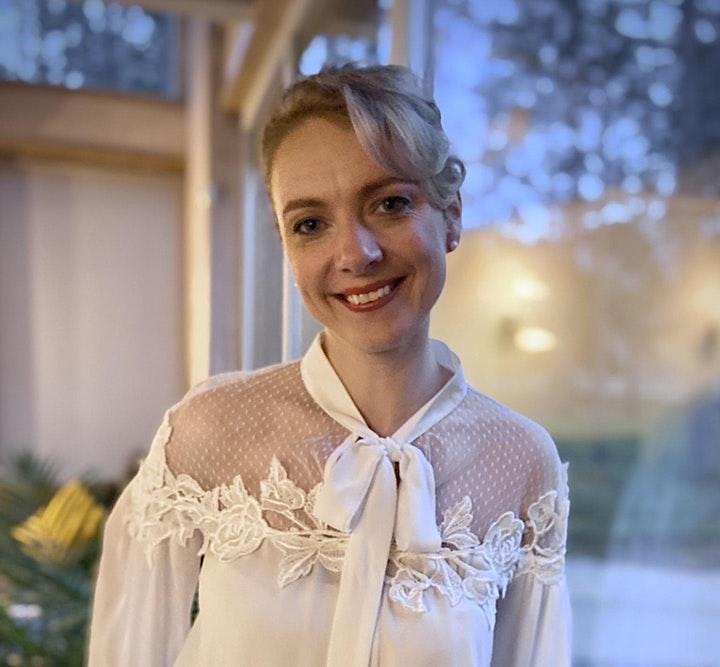 Date and time
Location
Refund policy
Contact the organiser to request a refund.
Eventbrite's fee is nonrefundable.