Facilities and Estates LiA - Big Conversation 1
Description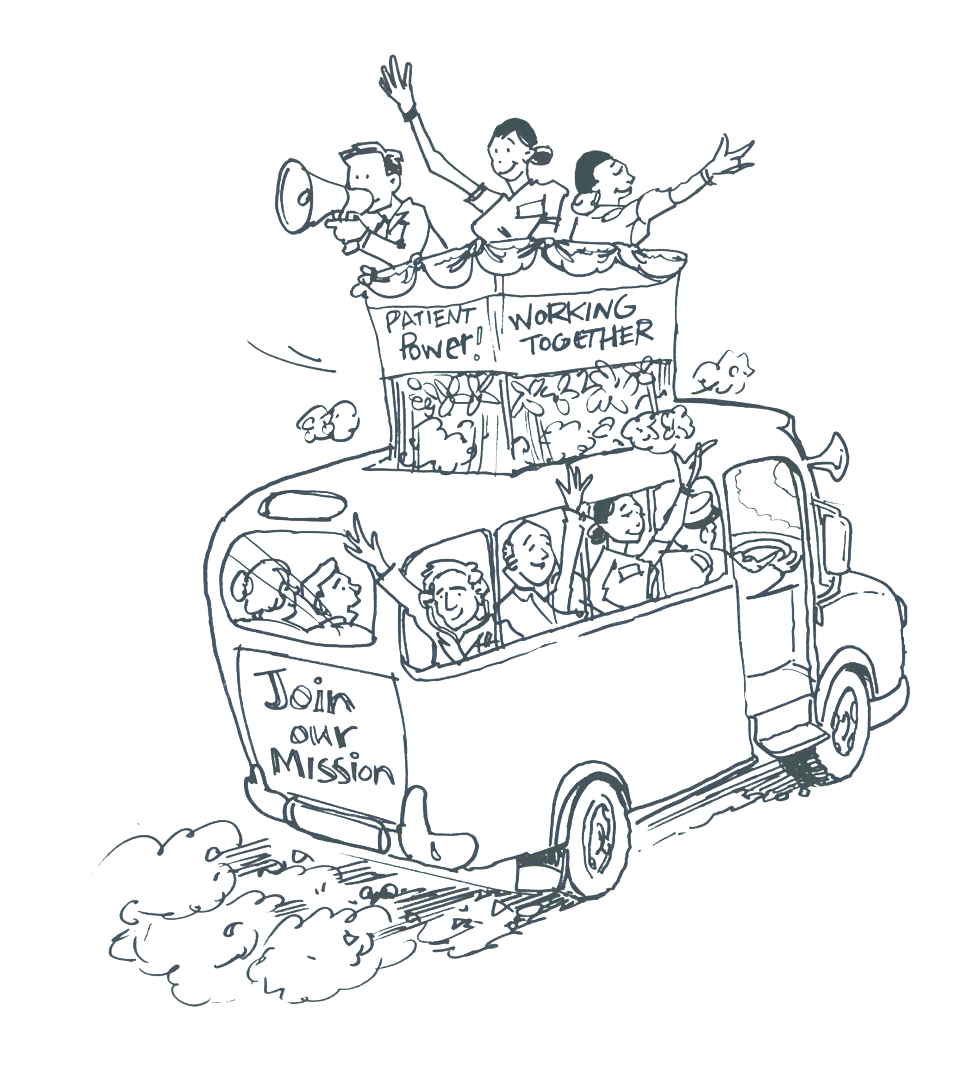 Details of the event are above, however, note 14:30-15:00 is time for you all to grab a drink and a small bite to eat! The conversation will officially start at 15:00 and close at 16:30.
As a token of our appreciation in you attending the event; there will also be some goodies to take away.
So please come and join in the buzz at our Facilities and Estates conversations!
Let's talk about what gets in the way of an outstanding staff or service user experience, and think about how we can work together to make this happen.
Based on our 2016 F&E staff survey results, we will be looking to utilise the conversations as a positive response to gain further staff feedback and expand on how we can together, seek to make the changes that we want to see. We know improvement is constant, and although our staff survey results for 2016 have been something for us to celebrate, we will continue to aspire to reach Outstanding.
In order to continually listen and act on feedback, we will aim to group feedback from big conversations in 2017 around those topic areas, aligning it to staff survey results, with the overall aim allowing us all to shape the changes that we want to see in our services.