Facing the Future: How Futures and Foresight Can Enable Strategic Alignment
Description
How far into the future do your plans stretch? 2 years, 3 years? 6 months?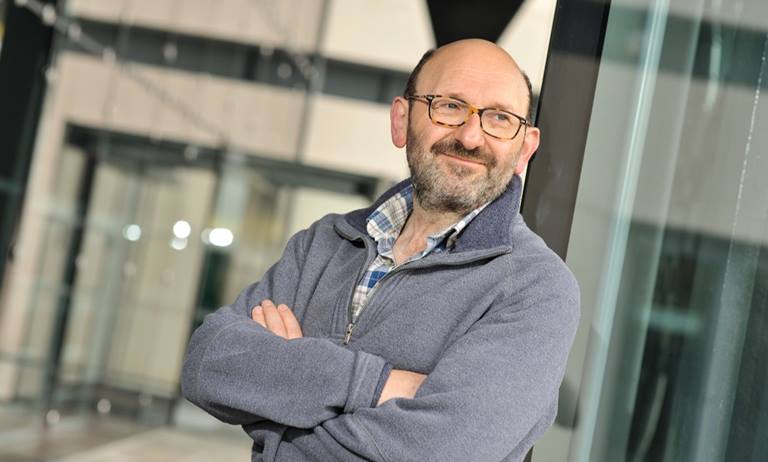 Jeff Gold, Visiting Professor to Portsmouth and York St John Universities will explain how Futures and Foresight can become an acceptable and valued addition to responding to uncertainty. He will demonstrate how from a small beginning with internal champions, Futures and Foresight was the stimulus to a higher level of strategic thinking and alignment.
In many organisations, the ability of leaders to stretch their talk and thinking to anything beyond three years is very limited. Indeed, such is the pressure of the present, it is highly likely that anything further than 6 months is the most common response. This inability can produce a form of strategic myopia that falls into the category of what one writer has called 'functional stupidity'.  Against this, the 4th Industrial Revolution is upon us raising more difficulties, more uncertainties but more possibilities.
Futures and Foresight is the interdisciplinary process to discover and understand possible, plausible, probable, desirable and creatable long term futures. For leaders of organisations, the integration of Futures and Foresight skills into their activities means they can more effectively anticipate and influence the future and work towards their preferred future. However, very few leaders have integrated Futures and Foresight into their organisations with the result that they have to respond in a very reactive manner to what happens.

Programme
5.30pm - Registration and refreshments 
6.00pm - Guest speakers 
7.00pm - Question & answer session
7.30pm - Networking with cheese and wine
Car parking is available on site after 5pm for a fixed fee of £2. For more details, maps and directions to the venue, please see our website.
PLEASE NOTE: If you wish to book tickets for more than one person, you must provide the names and contact email addresses for ALL attendees. Multiple places booked for the same name may be cancelled.  
Information on this page may be subject to change at any time.