Description
Documentary film is an amazing way to focus on real life stories, events and movements, allowing a fly on the wall viewing experience of causes and movements around the world. Tonight we present an evening of two halves, first screening a number of short made-on-smartphone documentaries from around the world, followed by a range of short fictional entries created by independent filmmakers using digital technology to create their own films.
We also want to encourage our audience to think about using simple filmmaking methods to create their own short films in the near future. Our keynote speaker for the evening will look at the relevance of documentary filmmaking in enabling people to tell stories of their personal lives, highlight their communities and reach an audience using limited film production resources.
Long story short, do you have (or know someone who has) a mobile phone? Do you have a story or a perspective on a current event? This event will get you thinking about ways to move forward in creative storytelling.
The event is taking place in the Student Central Building at the University of Bradford (Building 11) on the map below.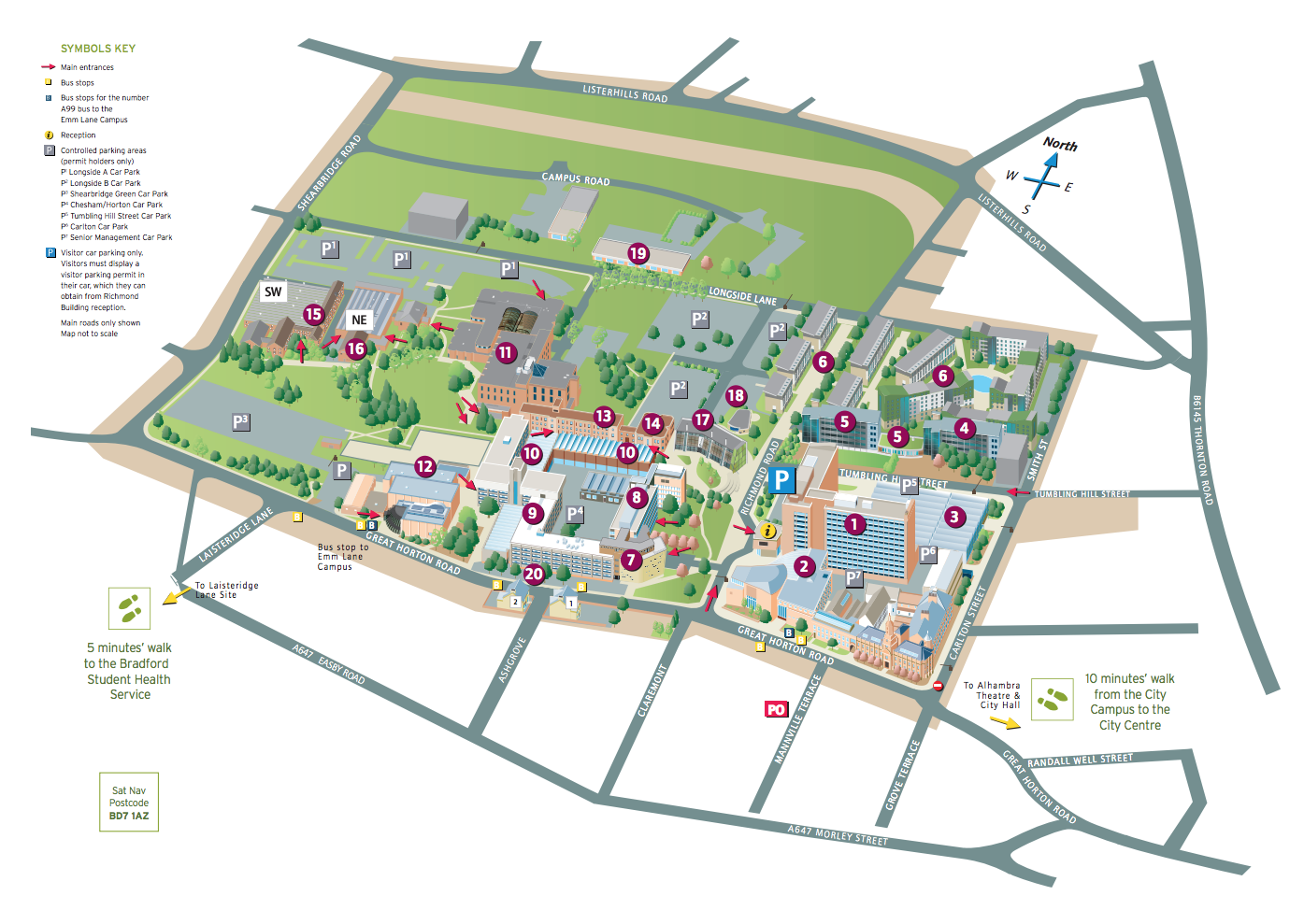 Tickets
General Admission - £5.00 + £0.98 Booking Fee
Concession (Students/OAP) - £3.00 + £0.83 Booking Fee
Proof will be required for Concession (e.g. student ID) on arrival at event.
We look forward to seeing you there!