Location
Abbeydale Picturehouse
387 Abbeydale Road
Sheffield
S7 1FS
United Kingdom
Description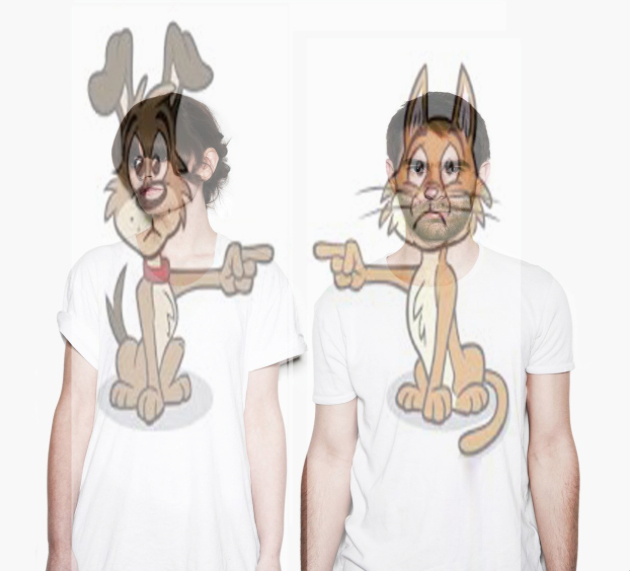 Sensoria are pleased to announce the first acts for Sensoria 2015.
"Factory Floor belong alongside an axis of artists that embrace industrial, post-punk, disco, acid, avant-garde minimalism, electro, dub and-- most crucially-- the dancefloor, without being beholden to any one genre" - Pitchfork
We're excited to welcome Factory Floor making their debut performance in Sheffield."Quite possibly the best dance act around at the moment" - Louder Than War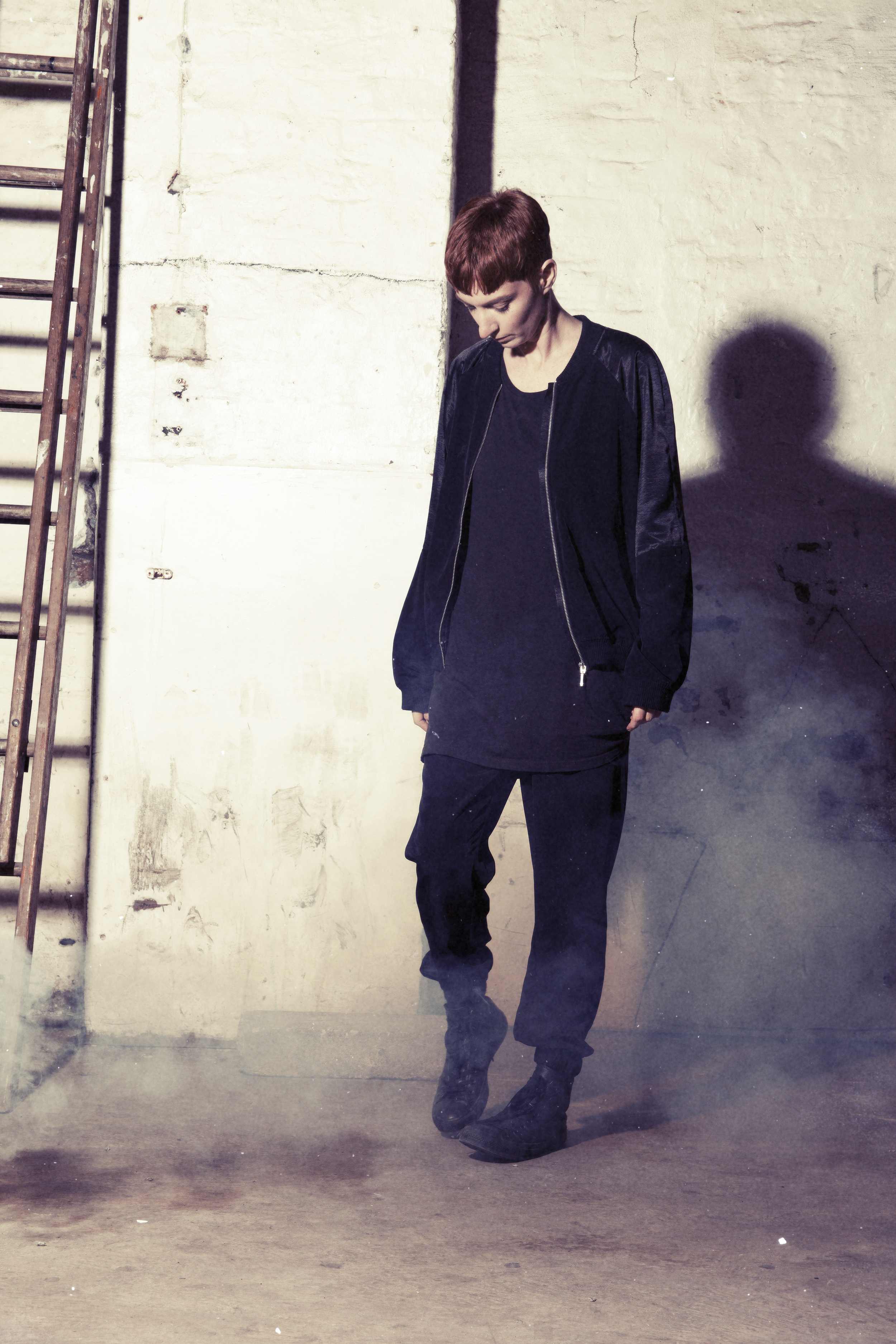 LoneLady is Julie Campbell, and vice versa – there is little artifice involved, but rather a symbiosis between art and creator that manifests itself in the kind of poetic, deeply personal and unapologetic work that becomes timeless music. The latest album HINTERLAND comes like a bolt from the dark. At its core beats a special kind of uncomplicated drum machine rhythm and the synthetic timbre of percussion that recalls fractured memories of minimal wave and even early techno, lashed together with LoneLady's deceptively intricate and propulsive style of guitar playing.
Please note that this event is planned for a disused venue and the main room has a sloping floor - please wear flat shoes and take care in the main room.
Early Bird tickets £10 (limited no. while stocks last or until 31 May).
Adv. tickets £15 full price / £12.50 concession (from 1 June until 18 Sept).

Tickets on the door and from 23 Sept will be £20/£18.