Refresher session on Faculties from the Church Buildings Team
About this event
Church Buildings Officer, Mark Carter, will run a refresher course looking at the requirements of the Faculty Jurisdiction for parishes and how to use the Online Faculty System.
Date:
This online event will take place on Zoom, on Wednesday, 20th October 2021, from 7:30pm - 8:30pm
"Instruct the wise and they will be wiser still; teach the righteous and they will add to their learning." - Proverbs 9:9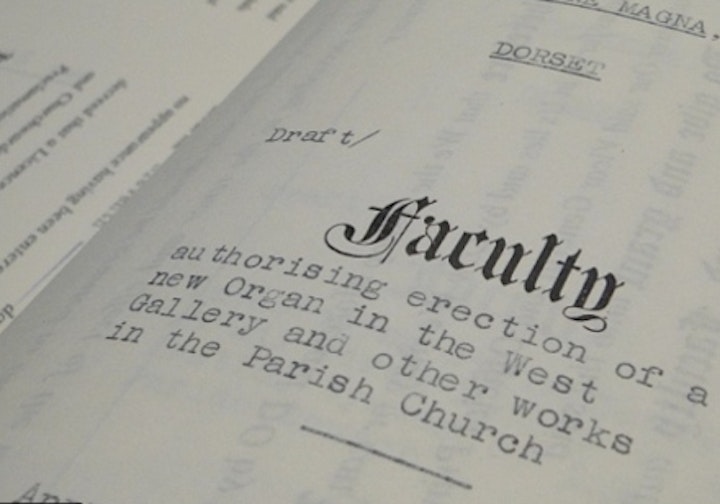 Important, please read:
Please book your tickets by clicking on the 'register' button on the top right and select the date that you'd like to attend and fill in all of the details.
Please use your correct email and contact details, as this will be how you receive your joining instructions.
Any questions can be directed to Mark Carter, 01905 732809