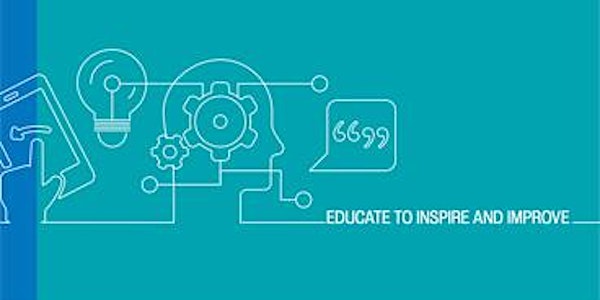 Faculty of Natural & Mathematical Sciences Education Strategy Forum
Description
The Faculty of Natural & Mathematical Sciences Education Strategy Forum is an opportunity to take part in a university-wide discussion about the development of King's Education Strategy.
Professor Nicola Phillips, the Vice President & Vice-Principal (Education) and Tessa Harrison, Director of Students and Education, will be co-hosting a forum for Natural & Mathematical Sciences with Michael Luck, Executive Dean, and Michael Kölling, Vice-Dean Education to hear about and discuss the Department and Faculty plans for implementing the Education Strategy and to hear your thoughts and comments. The forum is open to all staff and students in the Faculty.
Launched in September 2017, King's Education Strategy sets out a roadmap for King's to follow over the next five years to enable us to deliver our vision 'educate to inspire and improve.' Last year, four strategy teams, made up of diverse members of academic and professional services staff and students from throughout the university, developed the principles we will use to drive forward its implementation. The Faculty Education Strategy was launched in spring 2018.
This forum will be an opportunity for all staff and students to discuss how the strategy is being implemented in our Faculty and what exciting changes are coming for education at King's.
Privacy notice
We collect and process your personal information to help us manage and run the event. In accordance with the King's College Data Retention Schedule we will keep your information until the completion of the event.

To find out more about how the university deals with your personal information, including your rights, please see the university's core privacy notice at https://www.kcl.ac.uk/terms/privacy.aspx.

Your personal information will be transferred to the United States via Eventbrite – for further details on how Eventbrite protects your data see https://www.eventbrite.com/support/articles/en_US/Troubleshooting/eventbrite-eu-data-protection.
Organiser of Faculty of Natural & Mathematical Sciences Education Strategy Forum