The Annual Justice Lecture is a unique opportunity to discuss the questions of justice that face our ever turbulent and changing world today
About this Event

With Libya being labeled by many as a "failed state", this inaugural lecture will explore what justice means in this context and how notions of transitional justice are useful in the non-typical scenarios we face today.
The aim of the event is to create an open and varied dialogue on justice and human rights and to promote greater understanding and engagement around these issues.
The lecture will be given by Pablo de Greiff, Senior Fellow at the Center for Human Rights and Global Justice at New York University and the UN's first Special Rapporteur on the promotion of truth, justice, reparation, and guarantees of non-recurrence, with BBC's Chief International Correspondent and senior presenter Lyse Doucet chairing the event.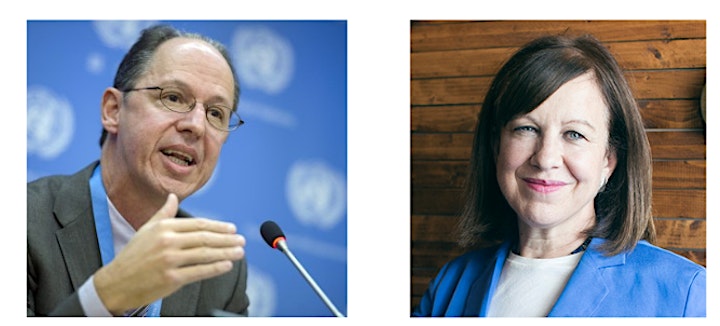 The 2019 lecture will be the first event in the partnership between Lawyers for Justice in Libya and the Centre for Human Rights Law at SOAS, University of London to host an annual lecture through which different questions of justice will be discussed, within the Libyan context or with Libya as a case study.
The lecture will finish at 7.30 pm and will be followed by a small reception.