Description
Startup funding isn't fair.
Within our communities in London and Dublin, we've seen the barriers founders of diverse backgrounds are facing when seeking investment. We believe it's time for Fairer Funding Now.
Following our campaign kick off in London, we're bringing the next stage of the conversation to Dublin this December.
Join a panel of VCs, entrepreneurs and thought leaders to review the state of funding for female founders in Ireland and explore the role of the VC community in breaking down obstacles in the fundraising process.
Amongst other topics, our panel will discuss the results of our national entrepreneur survey including:
Only 15% of funding went to startups with a female founder in 2017.


Panel moderated by Aislinn Mahon: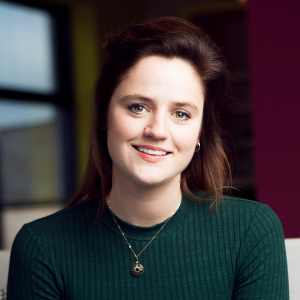 Aislinn Mahon is General Manager at Huckletree D2 and Co-Director at Startup Grind Dublin. She formerly led the Women in Tech Programme at Web Summit and is deeply passionate about working with women to build their inner confidence, primarily through the practise of yoga.


Speakers include: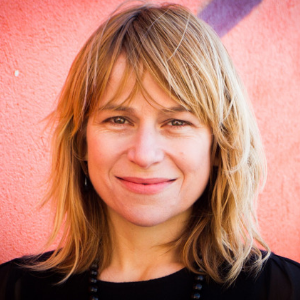 Niamh Bushnell is the founder and CEO of TechIreland, a not for profit established in Dublin in January 2017. TechIreland maps and tracks all product innovation in Ireland and is on a mission to tell the story of Irish innovation to the world. TechIreland's recent €100M Campaign aims to drive awareness of the amount of funding invested in female led start-up companies.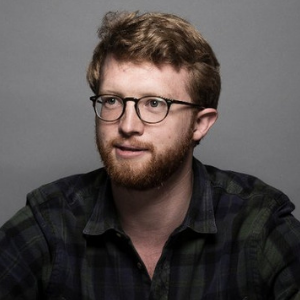 William McQuillan is a Founding Partner at Frontline Ventures. Frontline is an early stage venture capital fund with €110m under management and over 40 investments across Europe. He was the youngest Partner of a European VC fund when Frontline was founded. Through his experiences as a founding employee at Ondra and as Founder of Osmoda, he saw the difficulties for great founders fundraising in Europe. This inspired him to join Will Prendergast and Shay Garvey to set up Frontline, a fund that would improve early-stage venture capital in Europe and enable him to support these entrepreneurs.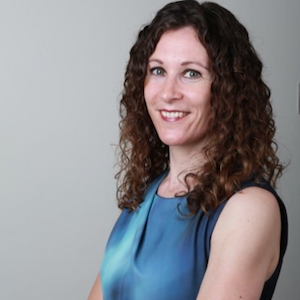 Angela Duffy is a Venture Investment Lead at NDRC, Ireland's No. 1 accelerator, where she acts as an investor, strategic adviser and business mentor to new ventures. Angela started her own market research consultancy after gaining years of experience in the corporate world. In the US she worked as a global marketing manager for Medtronic, and in Ireland lead innovation activities for the company. She held academic positions in both the National University of Ireland and the Royal College of Surgeons. She is a product portfolio and business opportunity specialist, an expert in identification of customer needs and insights, innovation practices and new technology project management.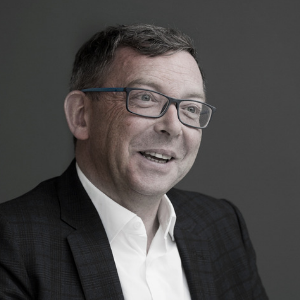 Alan Merriman is the Executive Chairman and co-founder of Elkstone Partners. He has invested in over 40 early stage ventures and is or has been a director or board advisor for numerous companies including Coras, Elle MacPherson Body, HealthBeacon, Jobbio, Kontainers, Letsgetchecked, OptioPay, Rebuy, and WelleCo. Elkstone Partners is a leading multi-family office group providing tailored investment services to its Irish and international clients with a specific focus on early stage ventures, real estate and wealth management.