Description
Too many founders are facing barriers in their funding journey.
Within our communities in London and Dublin, we've seen the obstacles founders have to overcome when seeking funding. We believe more needs to be done to make the fundraising process fairer across the board.
To start the conversation on the diversity of startups receiving investment in the UK and Ireland, we launched our 'Fairer Funding Now' campaign supported by Crowdcube.
As part of that conversation, we're bringing together six thought leaders on the investment process to explore how we can make funding more diverse.
Amongst other topics, our panelists will comment on the results of our national entrepreneur survey including:
Only 15% of funding went to startups with a female founder in 2017.

Only 17% of black startup leaders think equal opportunities exist.

28% of female startup leaders have raced discrimination.
Panel moderated by Kirsty Lang: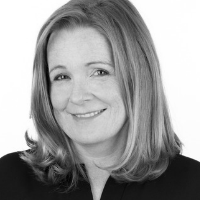 Kirsty Lang is an experienced broadcaster, journalist and cultural commentator. She began her career as a foreign correspondent covering the changes in Eastern Europe after 1989 for the BBC. She presents the BBC's flagship arts programme, Front Row on Radio 4 and is a former TV News anchor on BBC World and Channel 4 News. She lectures at UCL on communications and public diplomacy and has been a visiting professor at Columbia University in New York in the School of International and Public Affairs. She is Chair of the Baltic Centre for Contemporary Art in Newcastle and sits on board of the British Council.
Speakers include: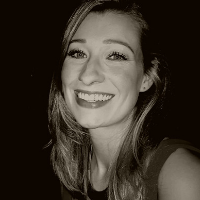 Sara Palmer - Having studied business economics in both the UK and Germany, Sara has over a decade of experience in business strategy - from proof of concept for cleantech startups to global expansion plans for a FTSE 250. Sara has been with Crowdcube for nearly 3 years, helping entrepreneurs create a compelling pitch and directly supporting over £20m of funds raised through the site from 60+ successful pitches.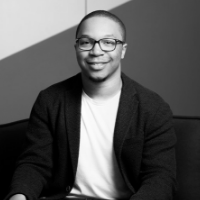 Dion McKenzie is the founder of Colorintech.org - a nonprofit he set up in 2015 dedicated to making a more transparent and inclusive UK tech scene He is also an investor and has spent a decade helping growth-stage startups expand internationally. Most recently, he joined Israeli edtech startup, Jolt, to lead its UK expansion.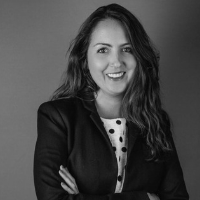 Laura Stebbing - Laura is Co-CEO of accelerateHER. Laura was previously Partnerships Director for the Cherie Blair Foundation for Women and before that worked at human rights organisation Reprieve. She has a background in social impact and has held positions at the British Home Office as well as in fundraising for a number of theatrical ventures focussed on women's educational theatre in Botswana and Mozambique. Laura loves building global partnerships that drive impact for amazing purpose-driven organisations on issues from technology and gender to economic empowerment and human rights. Laura holds an undergraduate degree from the London School of Economics as well as a Graduate Diploma in Law.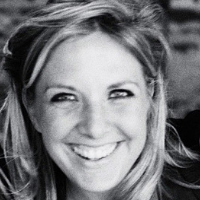 Poppy Gaye was the first employee at Founders Forum, joining in 2010 and most recently co-founded Accelerate-Her - a sister company to Founders Forum - in 2016. She started by producing FF London, helping expand the brand internationally in 2011. She has since produced and raised sponsorship for all global events, produced the films created for FF and curated the '10 Years' book created to celebrate the 10th anniversary of FF. Prior to Founders Forum Poppy lived in LA where she worked in feature film development for Universal Pictures, Misher Films and then Di Bonaventura Pictures. Poppy also co-founded an underwear fashion line in 2008 after graduating from Leeds University with an BA in English Language & Literature. Poppy is a judge of the annual Veuve Clicquot Business Woman Award.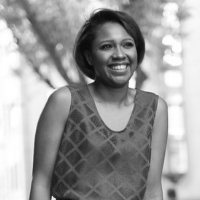 June Angelides is the Founder of Mums in Technology, the first child-friendly coding school in the UK. After making the leap from the corporate world as a Tech Banker at Silicon Valley Bank after the birth of her second child, she is a strong advocate for the rights of working mothers. June is also passionate about getting people from all backgrounds into careers in tech. She is currently Chair of The Future Skills Programme and a Founding Ambassador of the FiftyFiftyPledge.